Still thinking about Christmas tree decorations for December 25? Have a look at the striking Kaleido multi-colored LED string by Quirky user TimeTraveler to spruce up your Christmas tree. The string features 50 varicolored LEDs that can easily be controlled via mobile app that supports all Android and iOS smartphones.
The lighting effects along with color of each bulb can be controlled individually using your smartphone, moreover the illuminating strand can sync with your favorite party songs to create an idyllic cheery atmosphere. Each bulb is made of plastic material that is fixed to a long power cord. Due to its elongated cord, the string can easily be swirled around any trellis or Christmas tree, creating a joyous ambiance for celebration setups.
It is an ingenious smartphone-controlled lighting fixture to personalize luminous décor for any occasion. The project was successfully backed by 1,713 influencers on Quirky and soon will be launched commercially. You can check out its portfolio page to help pick suitable price for the LED string to make your Christmas and other celebrations more happening.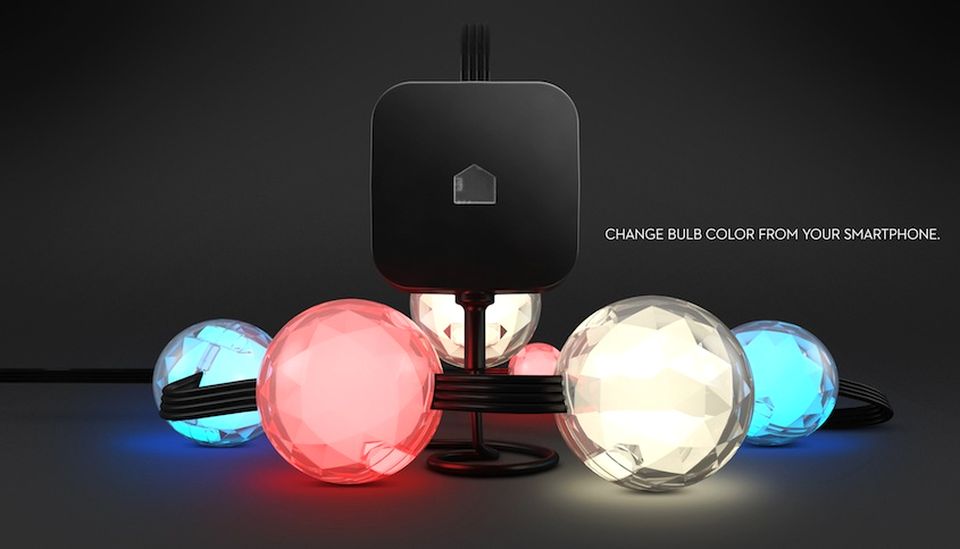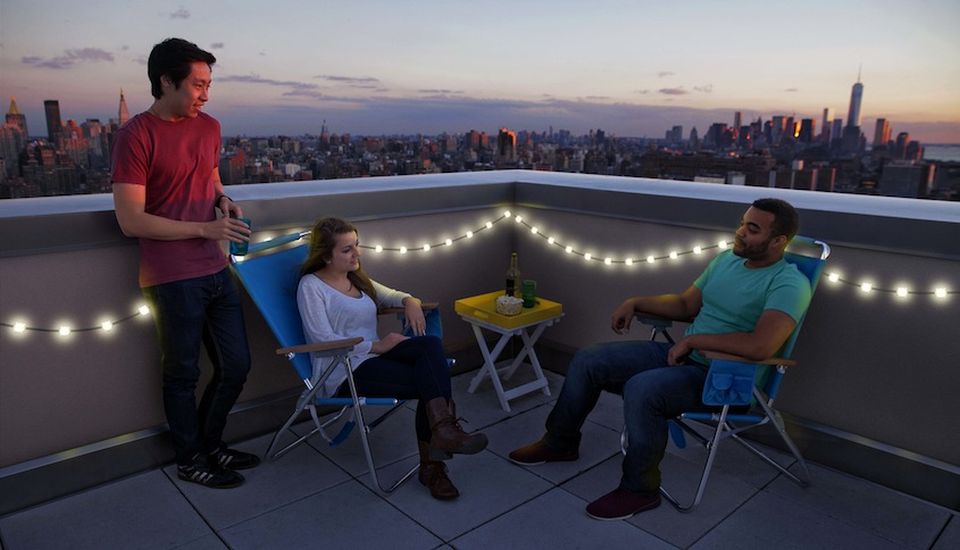 Source: Quirky