Security cameras are everywhere these days – in homes, streets, hotels, shopping malls, etc. People are investing heavily in home security but with the looming concern for safety and privacy.
Taking the latter into consideration, the New York and China-based consumer electronics company Kangaroo has come up with a creative idea of an indoor security camera with a privacy cover. It works like a physical barrier that helps you protect your personal and family moments from the evil eyes of a hacker. You can easily cover up the camera when not needed.
As per product website, the privacy shield can disarm the sound and camera both. Users can turn the privacy shield on and off with the onboard button or by using the companion mobile app. Furthermore, there are all common features of a smart security camera including night vision, motion alerts, two-way talk, 3x zoom, and live streaming in HD quality.
Also Read: Samsung's New Smart Security Camera, Smart Plug and Smart Bulb are Out Now
You just need Wi-Fi for this security camera to work – there is no need for a hub. Users are provided with unlimited cloud storage to keep the recorded videos for up to 30 days. This service costs an additional $99 per year aside from the $99 cost of the Kangaroo security camera.
The yearly plan for the service unlocks the features like two-way talk and end-to-end motion capture. It is available for pre-order now and the shipping is slated for April 2020.
The Kangaroo indoor security camera includes necessary features required by homeowners and also a way to protect their privacy. It is designed with the idea to provide essential home security and personal security as well.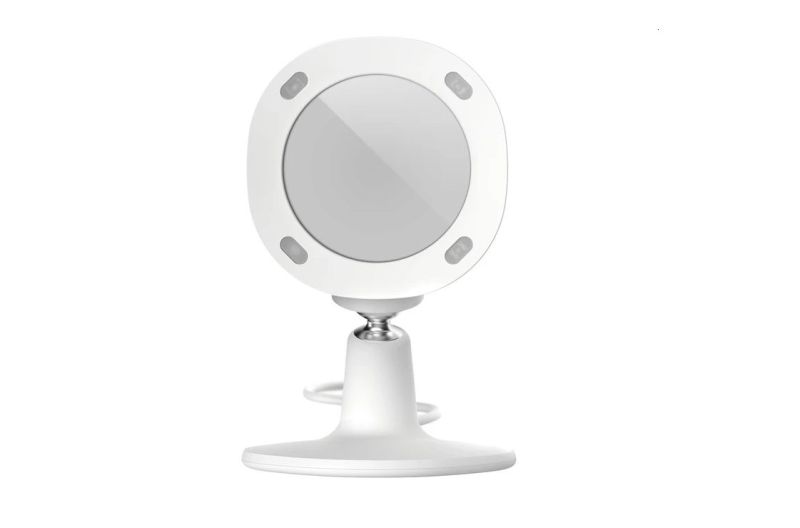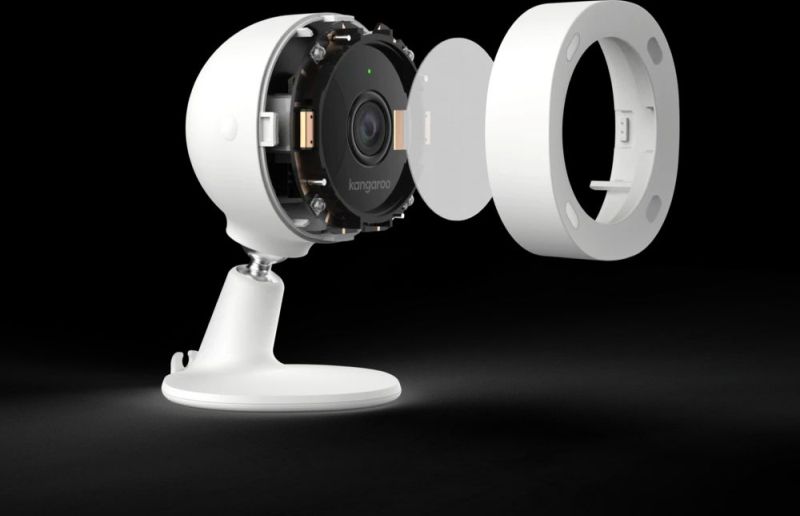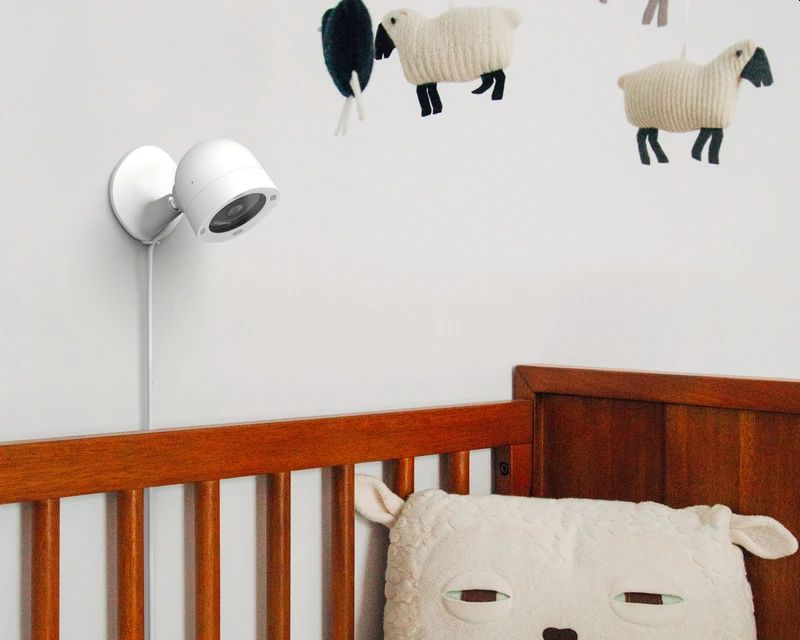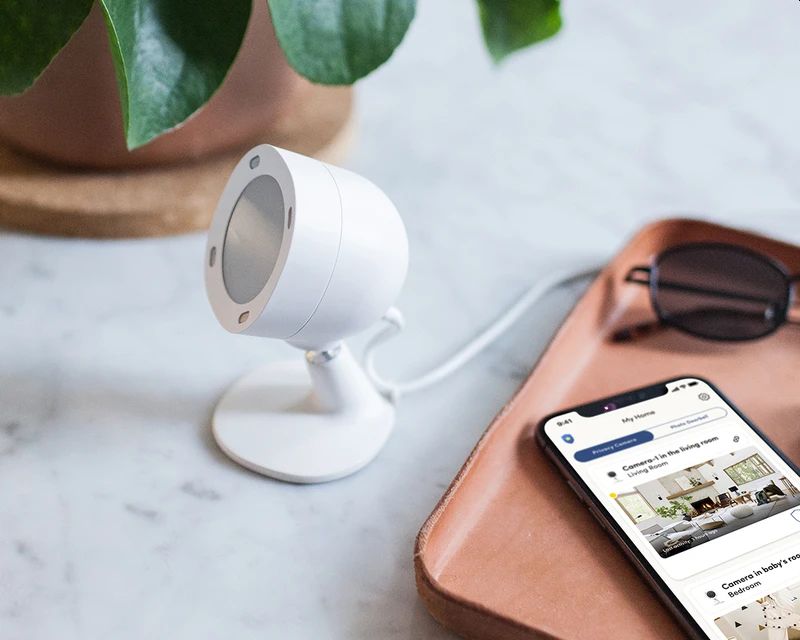 Via: The-Ambient