The Halloween enthusiasts Kay with 'Strange' as surname and birthday on October 31, has been celebrating Halloween in a big and lavish way every year. The Wichita, Kansas-based Kay Strange, from past five years has been organizing witch-themed luncheon for her friends, who always come dressed as witches.
According to Kay Strange, she has been decorating her house for very long now and is well acquainted with the decorations. For Strange, rather than going all childish and grisly, she prefers to go for elegant and fancy options which not only welcomes the season of festivity but also gives new aesthetics to the house. Still young by heart, the couple believes that due to change in recent years, shops nowadays are filled with more and more upscale decors that can be used as collectibles too.
Fascinated with witch-theme, Kay and her husband Larry Strange, starts with decoration from September itself, so as to carry Halloween theme throughout the house. Strange has created a special artificial Halloween tree, which is filled little artifacts gifted to her by friends and family, but still her all time favorite is a five-foot witch statue that every year becomes the center-piece for her home.
The beautifully decorated house is a real example of how Halloween can be turned into a classy and elegant affair, whereas the couple exhibits the true spirit of Halloween and proves that age is no bar when it comes to festivity and celebrations.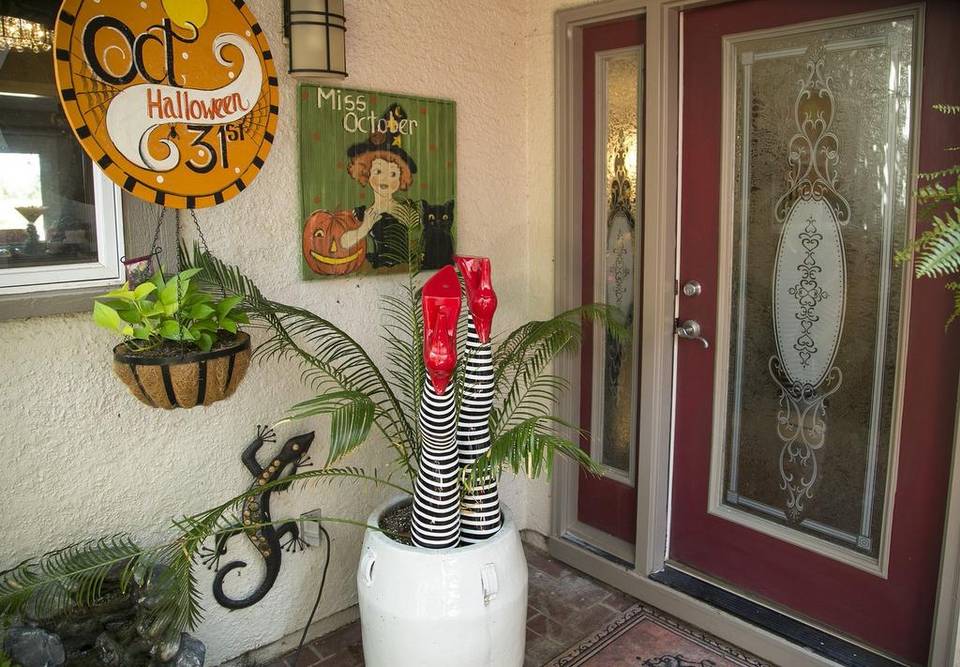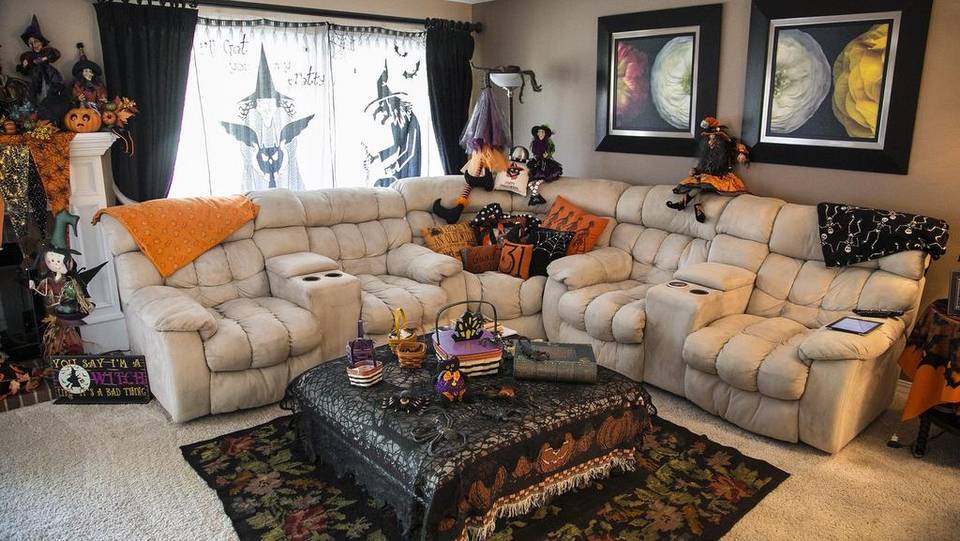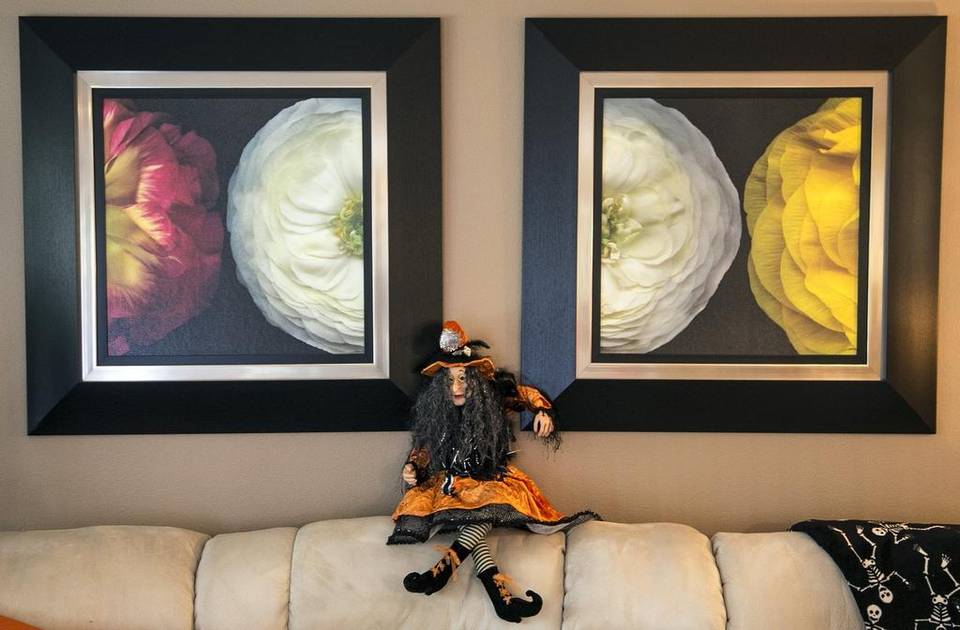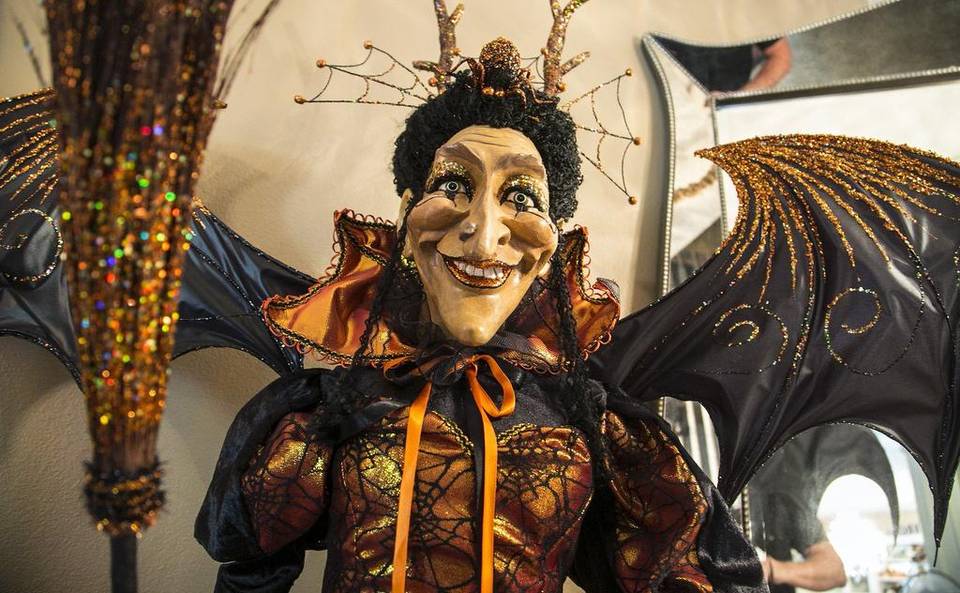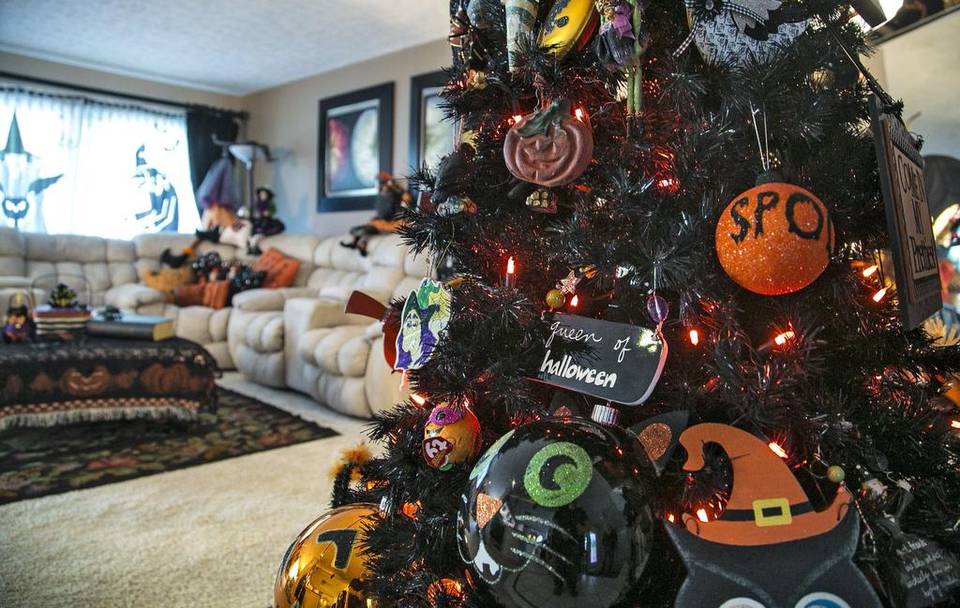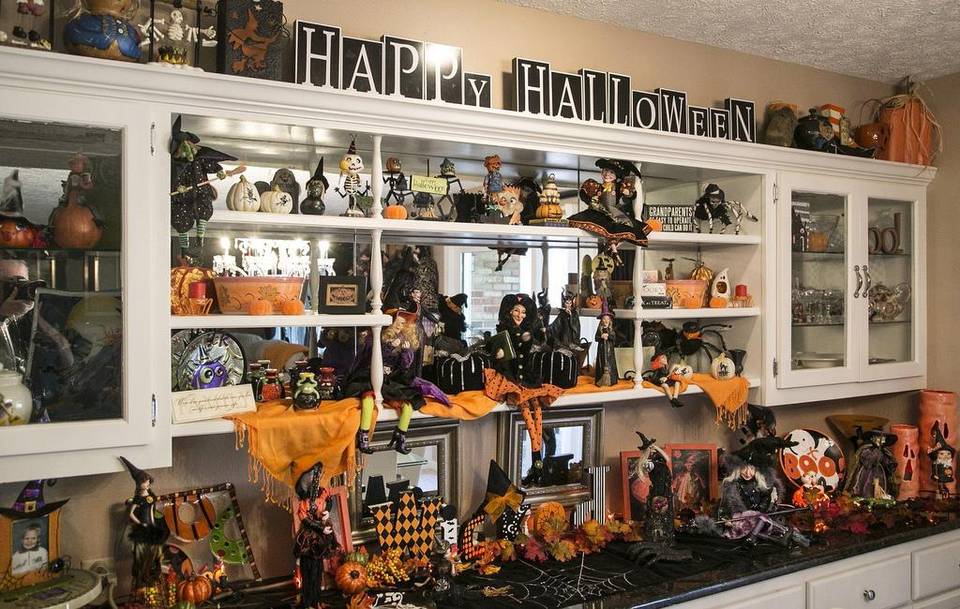 Via: Kansas