NSB Home Appliances has collaborated with world-renowned designer Karim Rashid for a contemporary ceiling-mounted fan, dubbed Swish. Defying tradition, this stylish fan features circular blades with a seamless curvy design that adds softness and sensuality to modern home interiors.
The playful design of the fan is reminiscent of "chewing on and pulling pink bubblegum." Its minimalist layout and light color can effortlessly blend into modern living spaces while creating a boisterous atmosphere. The curvy blades of the fan are able to generate air flow up to 11-feet without the potential dangers posed by traditional blades.
Its smooth lines and curved blades will fit nicely into a variety of indoor spaces. Swish is easy to assemble and install without any hassle. It is not just an appliance, in fact, it comes with a lifestyle that stands for an approach to innovation and creativity.
The fan is sure to make a style statement of your personality with a full function of generating soothing breeze in urban homes. Find out more information of NSB's official website.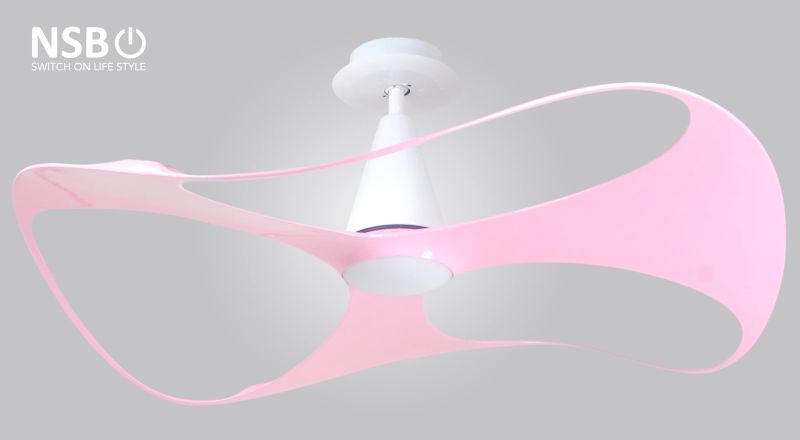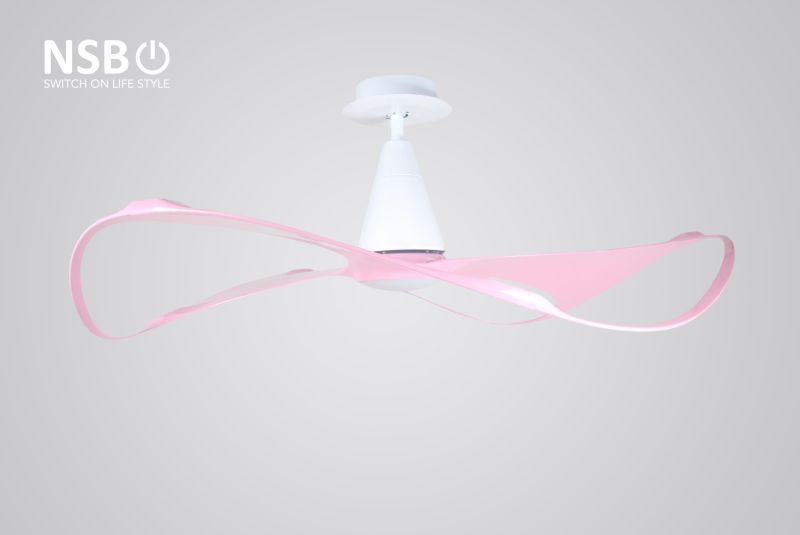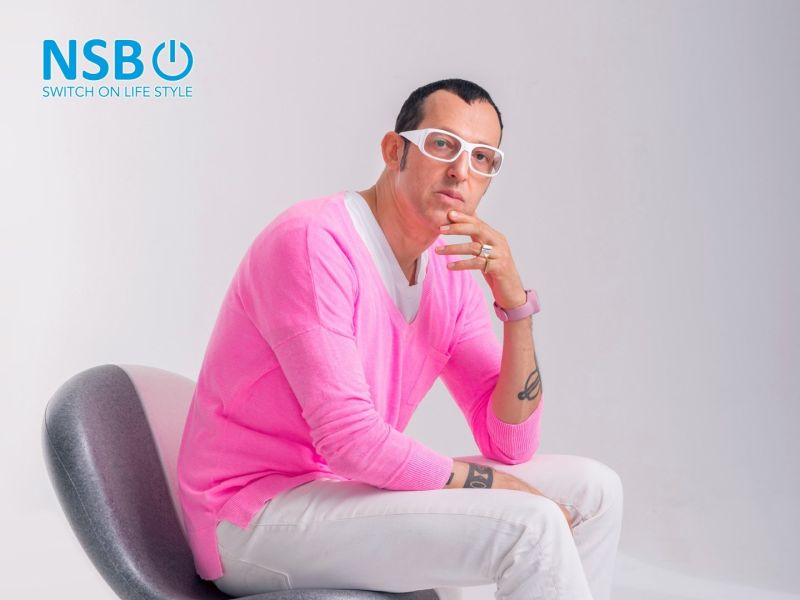 Via: Habitat