On the occasion of 56th edition of Salone del Mobile, two big companies Lamborghini and Riva 1920 have collaborated to create the Authentic Living furniture collection designed by Karim Rashid. The collection comprises of a desk, a bookshelf, a chair, a dining table and a sofa. The furniture is crafted with high-quality materials like walnut wood and buttery black leather.
Karim designed all the pieces on the aesthetics and philosophy of Riva 1920 and Lamborghini; exemplified by sinuous curves, sharp lines and state-of-the-art technology. Also, attention to every single detail of the furniture (that is often unexpected) makes the design excellent and classy. The furniture pieces have unique names that goes very well with both companies style and passion.
So, here we go, let's take a look at these furniture pieces in a jiffy.
Klip:
It's a work desk, adorned with leather-covered front that gives it bold and elegant looks. Klip has three drawers that are handy, and made of dovetail joints having lateral grooves instead of traditional handles.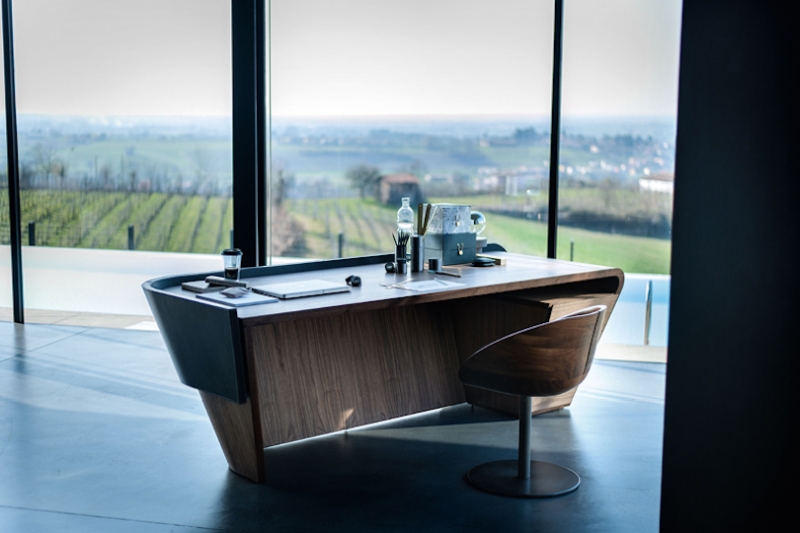 Finesse:
A solid bookcase that features asymmetrical curved edges of plywood covered in leather. The bookshelf also has six evenly spaced shelves to hold objects.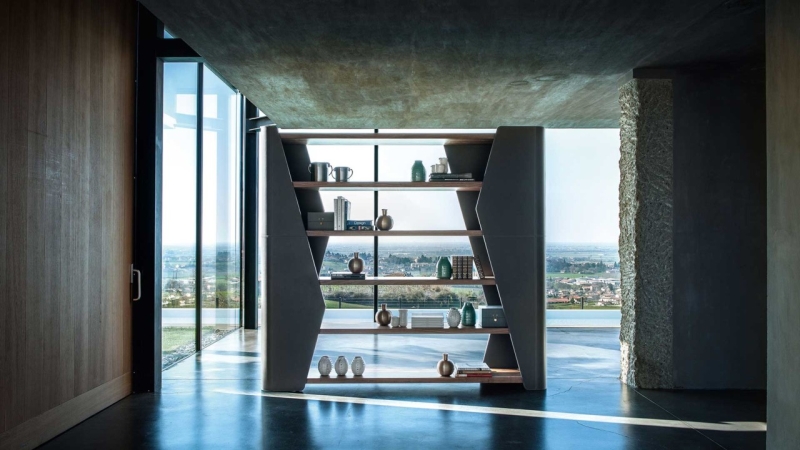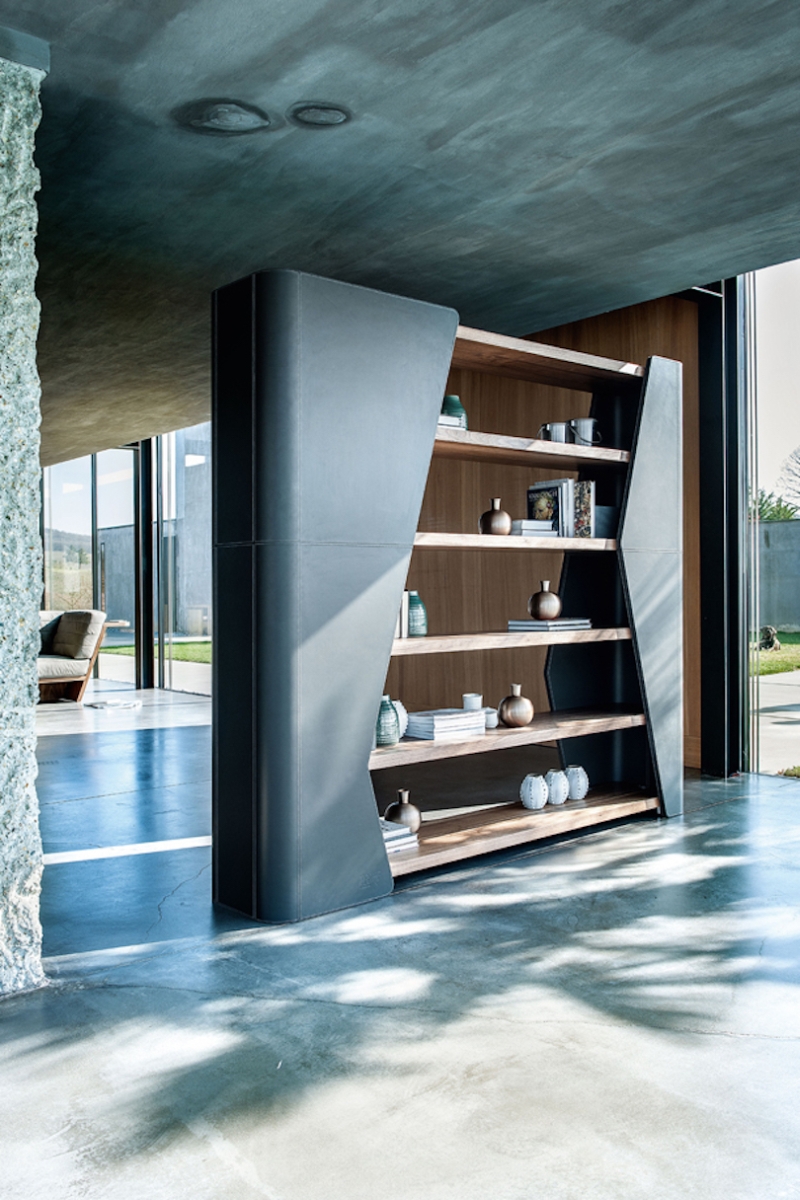 Klutch:
A leather-covered padded chair made from solid wood. This one has a sinuous shape that features fine stitching.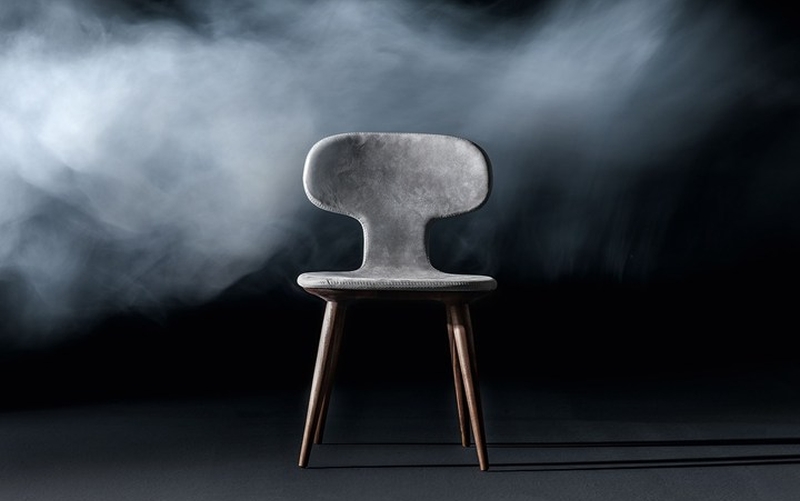 Dynamik:
It's a sofa with a wooden frame and shelf running along its full length. Dynamik has unique seat and comfy back cushions.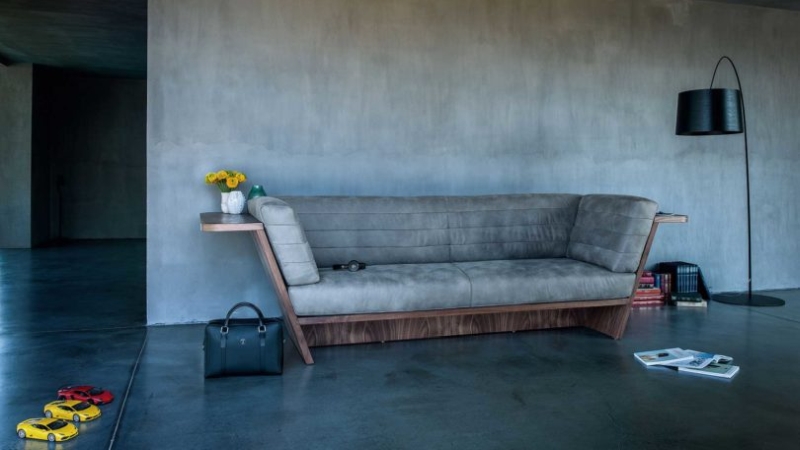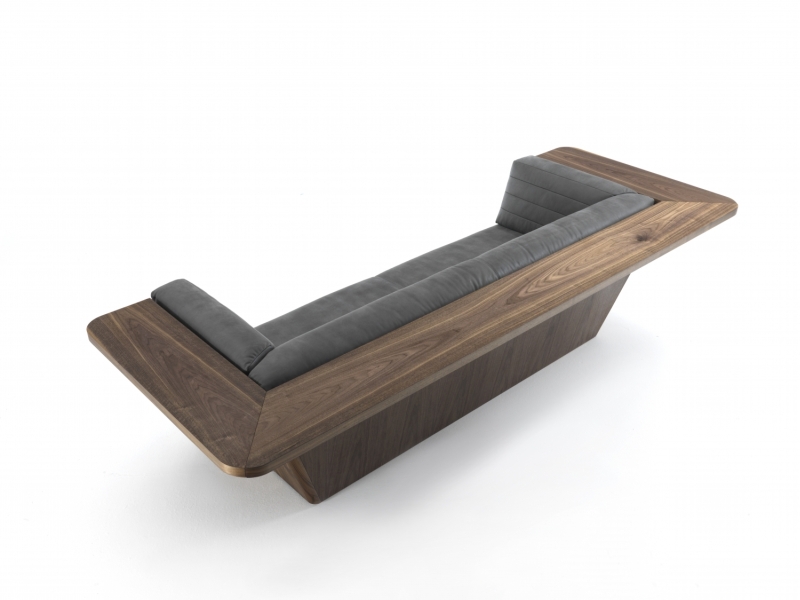 Speed:
A solid wood dining table which stands on a singular asymmetrical table leg that supports the table top at an angle.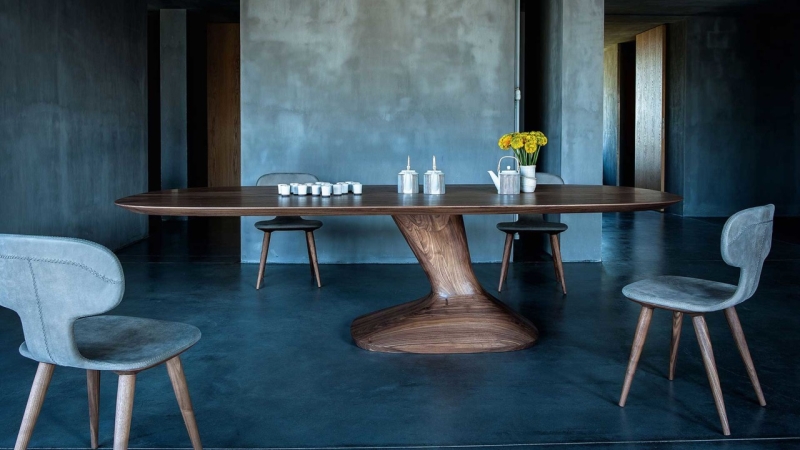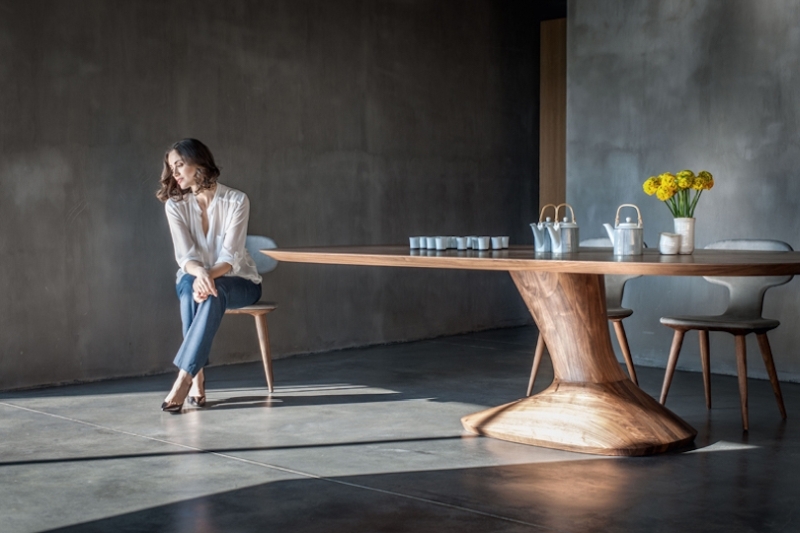 This luxury furniture collection is truly one-of-its-kind, and for more information about Authentic Living you can check out its official page.
Via: Designmilk