Smart thermostats are already available in the market to wirelessly monitor home heating, but they cannot control temperature of individual rooms. But thanks to the Keen Home smart vents, temperature control is no longer limited to thermostats. These smart vents provide a revolutionary home heating system that can easily customize temperature of different rooms remotely via mobile app.
These app-enabled smart vents can be opened and closed from your smartphone. Besides that, you can also automate temperature and pressure sensors of the device as per your preferences. The system is sufficient enough to automatically adjust the airflow on sensing too hot or cold temperature inside a particular room.
In addition to the automated temperature control, the smart vent is also energy-efficient, thus saving your money on expensive heating bills. Whether controlling one or more rooms, these smart vents are just perfect for maintaining moderate temperate and will cost for around $80-$90 per unit. The smart vents were unveiled at CES 2015 to bring more convenient solution for better home heating.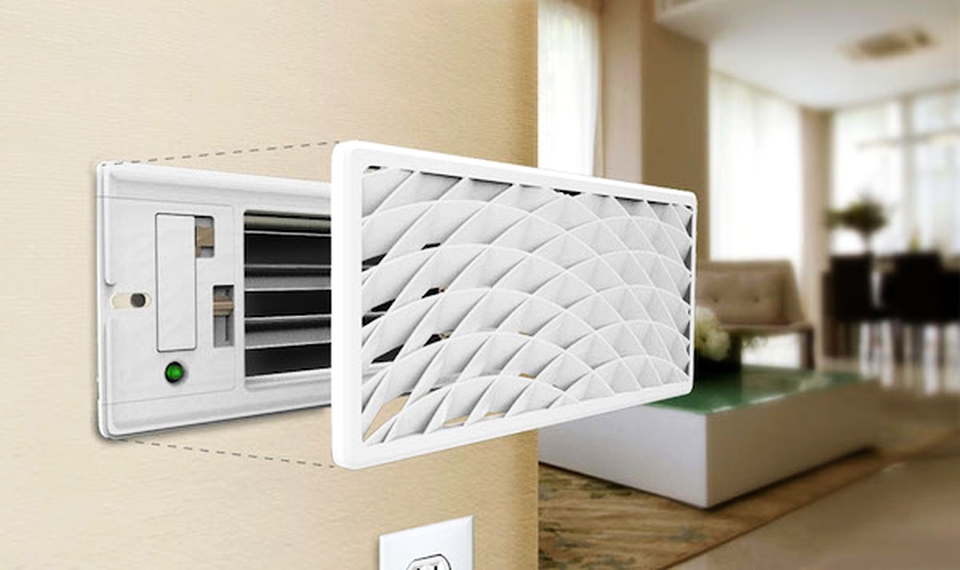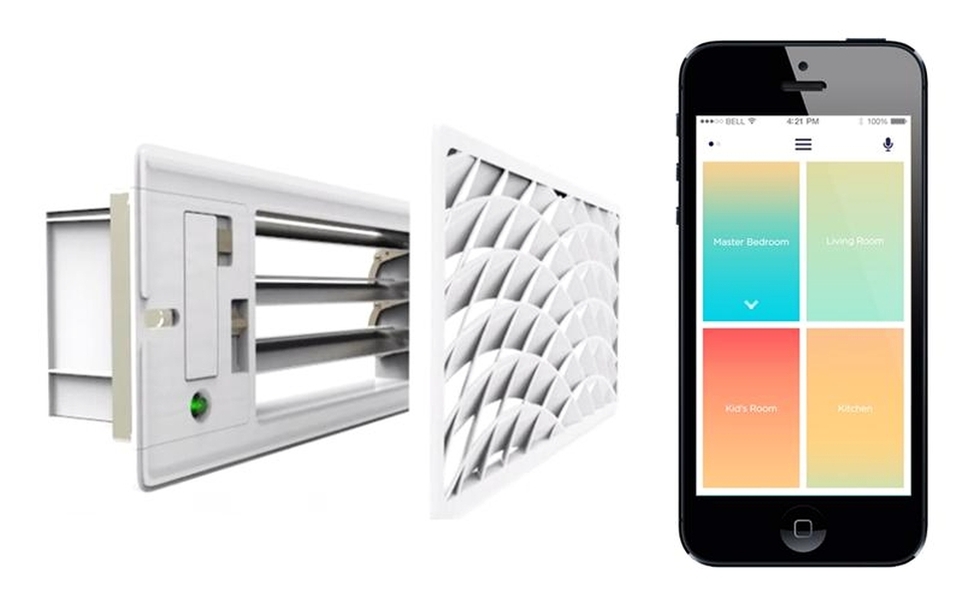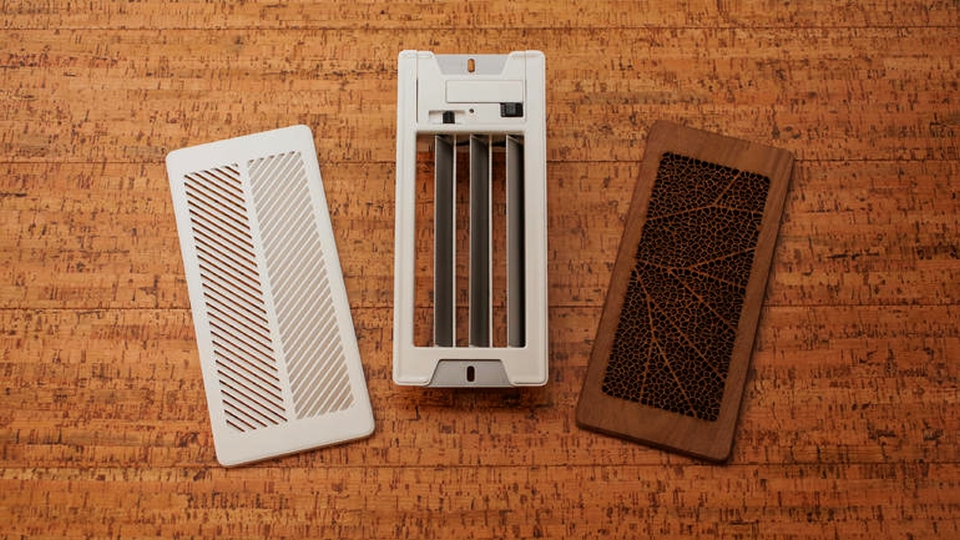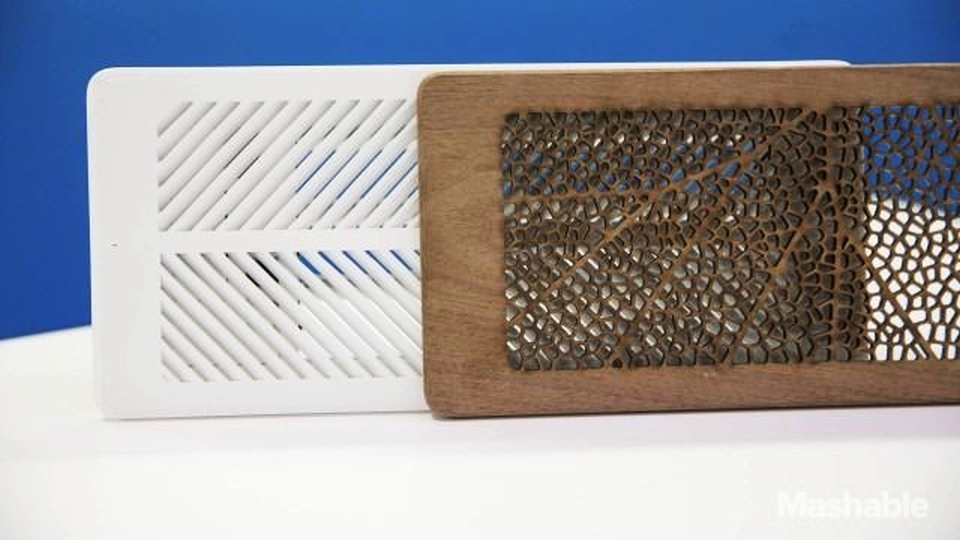 Source: KeenHome