What do you do when some crazy ideas come into your mind? Probably scribble it on a notepad or paper that often ends up in a garbage bin? That's what we all do frequently, but would it be nice if we could record our everyday thoughts and recall them whenever desired? Well, this seemed practically impossible until we came across the Analog Memory Desk that is capable of recording your daily thought process.
MCAD (Minneapolis College of Art and Design) student Kirsten Camara has created this amazing table to keep written evidence of what you think and often scribble on papers or desks. The analog memory desk is made from hard maple frame, glass panel on tabletop and 1,100-meters of butcher paper that further covers the glass panel on desktop. The sheet of paper serves as a table cloth of memories, allowing you to scribble, doodle and write down your thoughts as they occur.
There are two wooden rolls embedded in its legs for scrolling paper from one end to another. This means when your tabletop gets fully covered with notes and doodles, you can simply turn the rollers to get blank analog top surface once again. This innovative table design can be used for both work and play in your home or office. Spare a thought, about this exceptional table design for recording daily thoughts.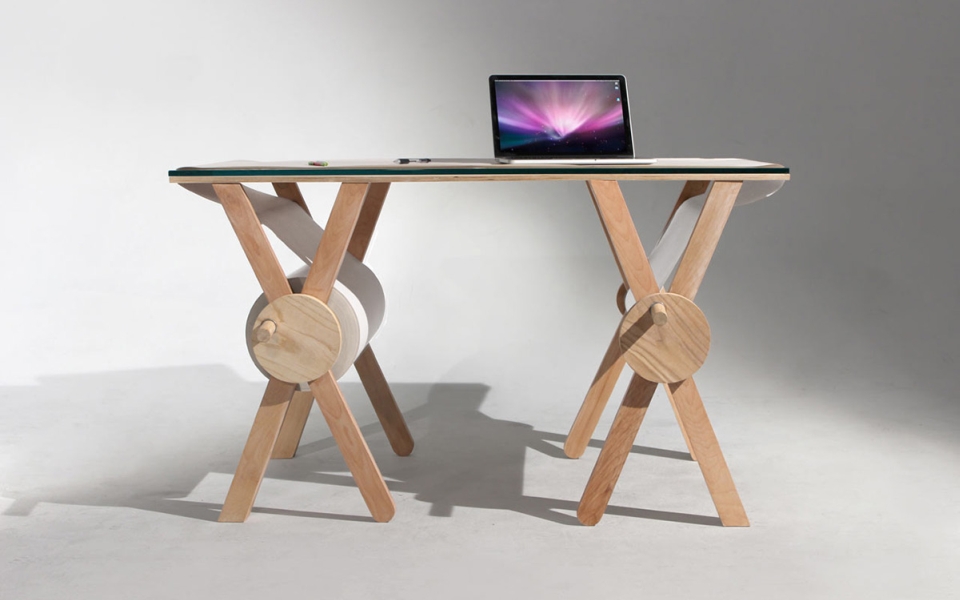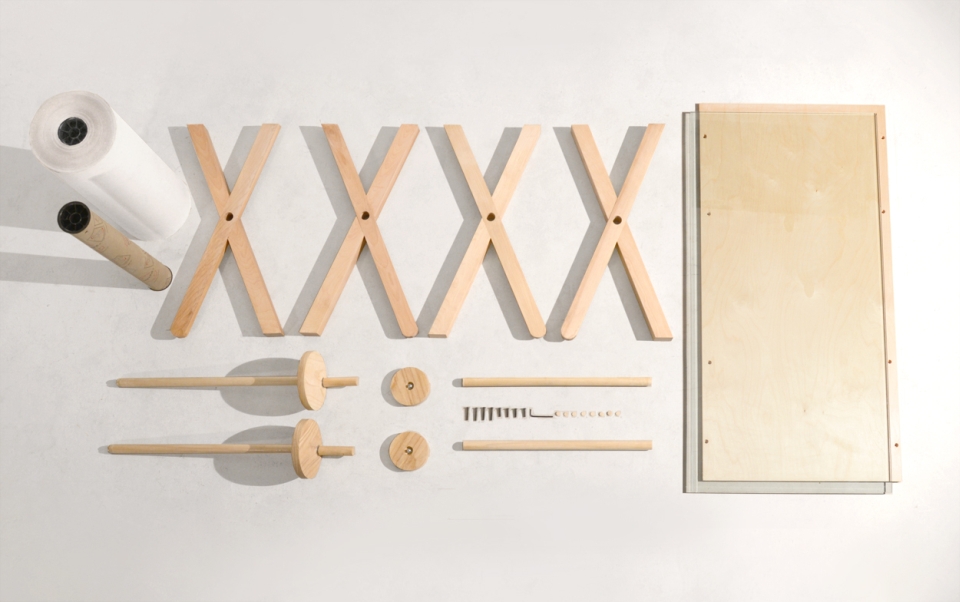 Via: MMM