If you are looking for a simple way to make coffee with lots of flavor and body, then Portable Aozora Coffee Press by Koncent is the best on-the-go solution. The replica of French Coffee Press is portable and easy to use, giving you the freedom to prepare coffee in office or even at home in few minutes.
The coffee press comes in two detachable parts i.e. barrel and the plunger.  It is easy to carry coffee press, measuring just 39 × 165 x 39 mm in size. It is made from polypropylene, silicone and stainless steel. It's available in two colors i.e. blend (brown) and milk (white).
For making the perfect coffee, all you need to do is load its barrel with freshly brewed coffee beans and soak it for four minutes  in the mug filled with hot water. After that, remove it  and press its push plunger over the mug to have the perfect taste and aroma of coffee.
Aozora Coffee Press is compact tool that helps you to make strong aromatic coffee like never before. You can purchase this tiny device from its official website for just $8.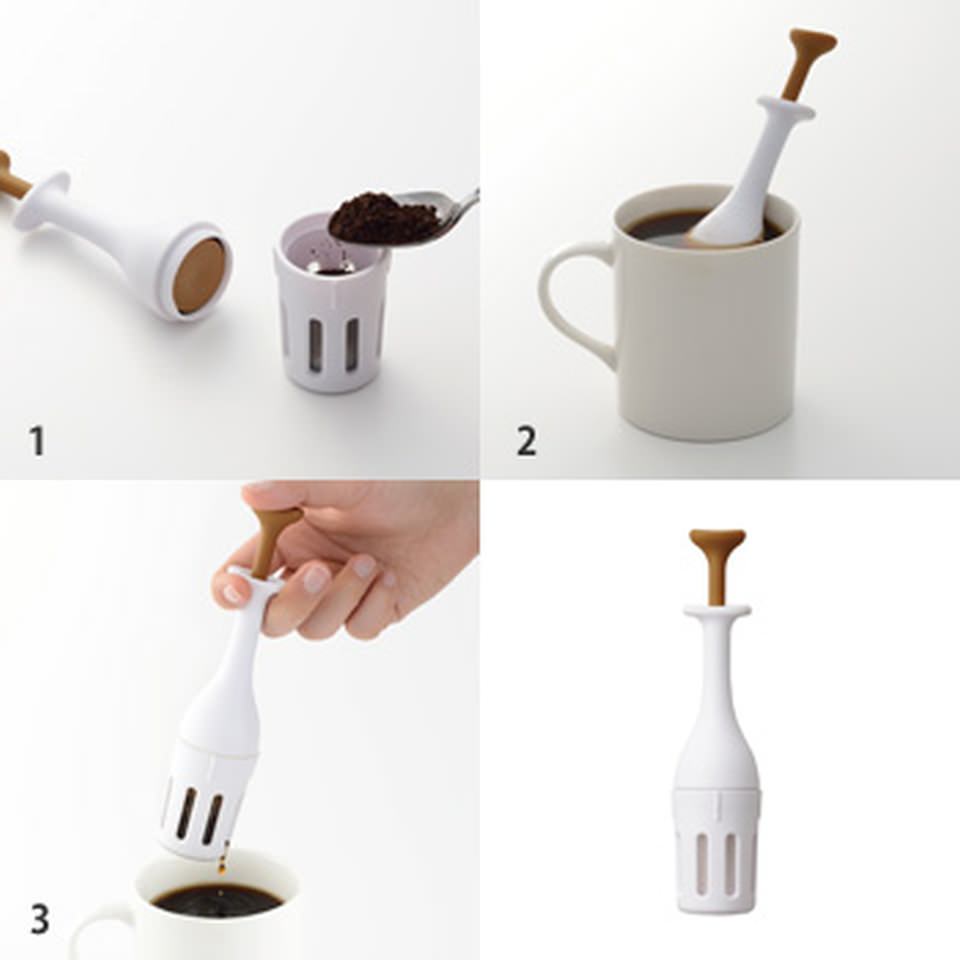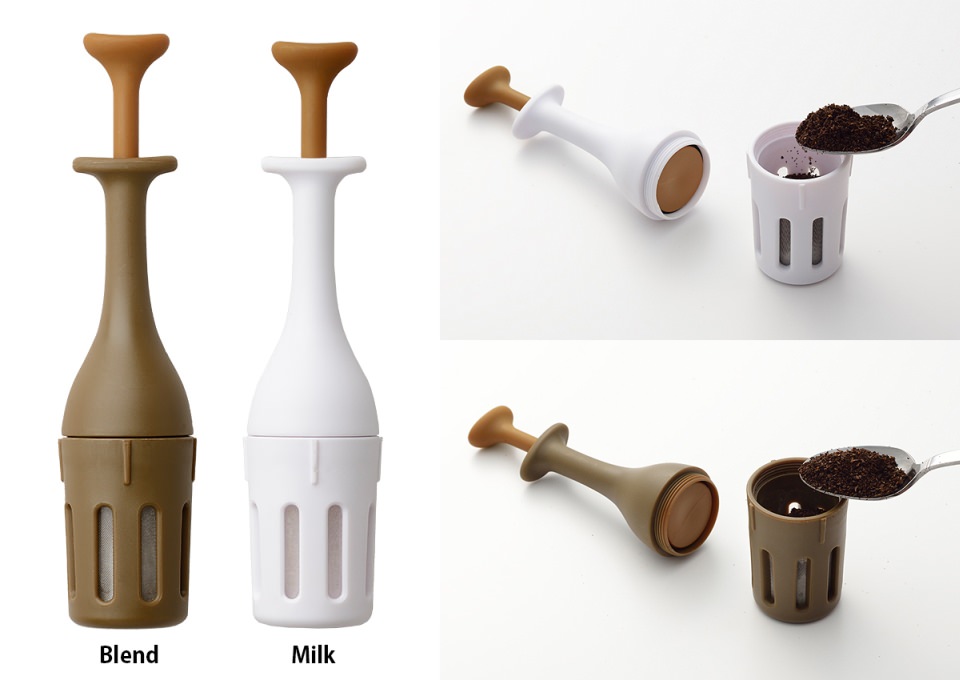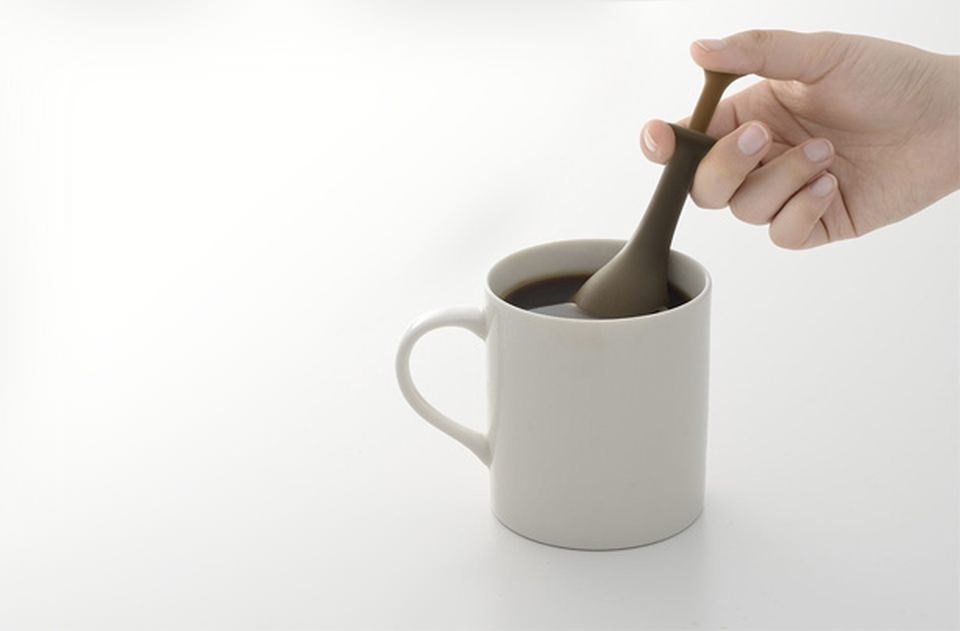 Via: SpoonTomago