Japanese artist Keisuke Tanaka carves whimsical forest and mountain sculptures on wooden frames, blocks or pieces. The talented sculptor transforms unused pieces of wood into gorgeous landscapes, paying tribute to the natural surroundings.
Each hand-carved sculpture is built out of solid wood with so many miniature details. He indulges his imagination and reverence for nature to create these realistic natural scenes.
The incredibly detailed hand-carved sculptures are further meticulously painted to give them realistic natural blend. Representing beauty and destruction, his most artworks appear to follow a theme of beginnings and endings, revolving around natural landscapes. Tanaka's work is so good that it could potentially live on forever in art galleries and museums.
Recently, he has been experimenting with carving wood to look like cloth. The art piece entitled as "Next Cloth" has been made out of camphor wood and sumi ink, and was shown at Art Basel 2017. Besides that, his more artworks are currently being showcased at Spiral in Tokyo called "WONDERS," a series of exhibitions that proposes a new theme each time.
For WONDERS Wolume 2 "Greenscape," which is on through June 18, 2017, Tanaka's masterpieces representing the relationship between people and nature will also be displayed.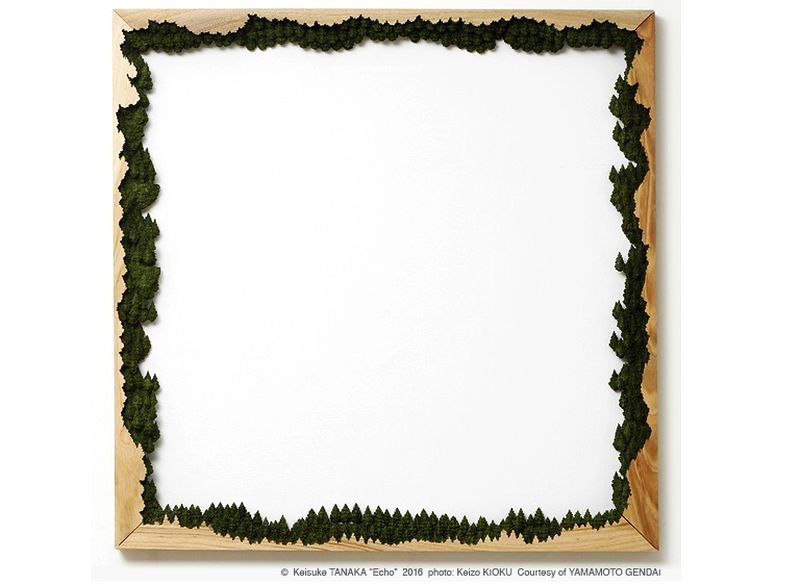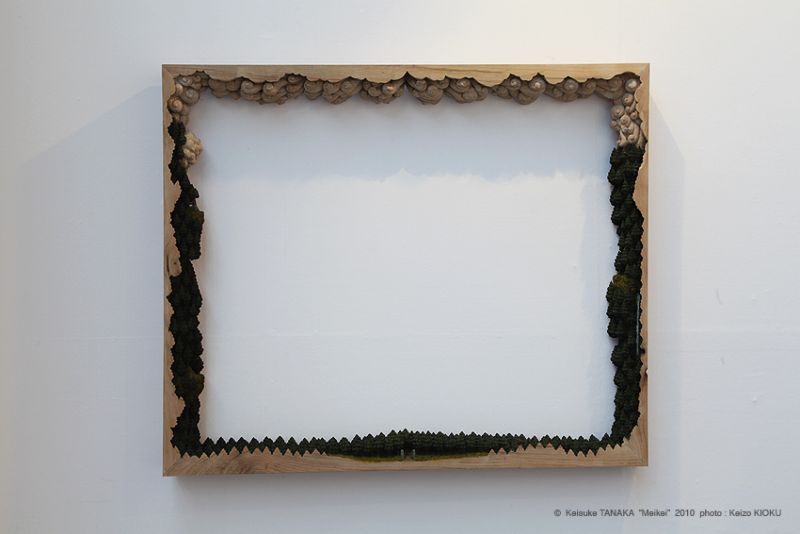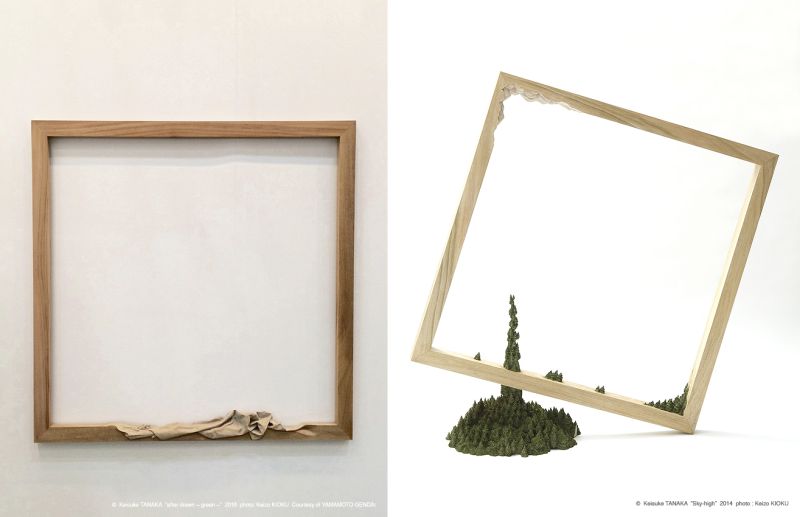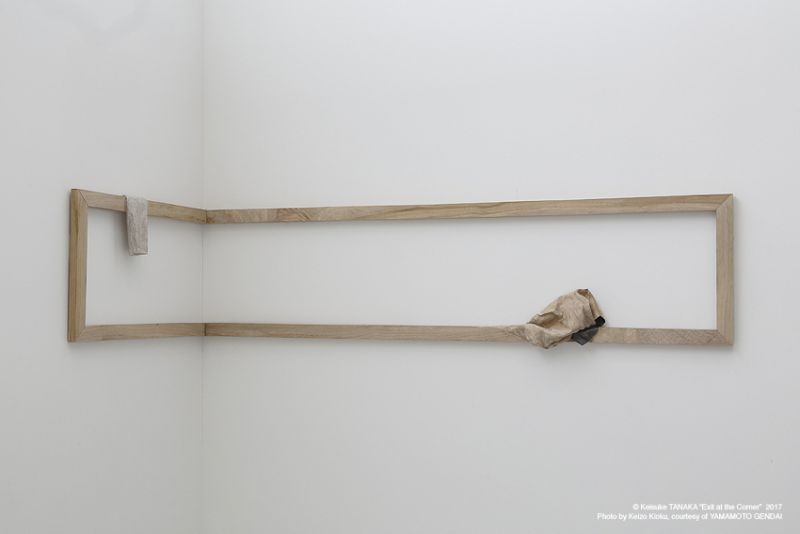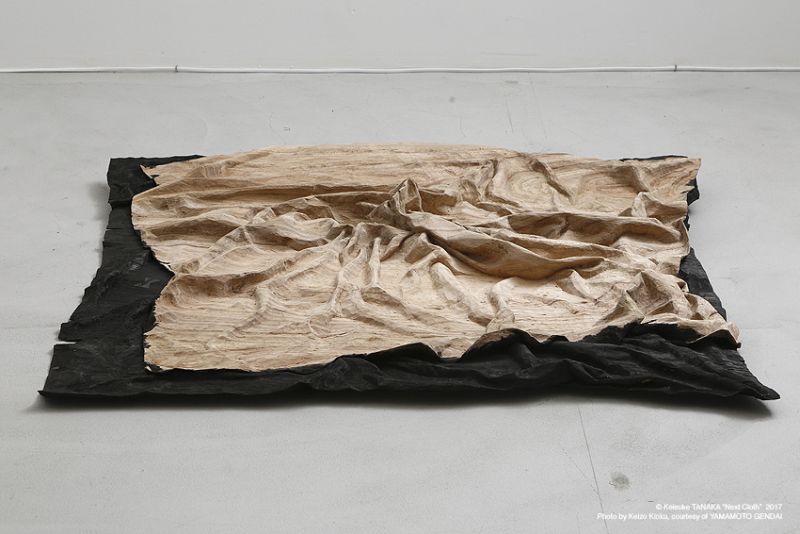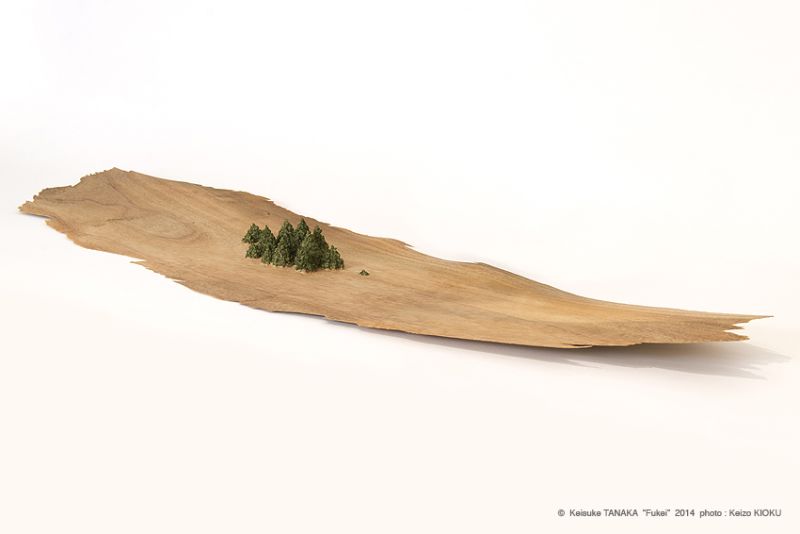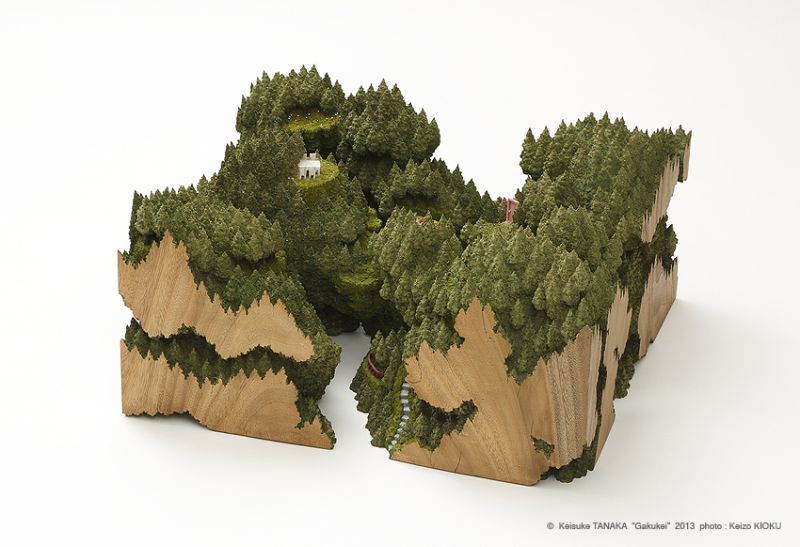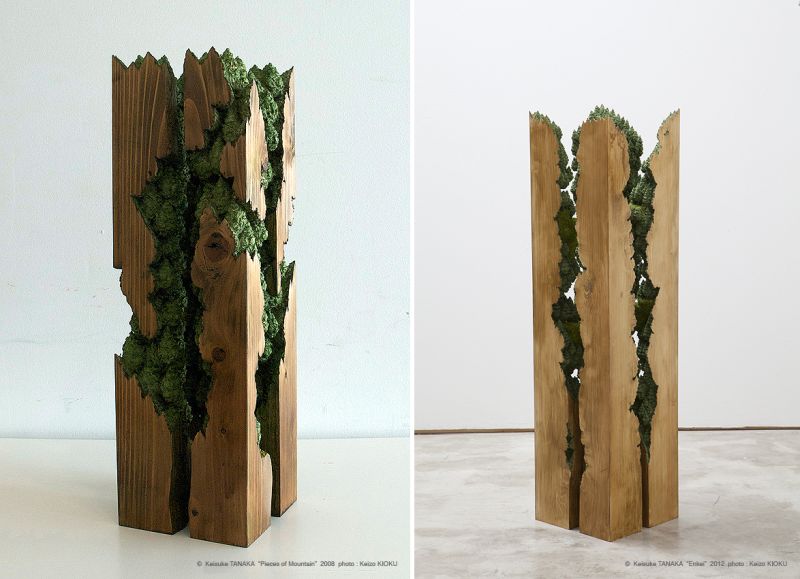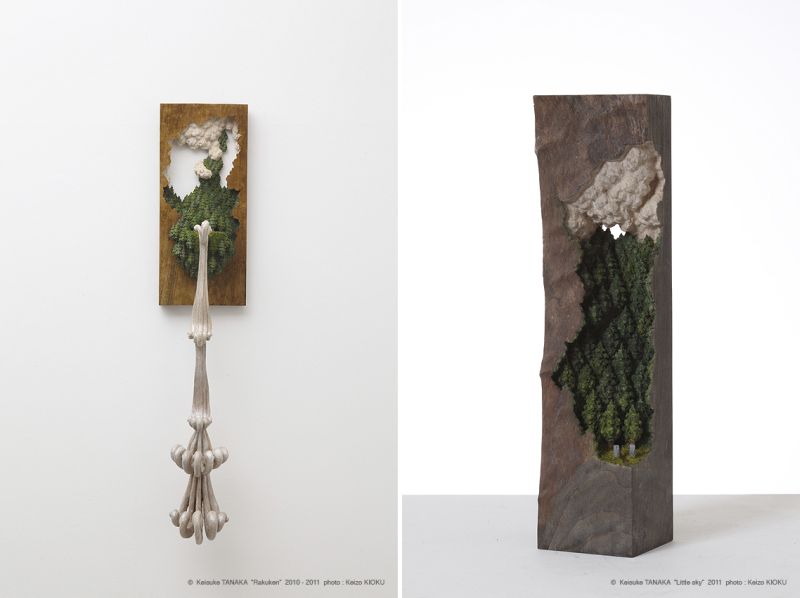 Via: Spoon-Tamago