Renowned American designer Kelly Wearstler has collaborated with LA-based ceramist Morgan Peck for her new Spring Summer Furniture Collection for 2022. The latest release also includes the Morro Collection, comprising coffee tables, lounge chairs, and sofas; all featuring gorgeous rounded forms with textured upholstery.
From the first sight of the collection, you'll find that it has been designed with the trending curved furniture in mind. The soft and textured upholstery of the Kelly Wearstler furniture series will lend a compelling appeal to any space.
Taking about the collection Kelly explains, "The sexy silhouettes and sculptural forms in the latest additions to the Morro Collection draw inspiration from California ease with gentle, continuous curves central to the concept of the design."
"I feel very inspired by Kelly's ability to design layered interiors that do not fit into one category, or even wish to," Morgan Peck notes.
The furniture from the Morro collection is not only soothing to the eyes but also comfortable to sit on and display at home. Have a look at the most interesting picks listed below:
Morro Sofa
Made of intersecting spherical forms upholstered in boucle fabric, the Morro Sofa is a playful, yet sophisticated seating for modern living spaces. It comes in Plume salt color and small rounded wooden legs.
Price: $19,500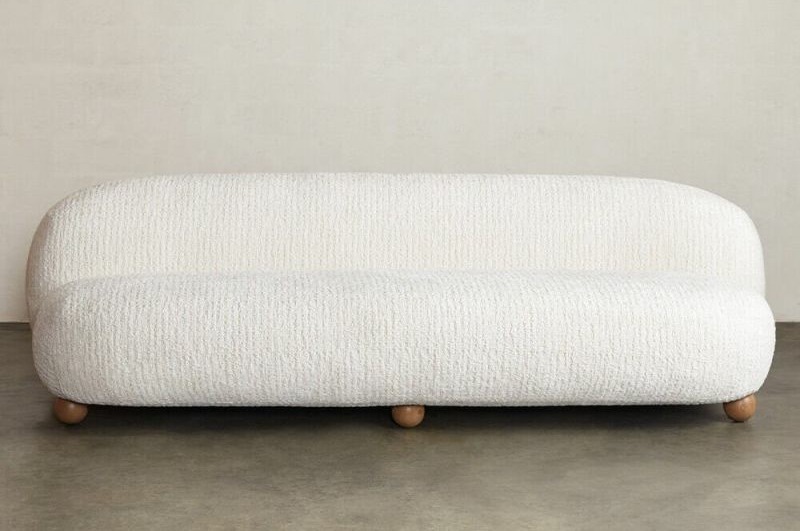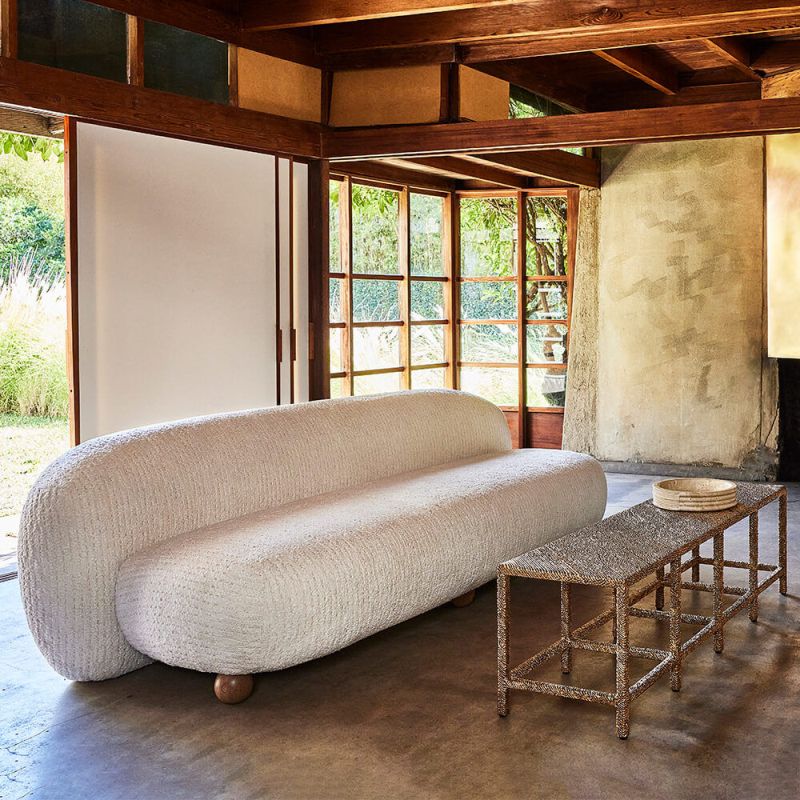 Morro Vanity Chair
Upholstered in boucle fabric, this chair is also made of two curvaceous forms. The backrest is wider than the seating and extends down to the floor, giving the chair a distinct look.
Price: Starts at $8,500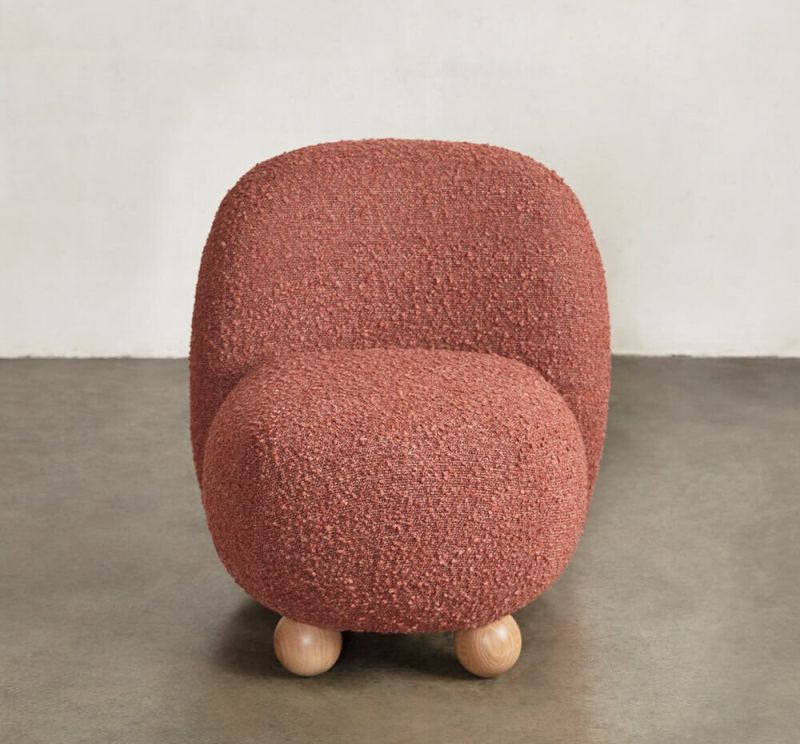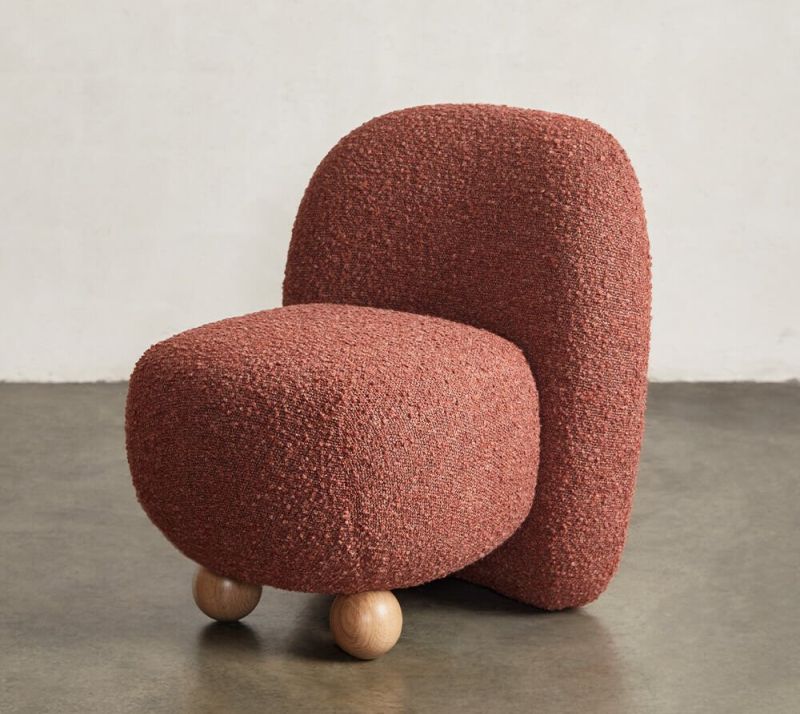 Morro Lounge Chair
Upholstered in boucle fabric, the Morro Lounge Chair explores the language of color and texture in the signature curvaceous form. This design approach gives it an expressive character. It is available in two colors.
Price: Starts at $9,700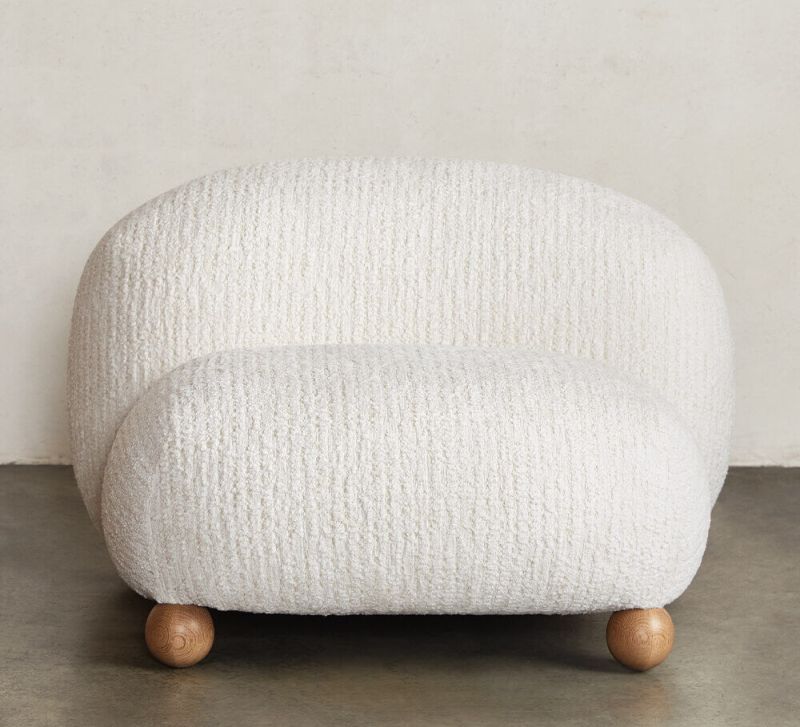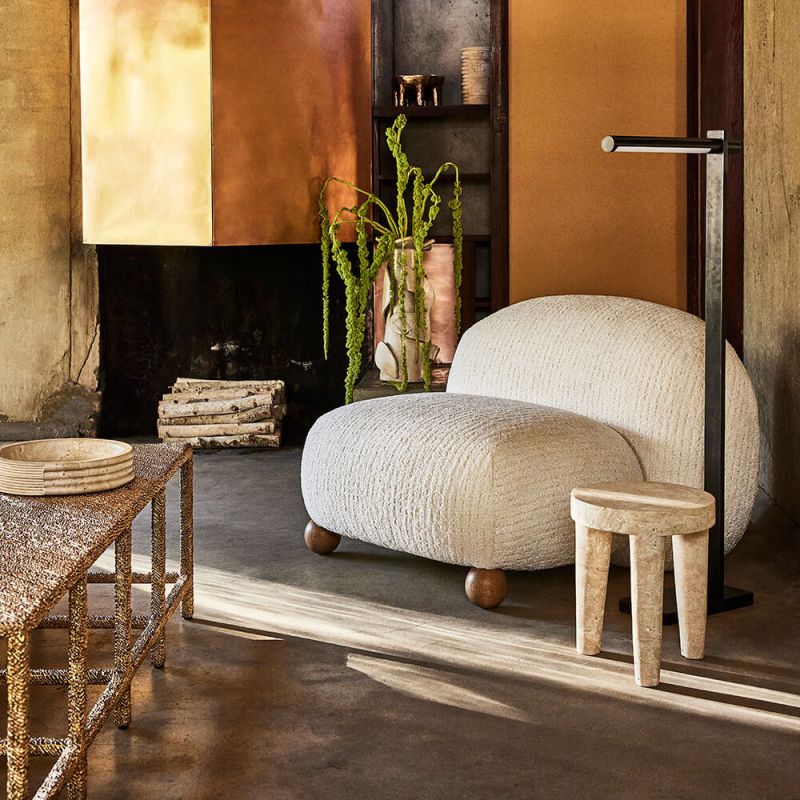 Also Read: Murrel Outdoor Furniture Collection by Article Looks Like Wicker
Morro Chaise
Boldly hued and playfully geometric, the Morro Chaise is a beautiful and ergonomic piece of furniture. Available in yellow upholstery, it also features classic curvaceous forms like other products from the collection.
Price: $13,000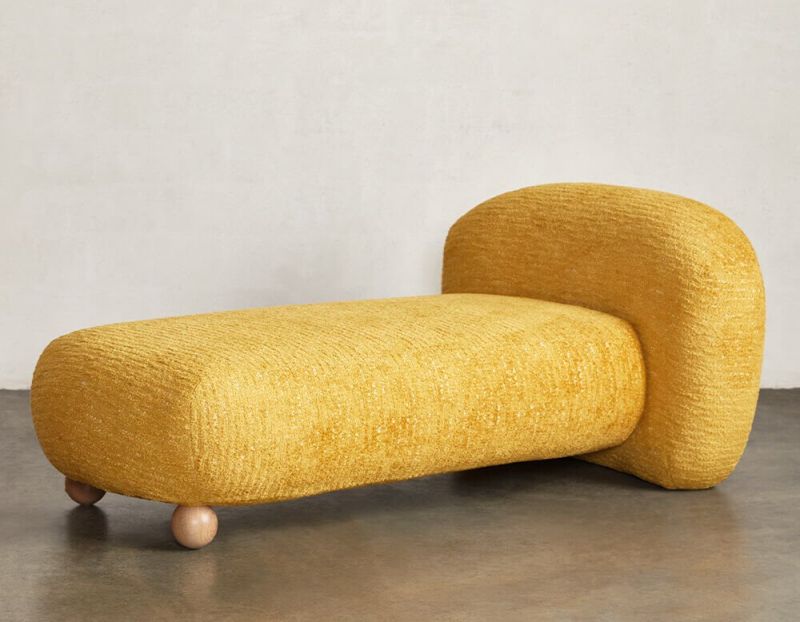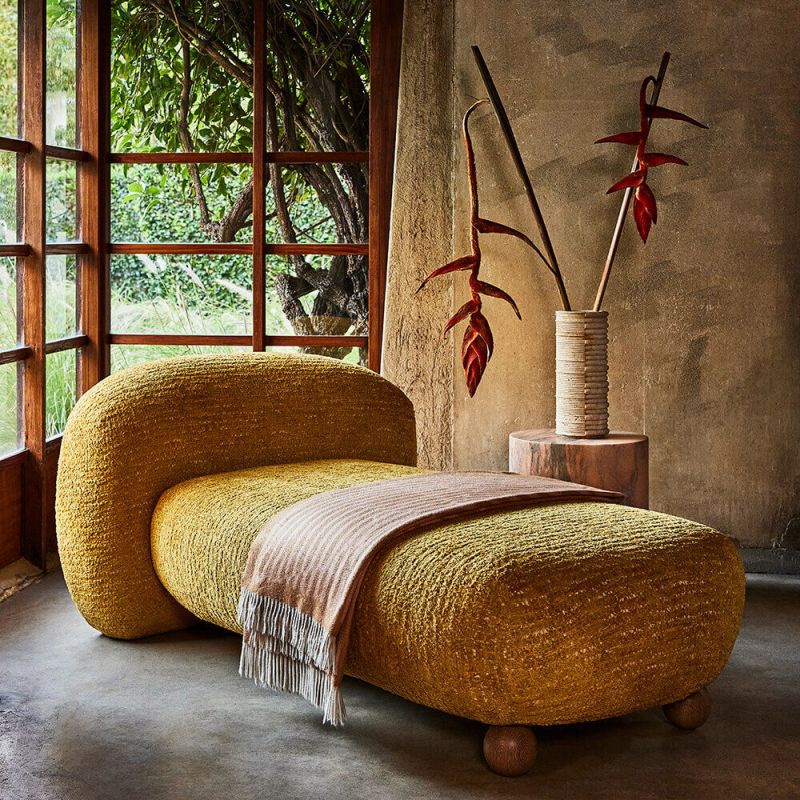 Morro Coffee Tables
The Morro collection has three kinds of tables that are made from different materials including wood and marble. Each coffee table exemplifies modernity through geometric form and large rounded legs that appear like a football. There are a variety of choices of finishes to choose from per taste.
Price: Starts at $14,500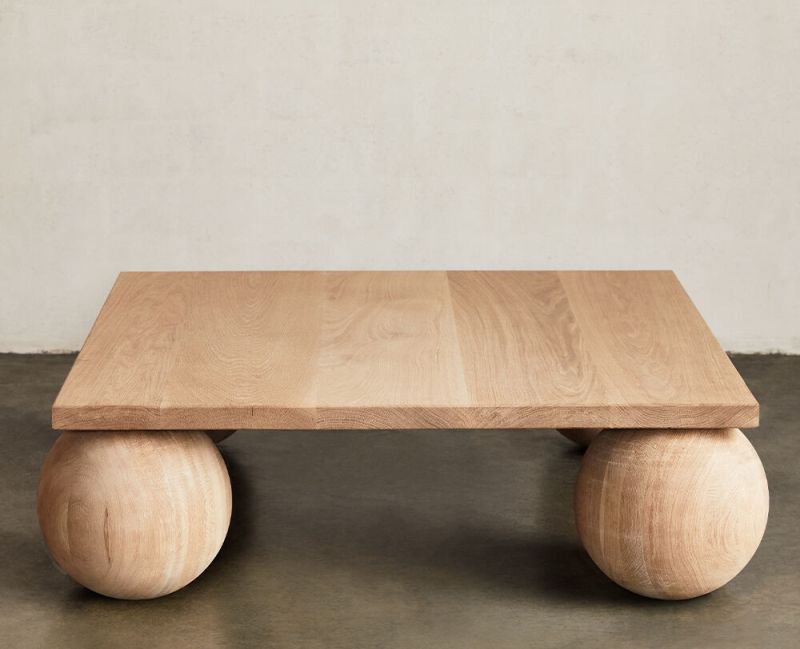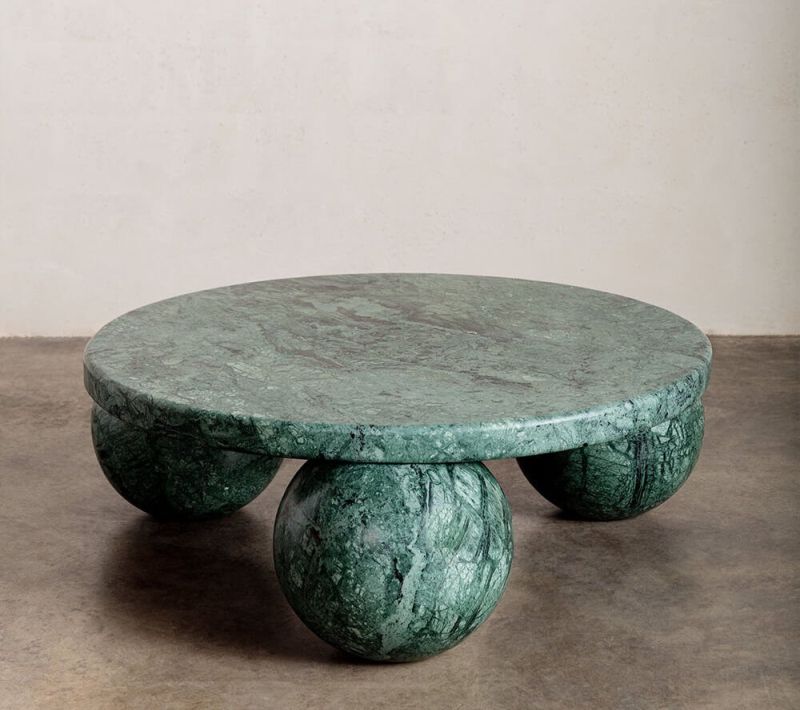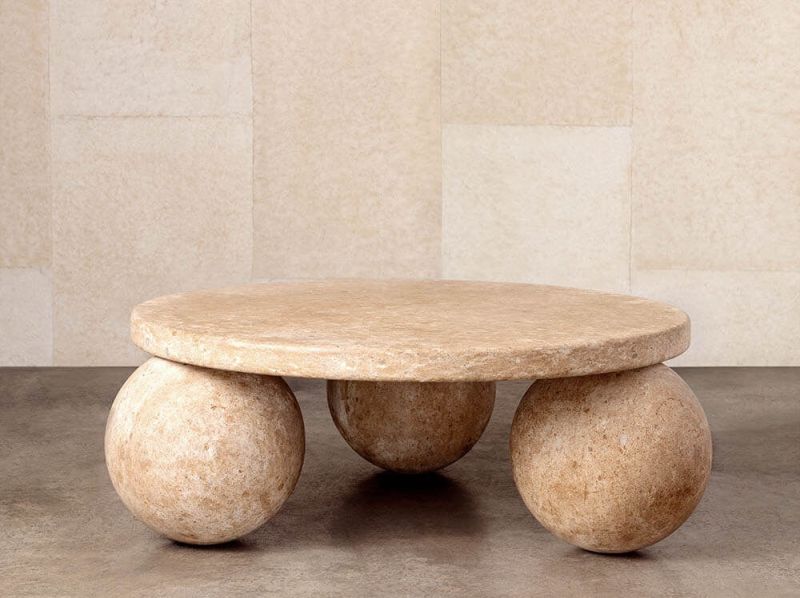 Morro Side Table
This hand-carved Morro Side Table features a unique design, with three sculptural spheres in the center of two rounds in wood or marble.
Price: Starts from $4,570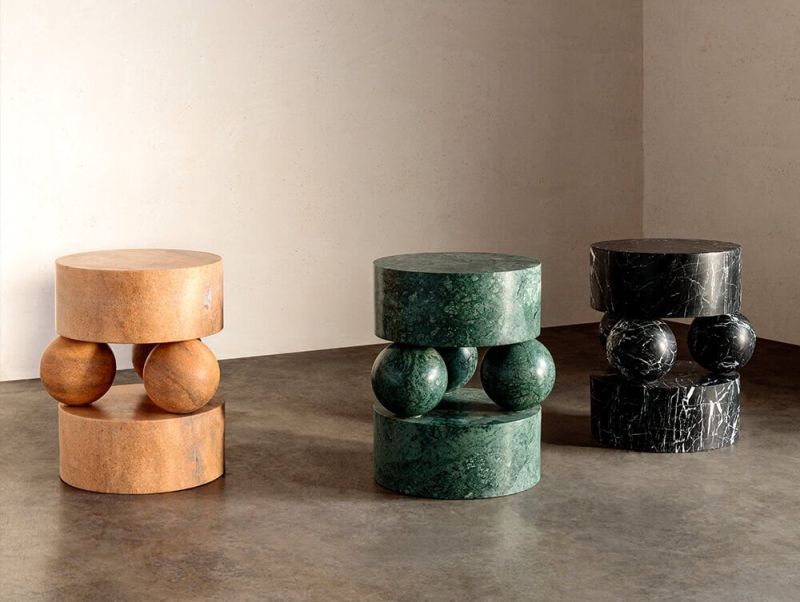 Morro Ottoman
This furniture sports a monolithic stature and softly tapered silhouette. The stool features spherical feet of hand-carved marble or wood. It is designed to work in both formal and informal settings. Its upholstered body is available in five types of fabrics and leathers.
Price: Starts at $3,160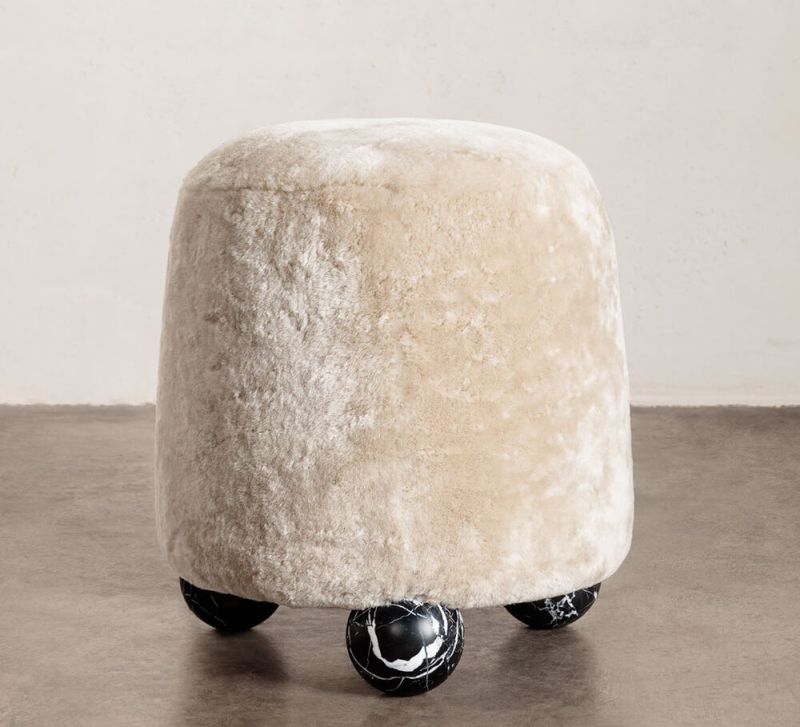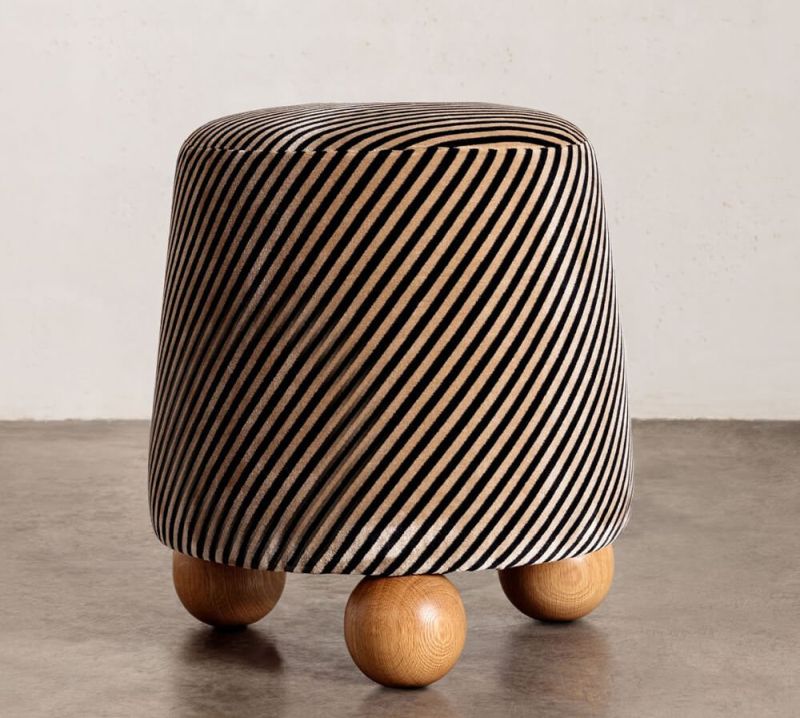 Morro Round Pouf
The Morro Pouf is a modern confluence of both form and function. It comes with legs in marble or wood. You can choose from a variety of fabrics and leathers for upholstery.
Price: Starts at $8,800