Brooklyn-based artist and woodworker Ken Landauer founded Fn Furniture in 2017, with an aim to push zero-waste furniture design. The project claims to use 94 to 100-percent of each sheet of plywood to make simple, affordable, sturdy and comfortable furniture pieces. The plywood sheet is cut in a way to create furniture parts that nest together like a puzzle, and a little or no waste is generated.
Each furniture piece is made from multi-layered Baltic birch plywood, prefinished with colors or UV-cured acrylic, and then cut with a CNC machine for a speedy, accurate and cost-effective production. Then these cut-out parts are sanded, edged, sealed with shellac and joined by Ken with hands.
All the furniture designs are guided by yogic principles. The curves and surfaces of these furniture items allow for optimal comfort, healthy alignment, and energetic flow. He first produced the F5 chair for the Museum of Arts and Design, NYC.
Also Read: Man Builds Exploded Pixel Coffee Table from a Single Sheet of Plywood
If you are a fan of minimalist furniture design, Ken offers lounge chairs, rockers, sofa, tables, cabinets, shelves and more of such waste-minimizing furniture pieces. Now he is also offering this furniture in vibrant colors. The pricing starts from $365.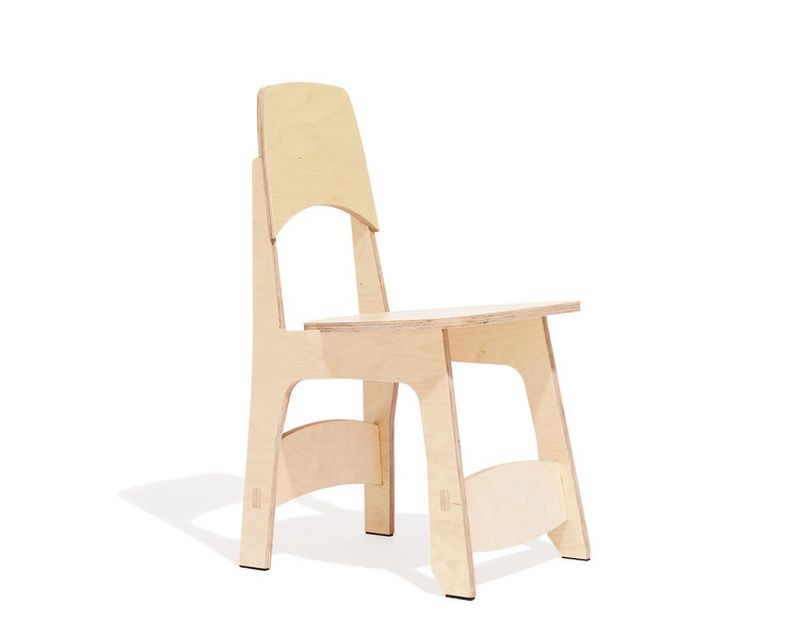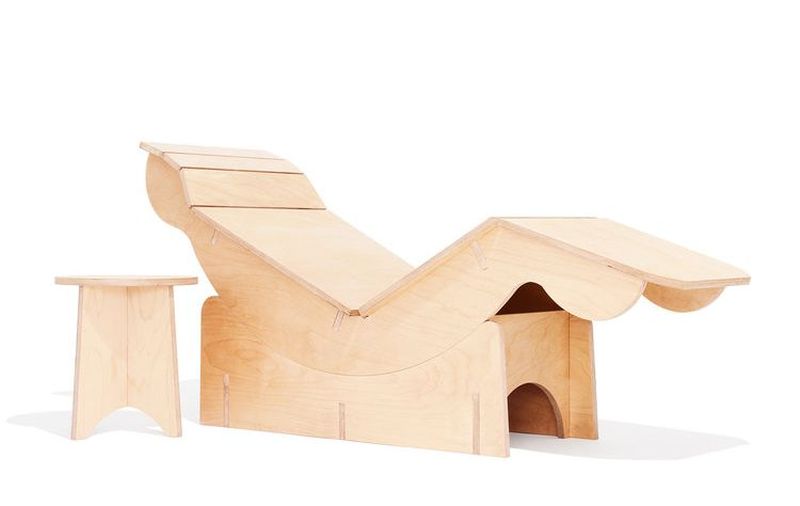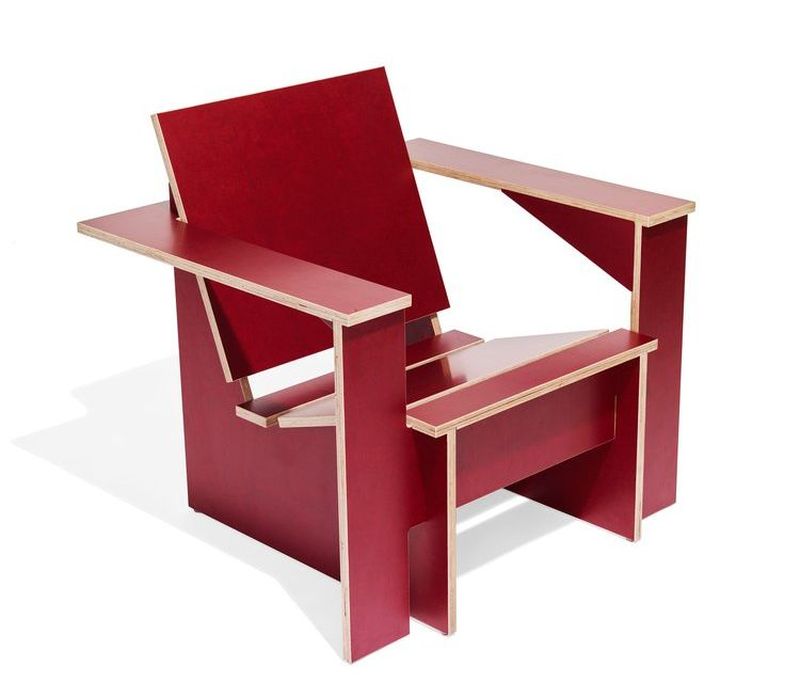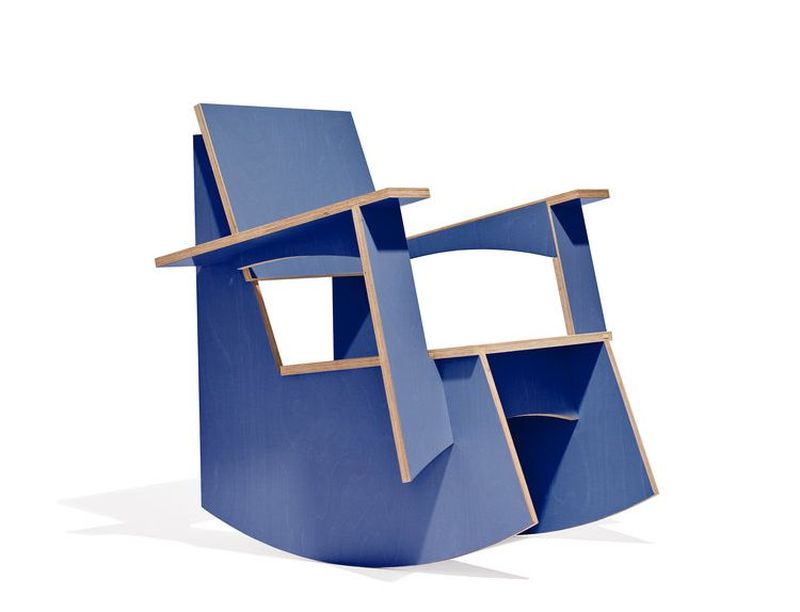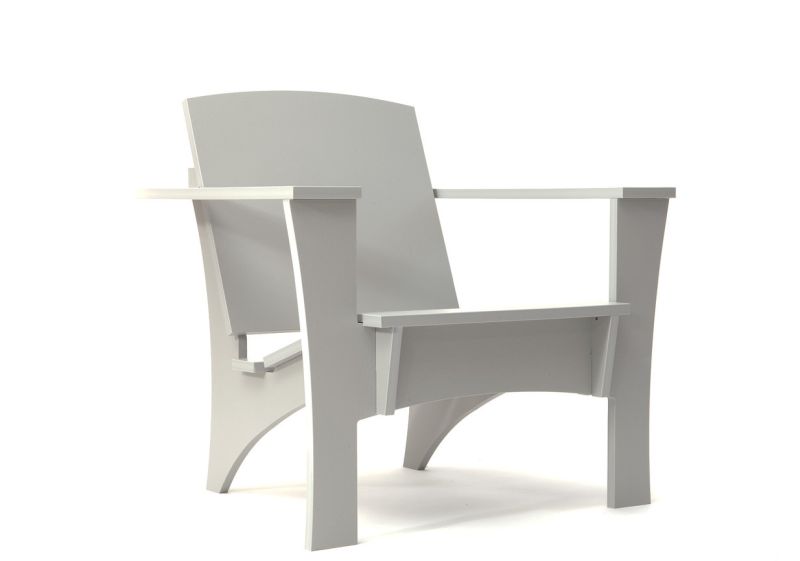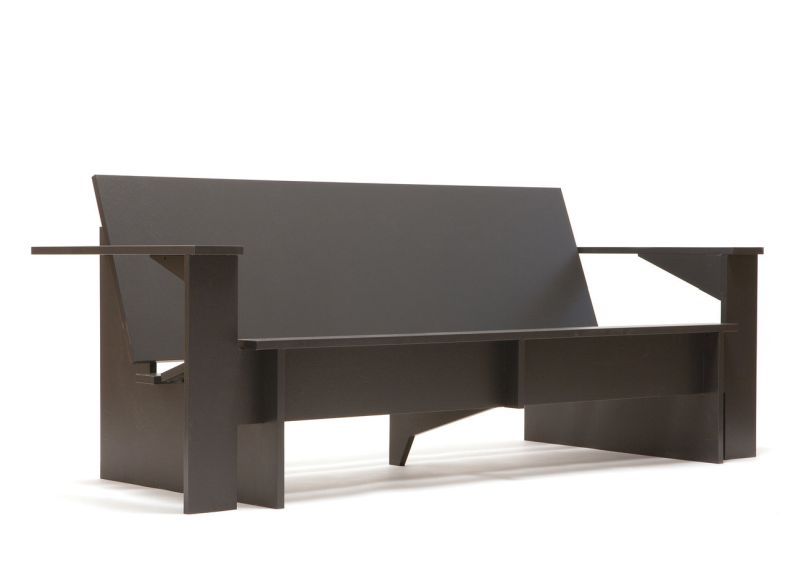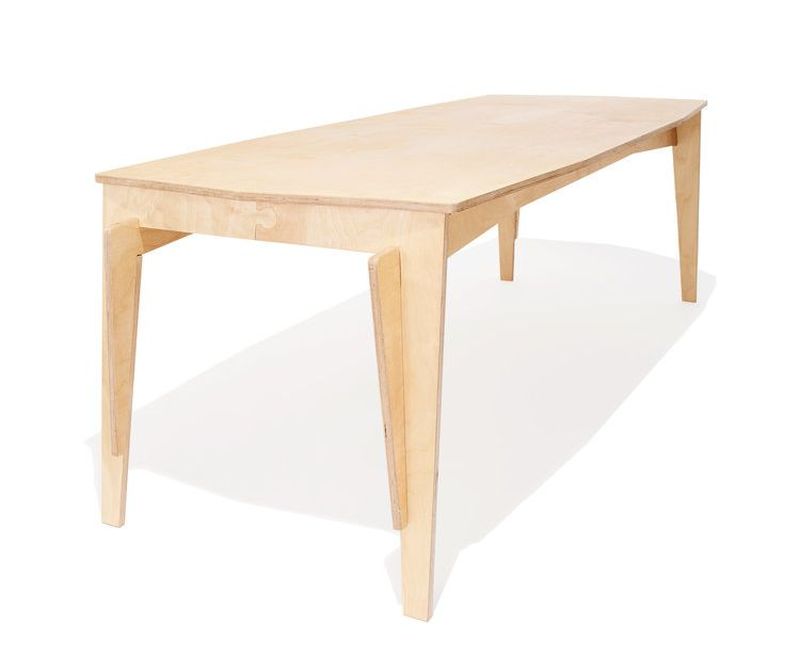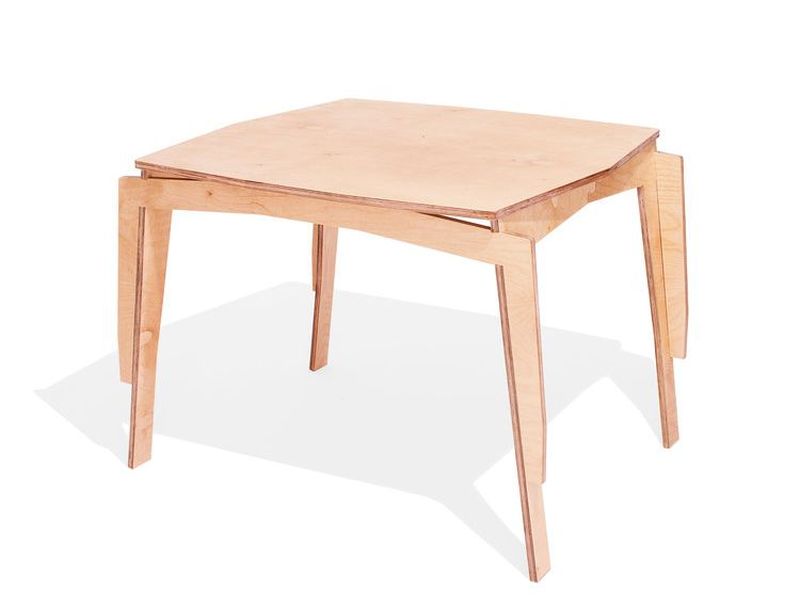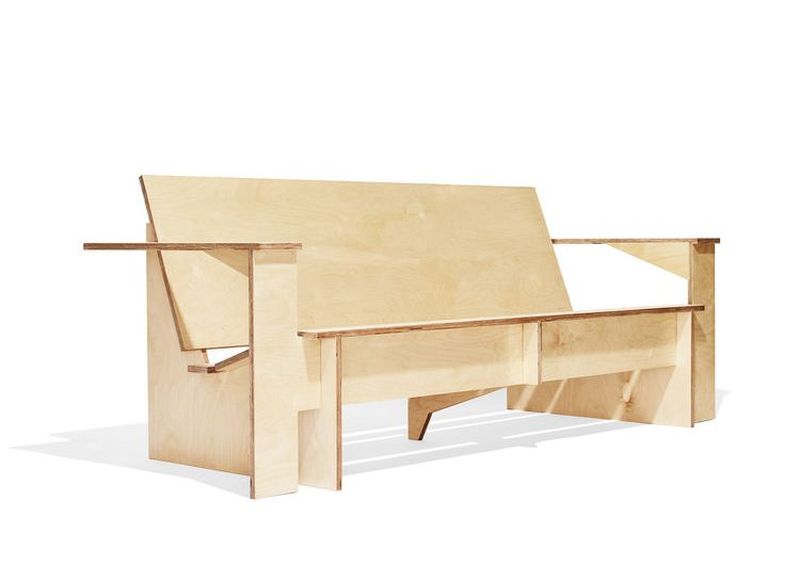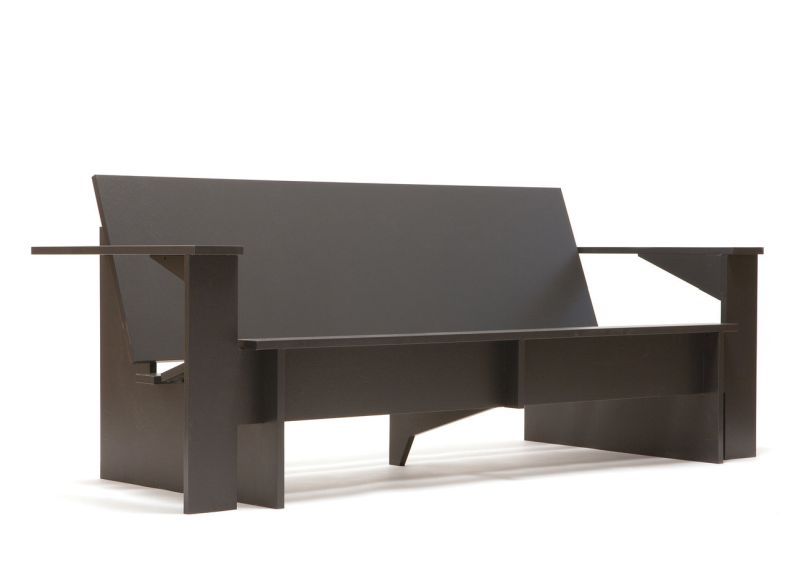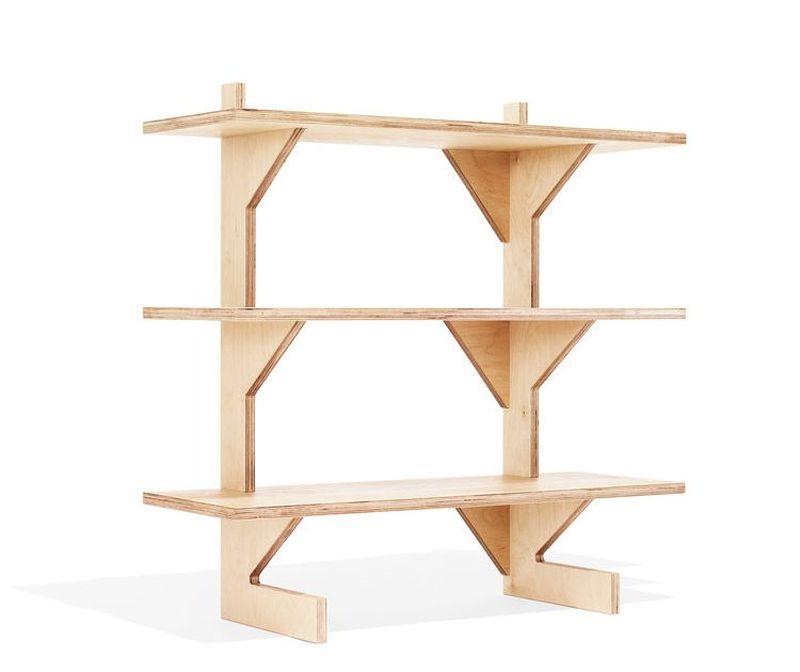 Via: ArchitecturalDigest