To mark the launch of its new online store, KFC Limited, the world-renowned fast-food chain, is selling a 9.5-pound iron meteorite carved in the shape of a Zinger chicken sandwich. The one-of-a-kind sandwich is not meant for human consumption as it has been crafted from a real meteorite that's 400-year-old and priced at a whopping $20,000.
Three artists named Haley, Scott and Mike were commissioned to sculpt this unique chicken sandwich with the harsh elements that exist in the vastness of space. It boasts a shiny and pock-marked surface, which resembles the rock that might plummet to Earth after spending ages barreling through space.
The company teamed with World View Enterprises to bring a Zinger to the edge of space via high altitude balloon last month. Concerning the high price of the Zinger Meteorite, KFC has created only one of this rock solid chicken sandwich. So, only one person in the entire world will have the privilege to own it.
However, this one-of-a-kind meteorite sandwich has been sold out. But we want to know your opinion on this rock fashioned chicken sandwich that otherwise costs $5 with potato wedges and a drink. Would you like to buy it for such a huge amount of money? Share your views in the comment section below.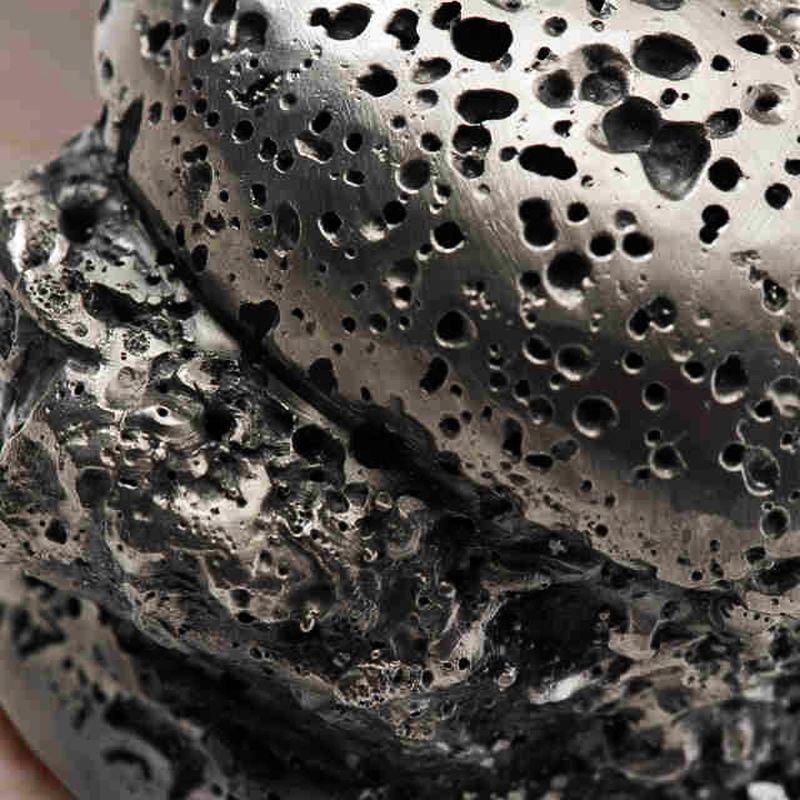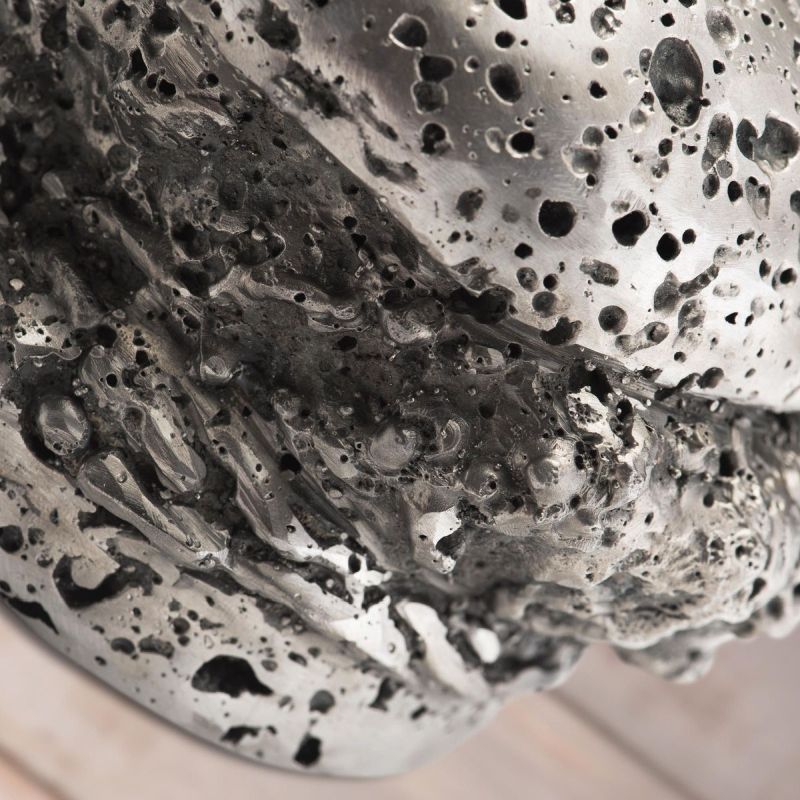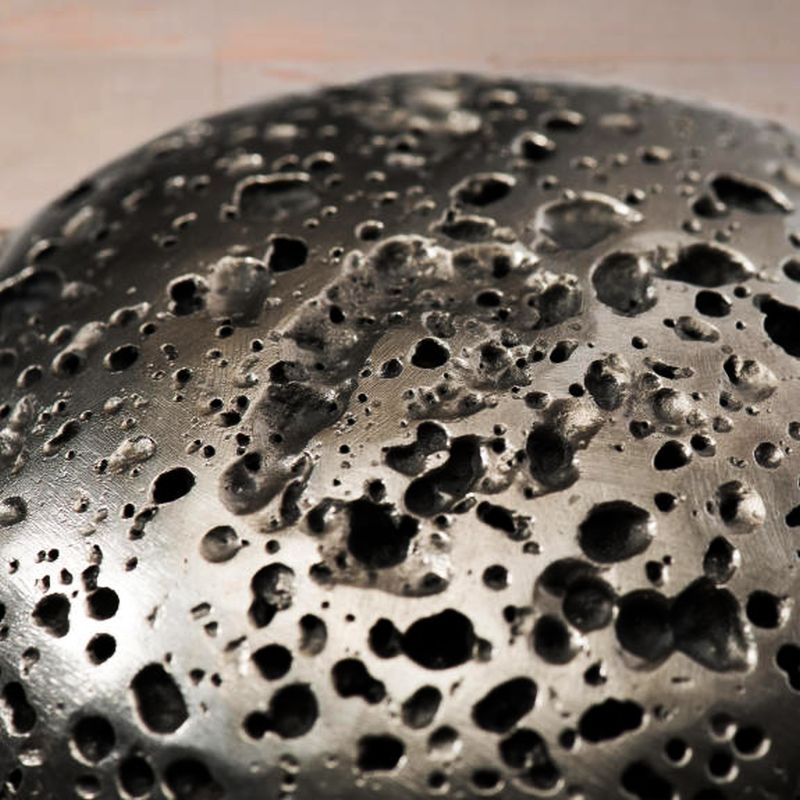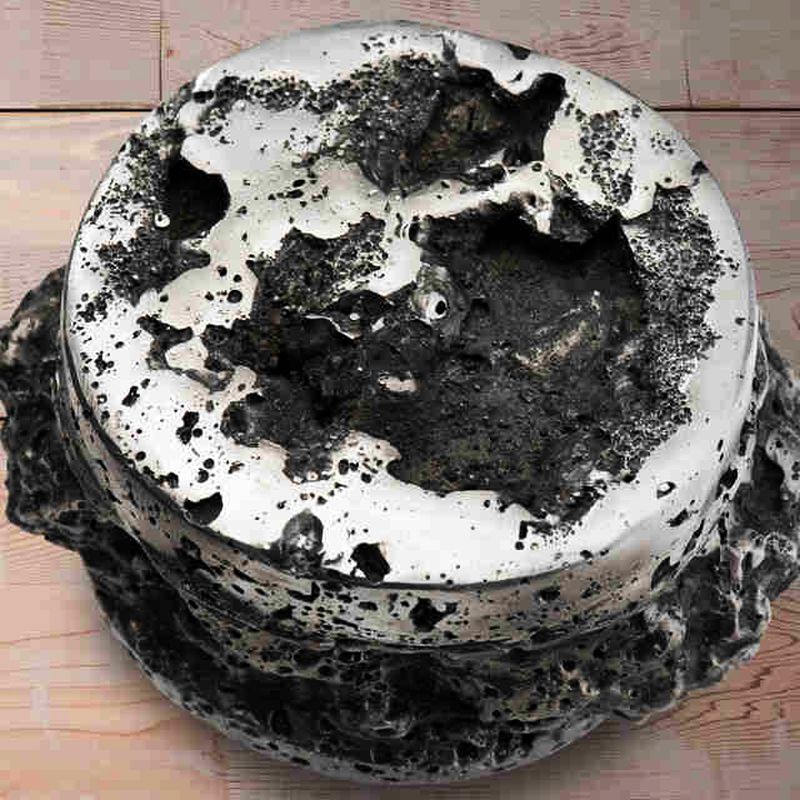 Via: AVClub