Hong Kong-based company Jekca has brought feline creatures to the Lego world. The company is selling mini Lego cat sculptures for people who can't get enough of their feline friends. Moreover, if your landlord doesn't allow you to pet cats, these cat sculptures made from Lego bricks will make you surround yourself with felines without annoying anyone.
Bringing felines into the Lego world, the company has set the latest trend for cat lovers. The adorable cat Lego series allows you to recreate furry felines using Lego bricks. These playful toys will be liked by both kids and adults alike.
According to Jekca, its toy brick cats can be assembled firmly without requiring glue or any other type of adhesive. They are compact in size, with no sculpture standing taller than a foot or measuring more than 18-inches in length. These cat sculptures come in a variety of poses to make them appeal realistic.
The mini Lego-style cat sculptures are 1.6-feet high and available in a variety of colors for a reasonable price range of £54-£69 (approx. US$69-88). So, you can fill your living space with as many cats as you like.
If you also like other animals, the company even sells a variety of other Lego animals such as dogs, pandas, parrots, etc. Besides that, you can even get your favorite food and beverage in Lego form.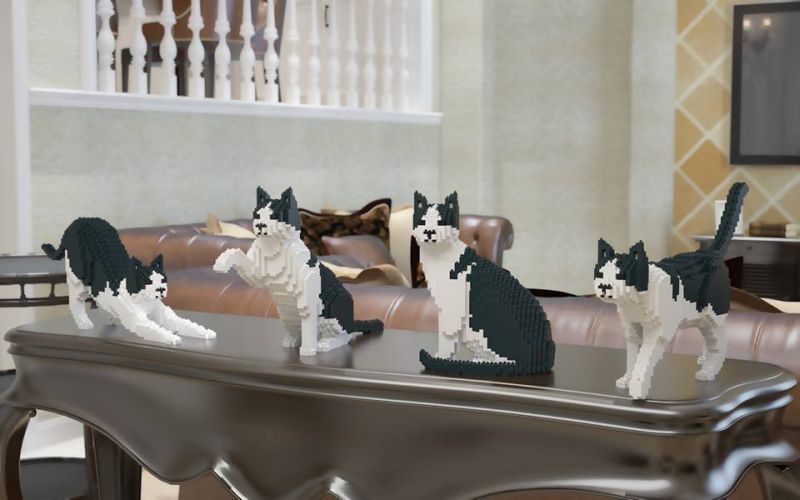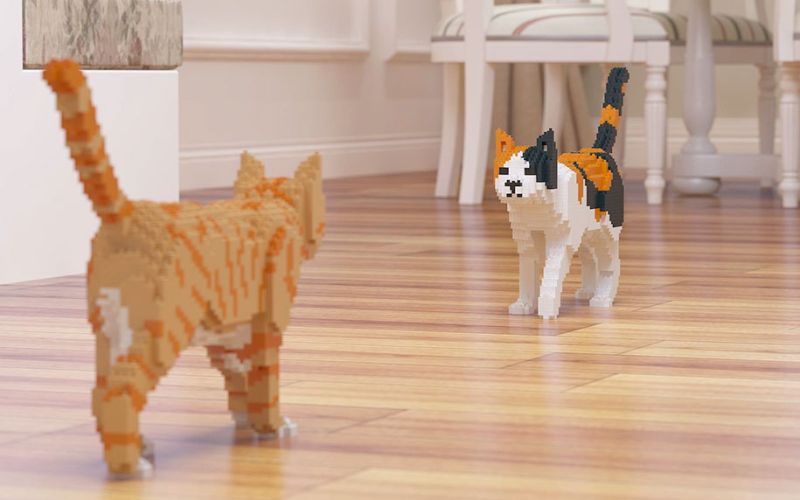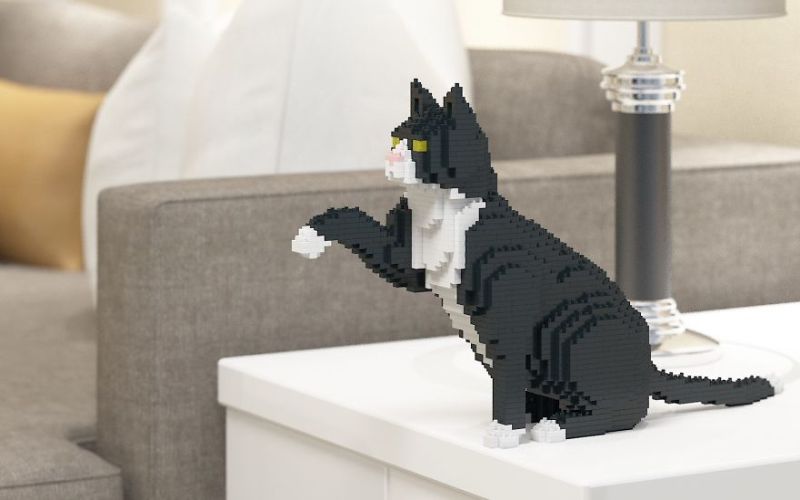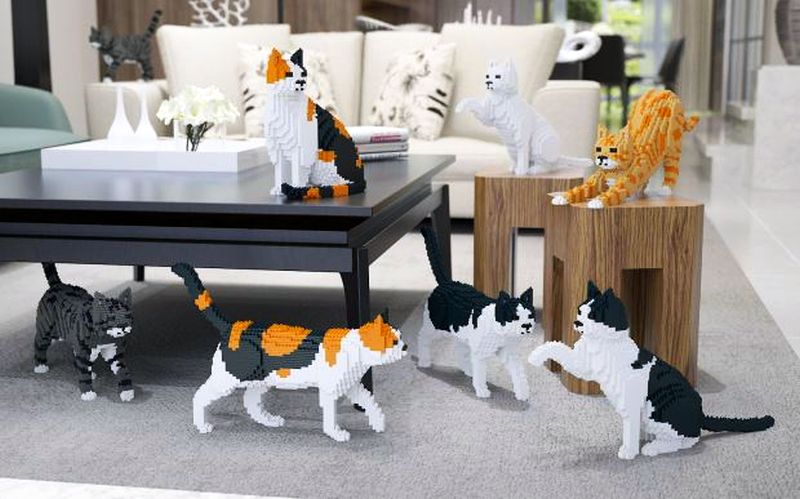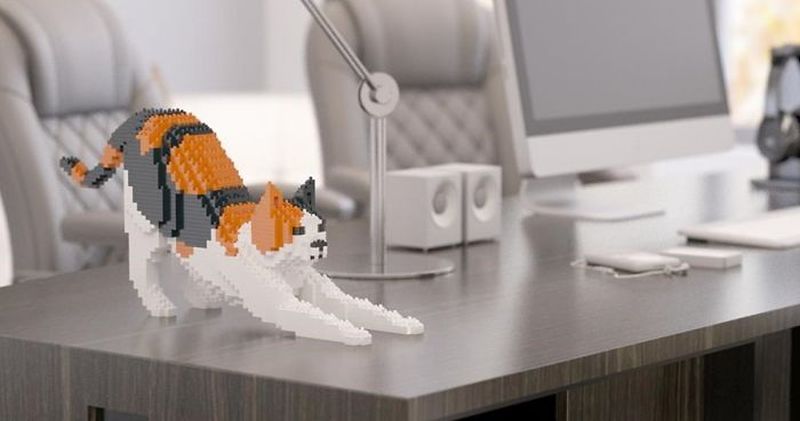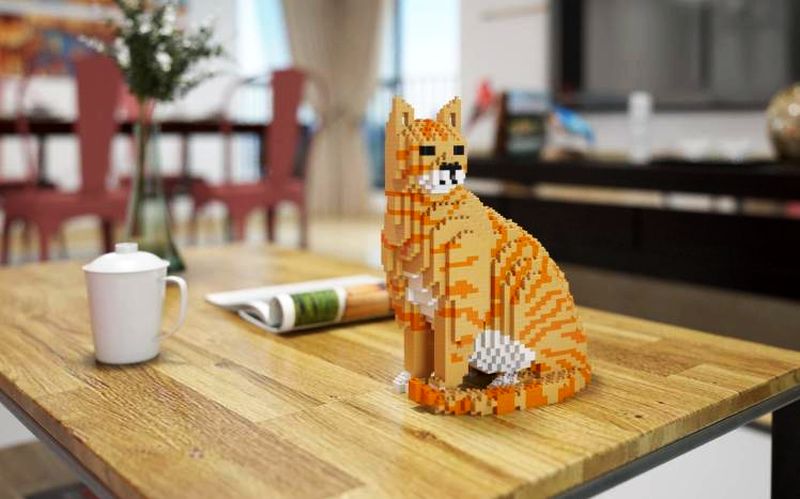 Via: Metro