Situated in West Hollywood, Kilkea Custom Home is a single-family, energy-saving dwelling constructed by Los Angeles-based real estate development firm, LA Build Corp.
Combining luxury interior and energy-efficient smart home technologies, this modern house is integrated with a complete home automation system that lets the inhabitants control various house elements with their smartphones.
Operated completely via a full home automation system, all parts of the house – from lighting and irrigation to entertainment system – are controlled remotely. The rooftop is incorporated with solar panels for powering house's air conditioning and heating systems with 97 percent efficiency.
The custom smart home consists of a spacious lot and backyard. The interior boasts an open-plan design with glass walls for bringing in the daylight while offering unfettered outside views of the outdoors and backyard. The outdoor terrace seamlessly extends from the indoor living area to form a continuation of the abode's neutral color palette.
Some of the natural materials used inside and outside the house for decoration include Cedar ipe, Kebony wood, and San Quentin black beach pebbles. This house is designed to epitomize the lifestyle of Los Angeles while celebrating the popularity of home automation and energy-efficiency.
With the installation of a fireplace in living area, large open windows, and exterior landscaping, LA Build Corp has made the custom home durable enough to withstand California's year-round weather changes.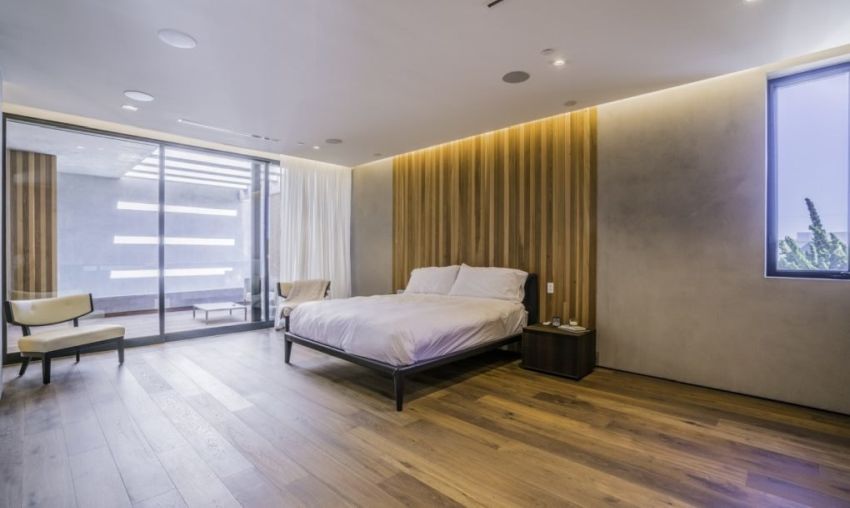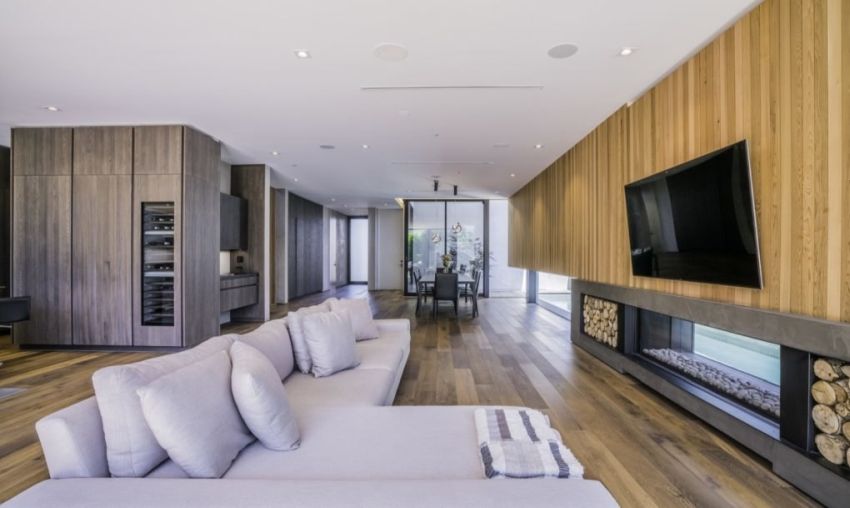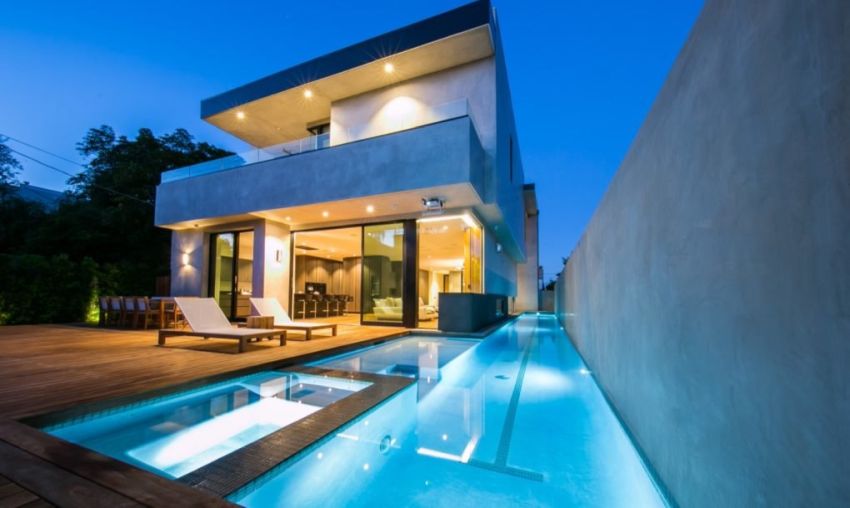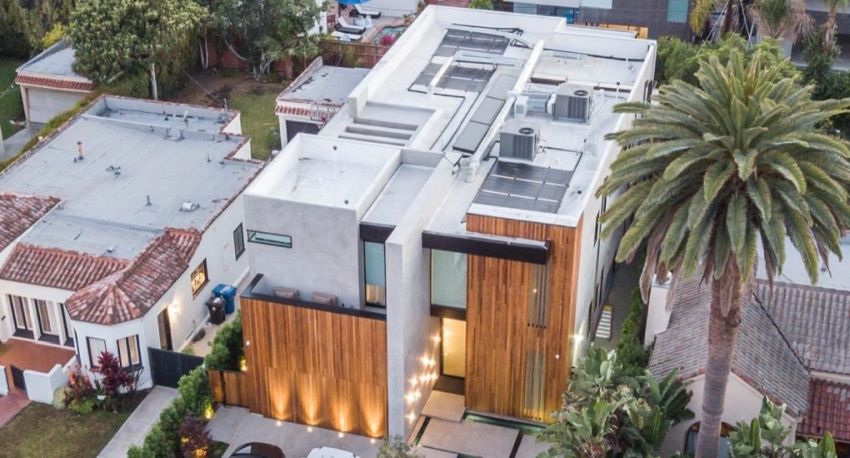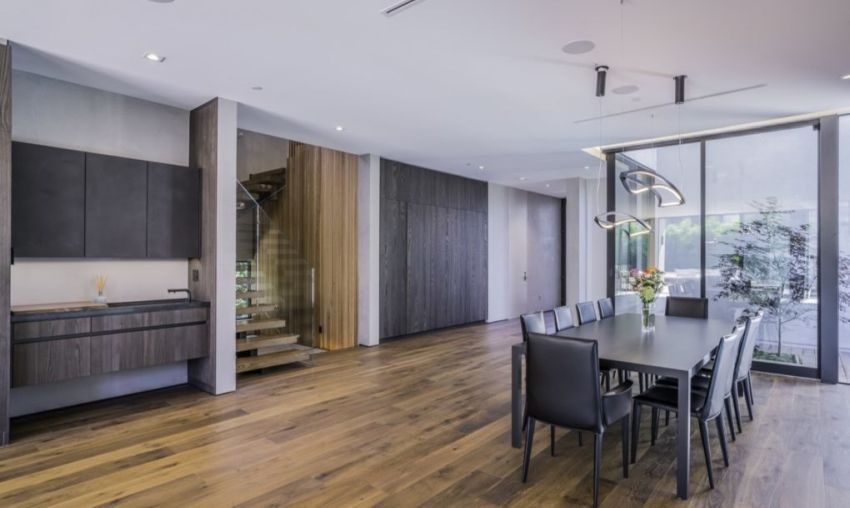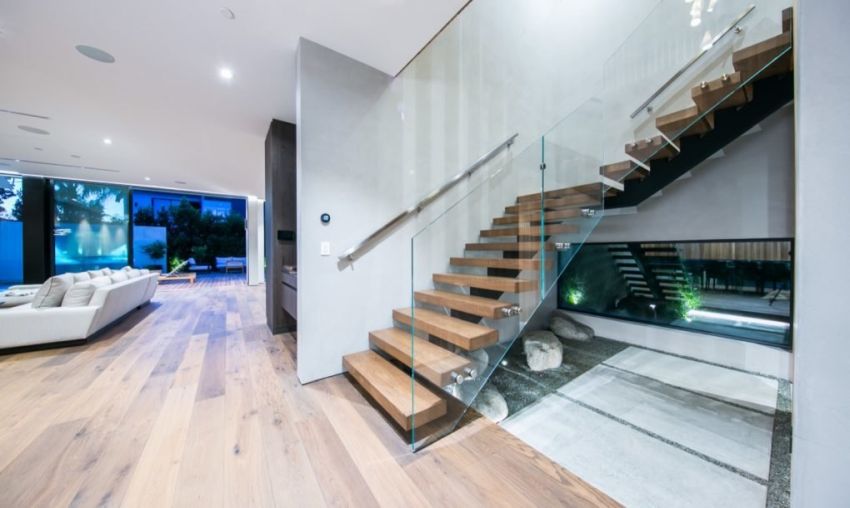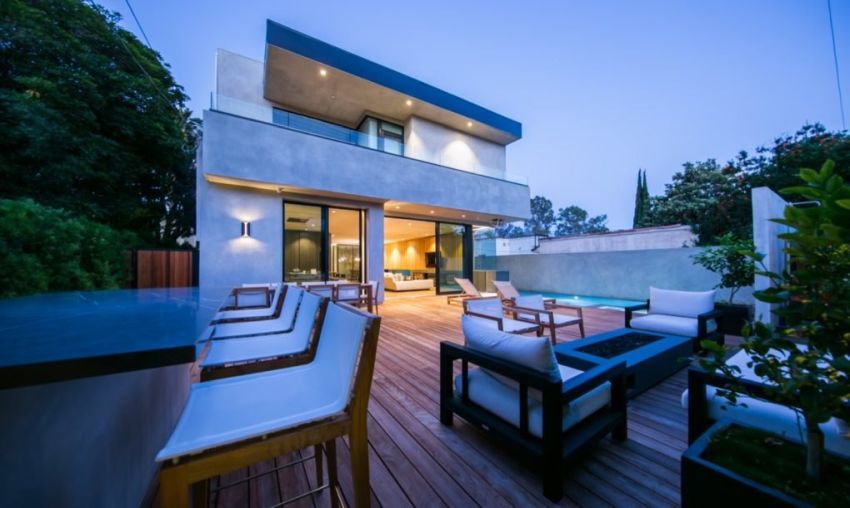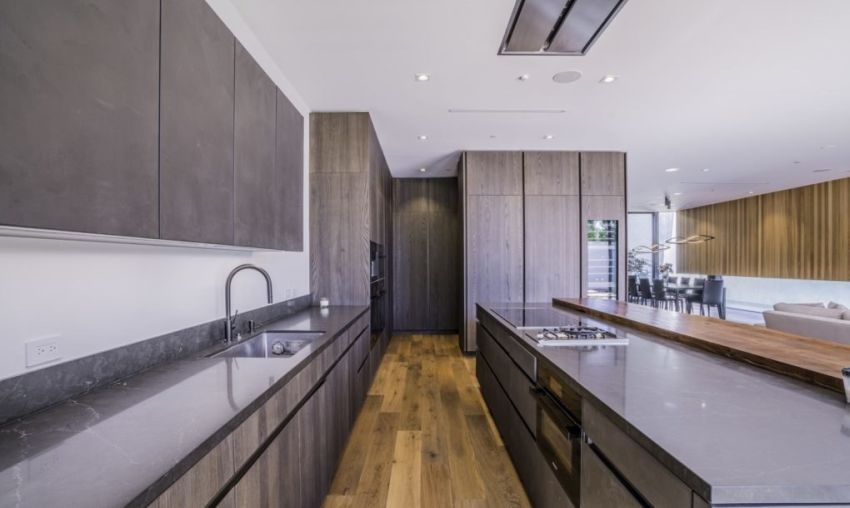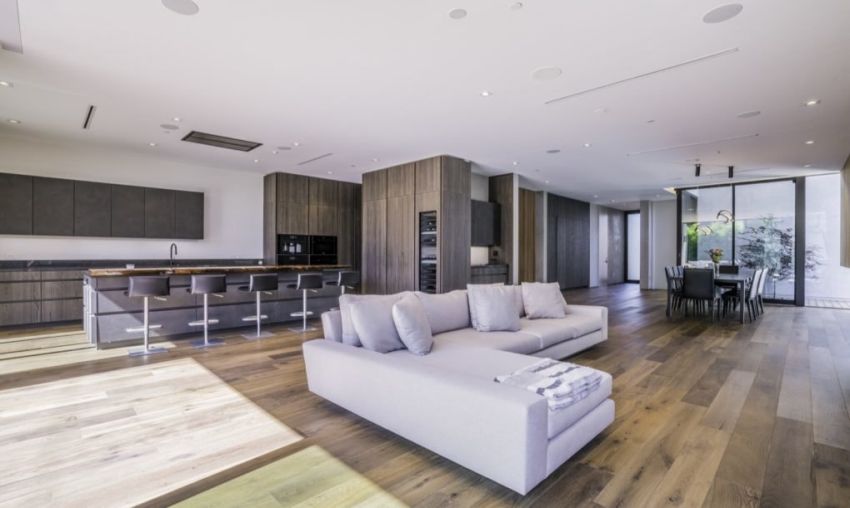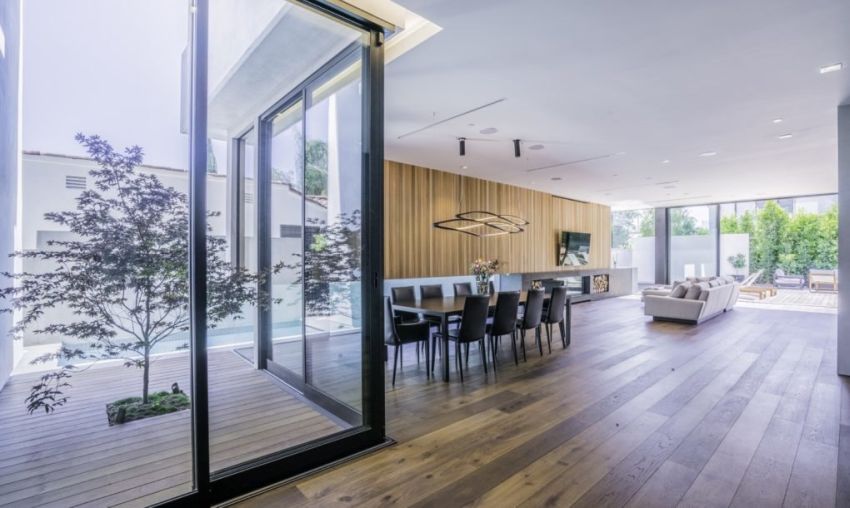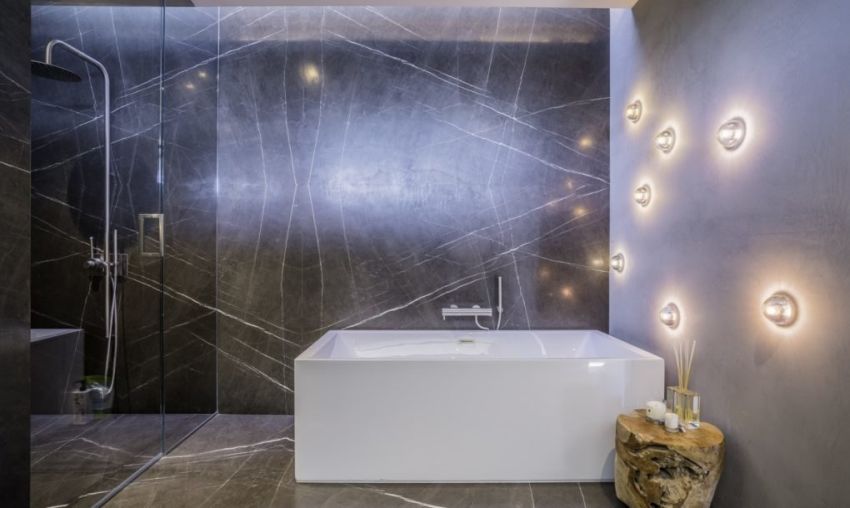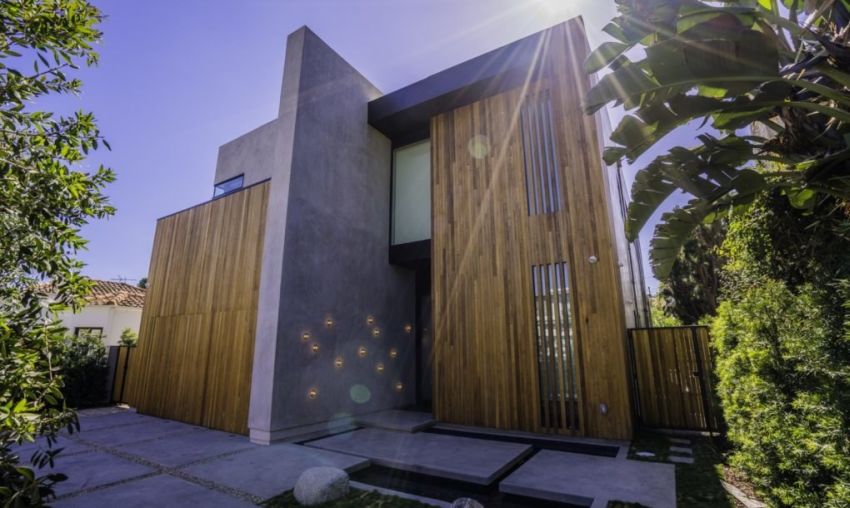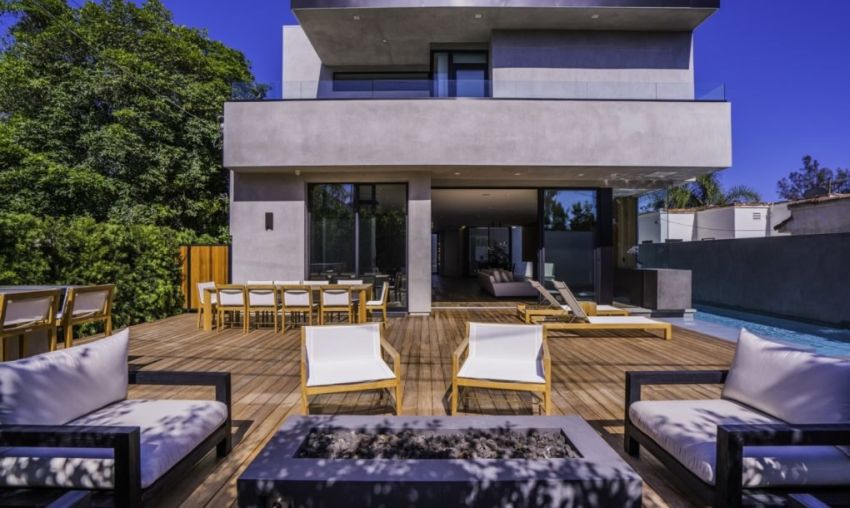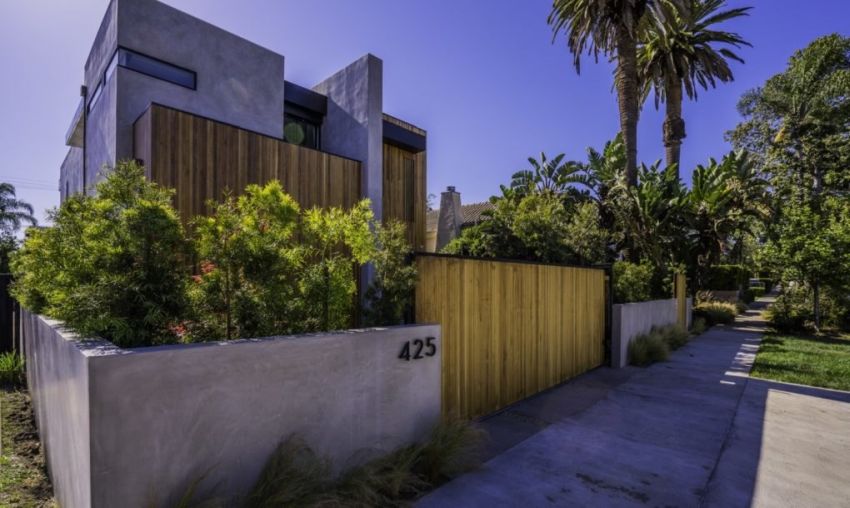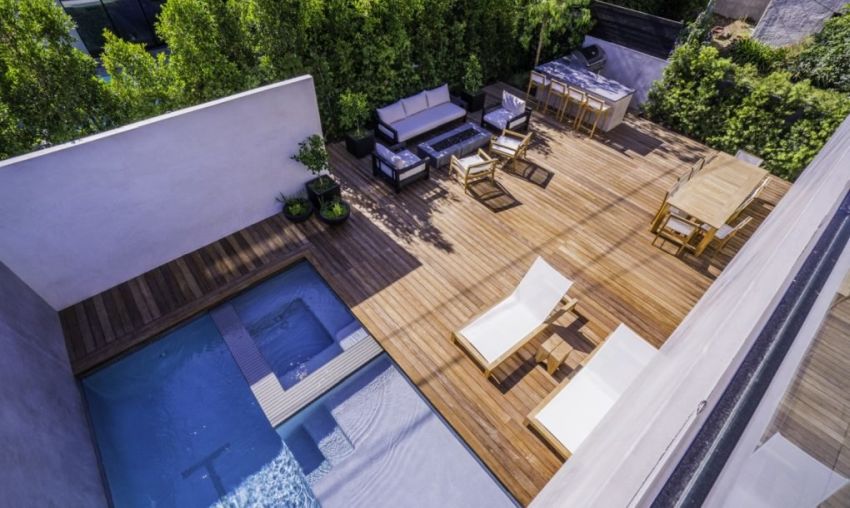 Via: Inhabitat