This year, Tokyo-based designer Mikiya Kobayashi has created a minimalist chair as part of Kimi no Isu Project (meaning "your child project"). This comfy chair is designed with the thought to become your child's first friend. The chair follows organic shapes that bear resemblance with living things around us.
However, its flat surface is created to serve as a table during first times, and then act as a seat when your child grows. Wondering what's so special about this chair? Well, the chair is a part of an old tradition that's followed in one part of Japan.
In the city of Asahikawa, on the island of Hokkaido in Japan, every year one designer is called up to design a special chair for each newborn. The chair is made of solid wood and designed to connect infants to their birth place in a special way.
Each minimal chair is engraved with the name and the birth date of the child, along with a logo and a serial number. Thus, making each furniture piece one-of-a-kind. The unique chair is then gifted to an infant as a sweet symbol of their birth, so they always remain anchored to the place where they were born.
The chairs are still made in Hokkaido, though the designer changes every year. This project has become such a great success that it has even expanded to four more cities on the island.
You can view more works by Mikiya Kobayashi, here.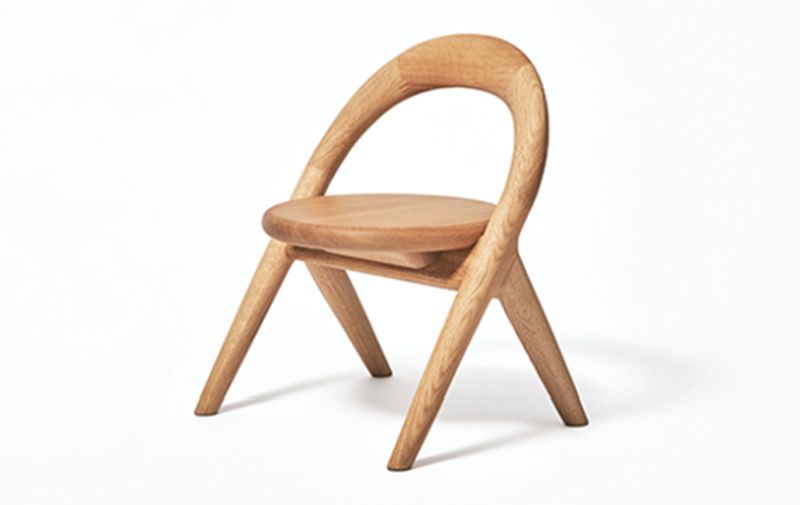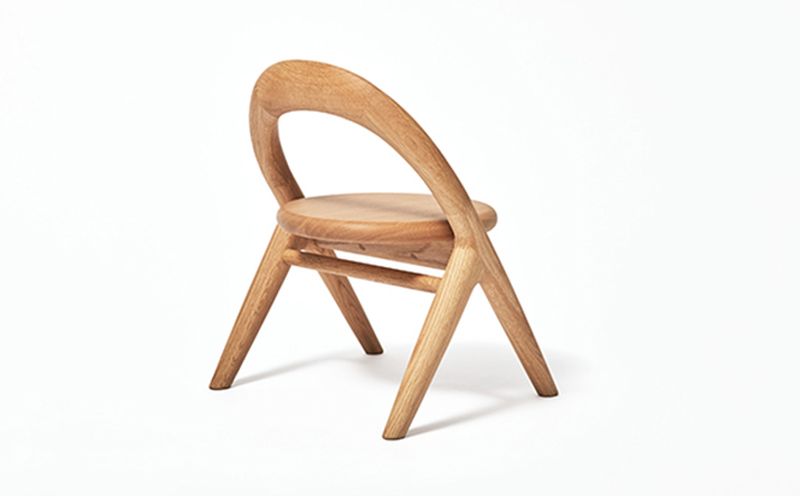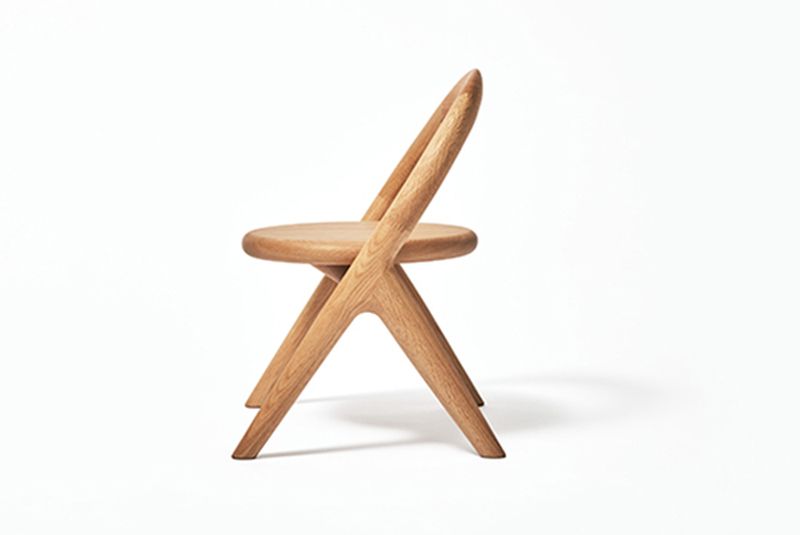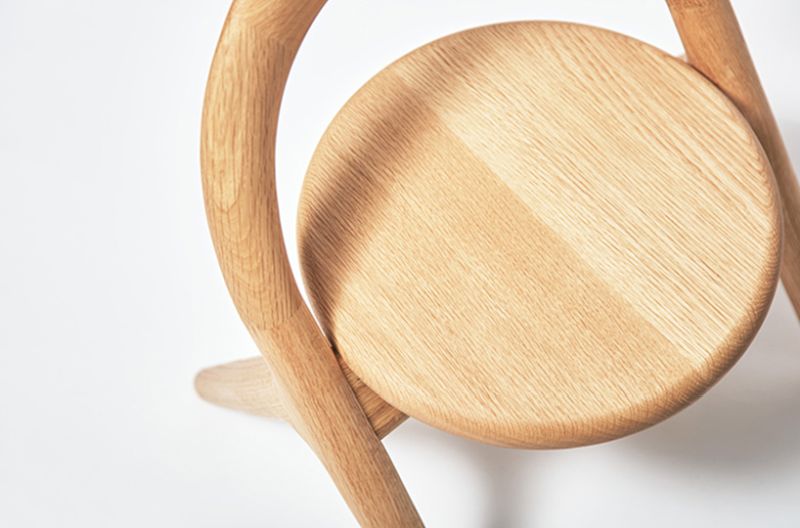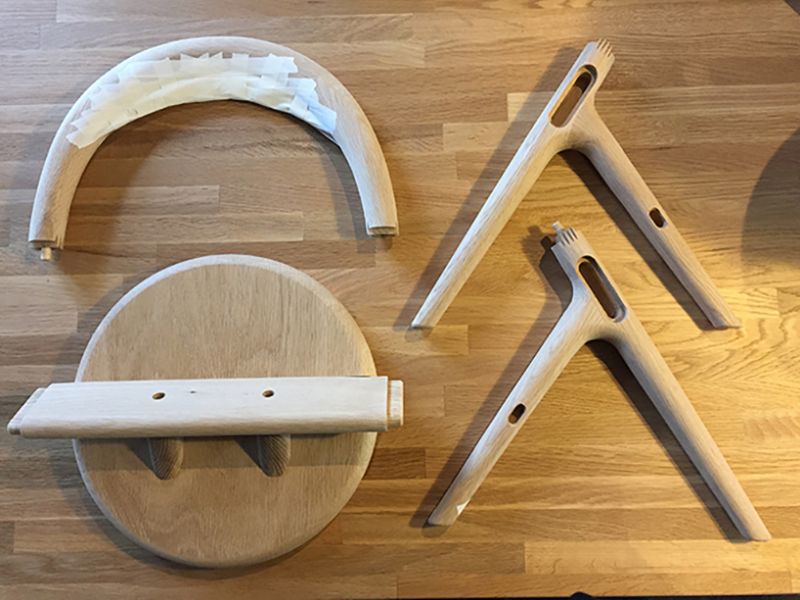 Via: JDD