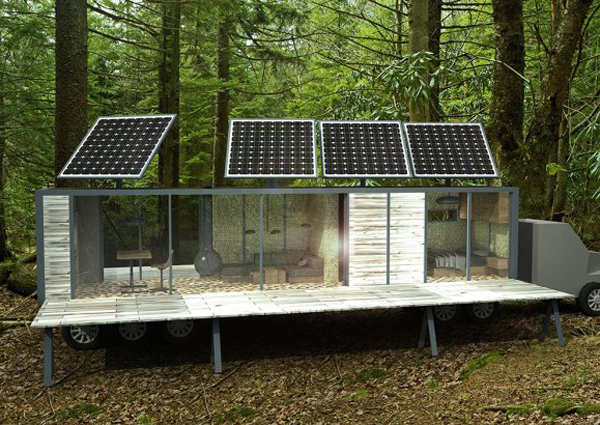 They say desperate times call for desperate measures. But what about a fantastical yet practical design borne out of desperate times? Well, that is exactly what the @kinito entails, a small, peripatetic house conceived by Greek Architect Esri Krouska. Named like a Twitter handle, it justifies the personalized credentials of the design. As for @kinito's significance, it was contrived to be used as a movable shelter during Greece's grave economic crisis which reached its nadir in 2011.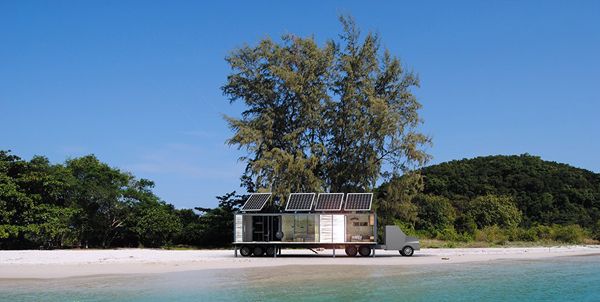 According to the architect, the @kinito was conceptualized to pose as a refuge during the country's growing real estate taxes and mounting electricity taxes (which translated into many powerless homes). So, basically the designer took up his project as a nigh Dystopian solution, where @kinitos would be moved atop dark buildings and structures to harness renewable energy sources and provide credible insulation to its users. The conspicuous solar panels on the roof stand testament to this grand 'green' plan.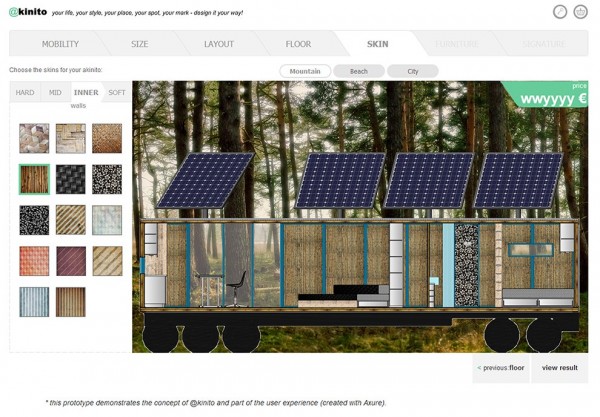 Now, at the beginning of the post, I did mention 'fantastical' and 'practical' in the same sentence. And, that is because of the design vision shared by the architect. In many ways, the @kinito is a 'nomadic' variety of a self sustaining home. However, in other ways, the creator has also put forth the element of style which would be an integral part of the house. In this regard, the @kinito will have an evolved home decor with various light fixtures, fireplaces, eclectic furniture items and even carpeting material.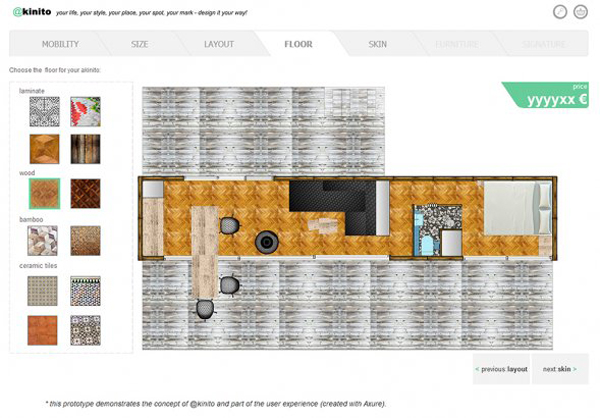 Via: EsriKrouska