New York-based BiteMyApple, an exclusive one-stop accessory store for Apple-related Kickstarter funded products, recently unveiled their new Apple-related accessory that allows you to carry your phone anywhere. Dubbed as Kiyojo, the portable iPhone wall mounted dock is designed to let everyone use their phone while both hands are occupied elsewhere.
Manufactured via a process called CNC machined engineering, the iPhone dock is created from finished grade aluminium and supports same finish that can be seen in Apple products like the MacBook.  Housed with powerful neodymium magnets in the back, the mobile dock can firmly stick to any magnetic surface including vertical surfaces too.
Compatible with iPhone 6, 6s, 6s plus and the up coming iPhone 7 version; the back of the dock also comes with optional 3M Tape that can easily stick to other surfaces too. Currently raising funds via crowdfunding website Kickstarter, one can pre-order Kiyojo by pledging $59 USD. Looked to be shipped by November 2016, the wall-mounting dock firmly grips your precious iPhone assuring it does not come off.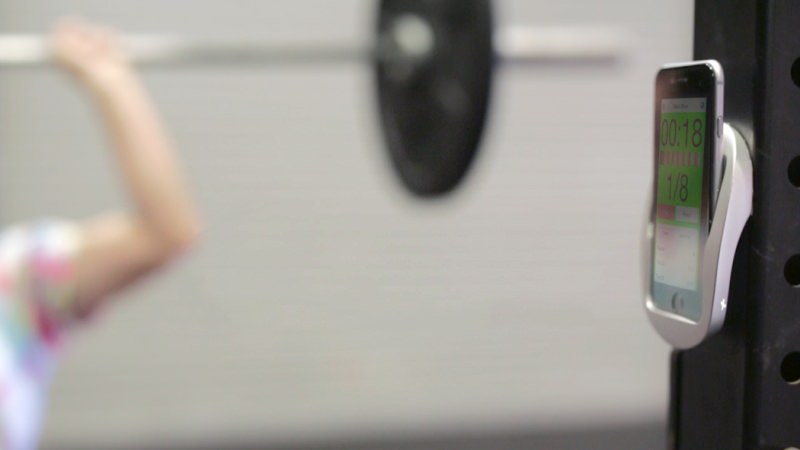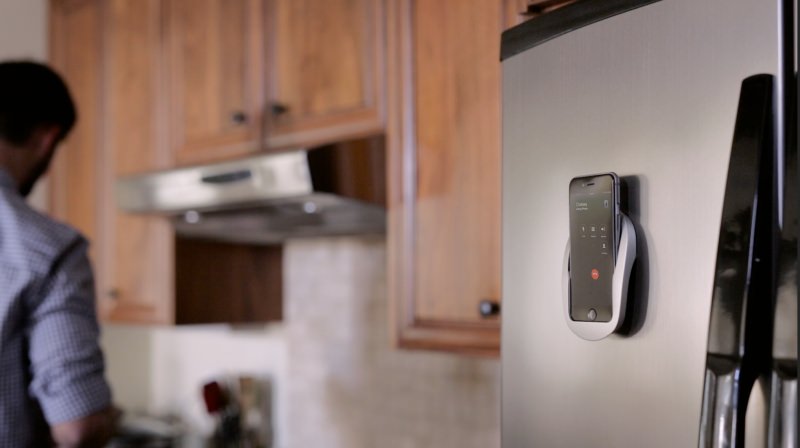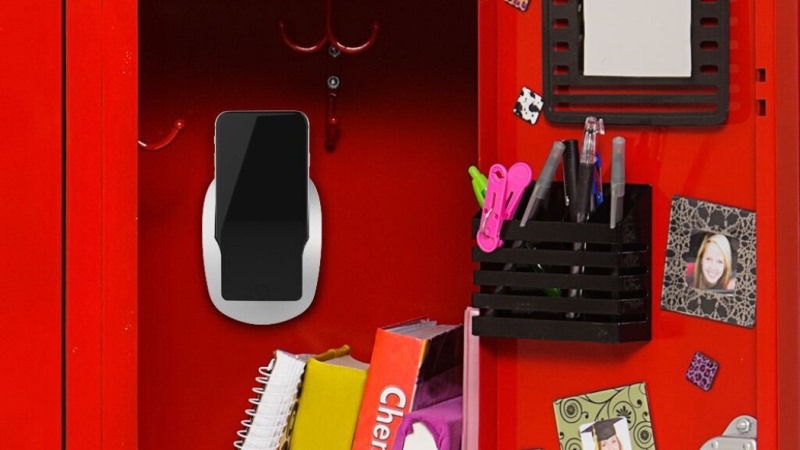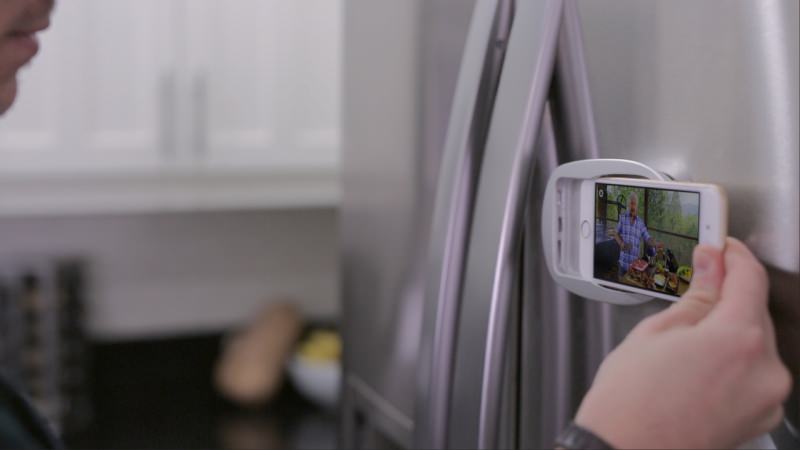 Via: YankoDesign