After studying all the elements of natural rain, Kohler found out that the rain showerheads available on the market are not providing the real rain-like experience while bathing. So, the American leader in kitchen and bath plumbing fixtures decided to create the new storm-simulating showerhead called 'Real Rain,' which is quite close to offering the realistic rainstorm experience to you every morning.
Measuring 19-inches-by-19-inches, the showerhead features 775 nozzles that can self-adjust and even vary the size of the water drops, as well as the rate at which they fall. According to the company, this showerhead can also let you experience a growing storm by turning the "reservoir" mode on.
It even includes a dry area feature that keeps water out of your face while bathing, so you won't feel choked when experiencing the rainstorm. The new showerhead will be available in Polished Chrome, Vibrant Polished, Brushed Nickel, Matte Black, Vibrant Titanium, Vibrant Brushed Bronze, and Oil-Rubbed Bronze.
Although there is no word on its release date and pricing yet, but you may expect it to be around $1,000. This means it's suitable for well-heeled who like to experience realistic rainstorm without even stepping out of their houses.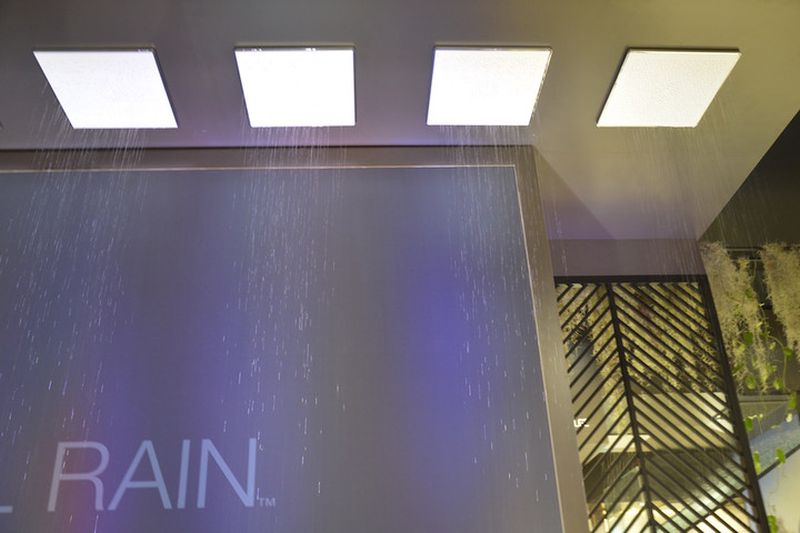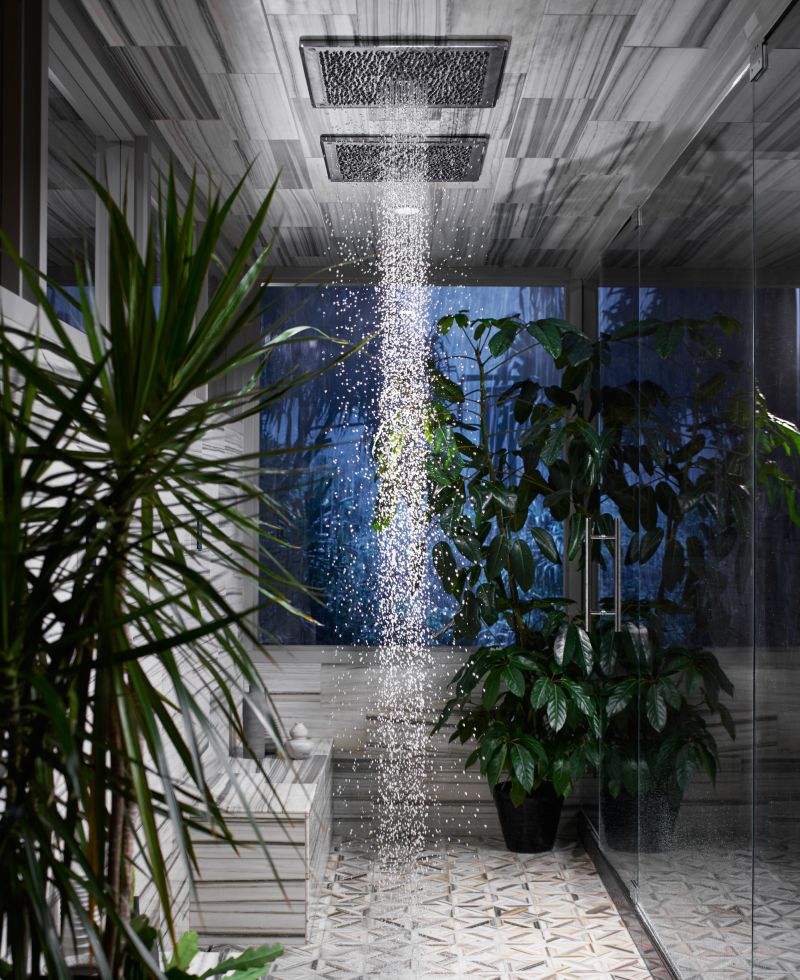 Via: DigitalTrends