Köllen bookshelf boasts an interactive, modular design that can be adapted to the user's need. It consists of a set of decorative pieces that can be placed differently depending on the objects placed on it. The bookshelf has been designed by Oriol Campillo Mestres, Núria Jané Ballarín, Adrián Soldado Cid and Paula Terra Bosch, four young entrepreneurs and students of the degree in Industrial Product and Graphic Design in EINA, University Centre of Art and Design of Barcelona.
Together they've created a multipurpose shelving unit that can accommodate almost any object. The design of the bookshelf plays around some light tones with shades of white. The order dominates regularity of strips, which are partly broken by the sinuous border. Its shape represents the mountains, that's repeated in its very name, Köllen, which is Swede for The Alps.
Inspired by Nordic style, the bookshelf structure is made from natural birch plywood originating from Finland, and lacquered in white and with a finishing touch of matte varnish paint. Using ironwork of stainless steel, the designers have managed to create subjection of the various elements between different movable pieces.
The modular bookshelf can be used in two possible positioning – vertical and horizontal. The vertical positioning of the strips gives a sensation of dynamism to the shelving unit. It offers a firm support for relatively high objects. On the other hand, the horizontal position is meant for the traditional usage of a bookshelf. Meanwhile, strips or edges can be used as hangers in this position.
Köllen bookshelf will add aesthetic appeal to any home or office interior while maintaining its practicality. You can purchase this modular shelving in white for €350 (approx. US $394), whereas colored models are available for €390 (approx. US $439).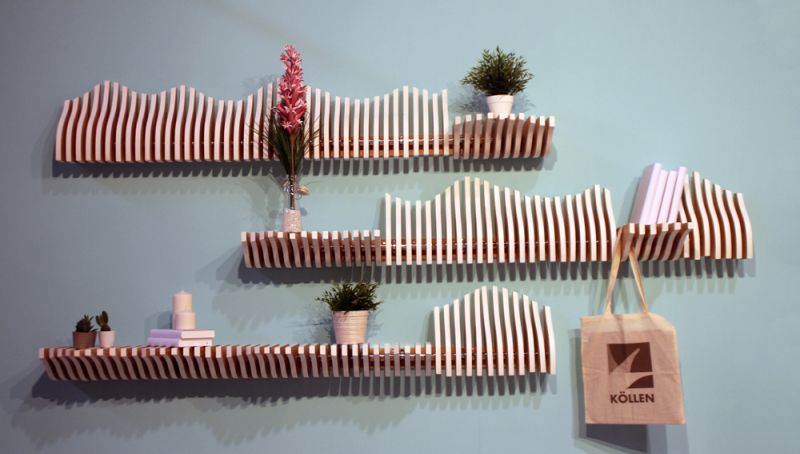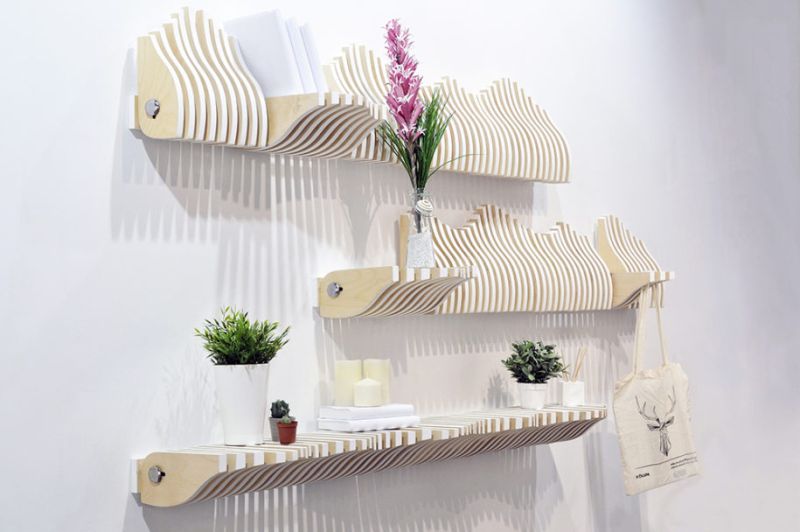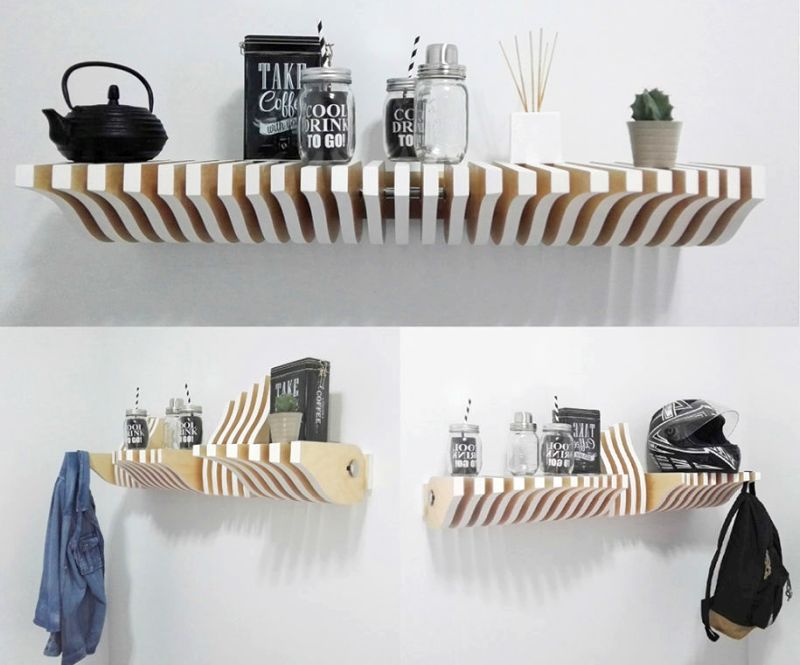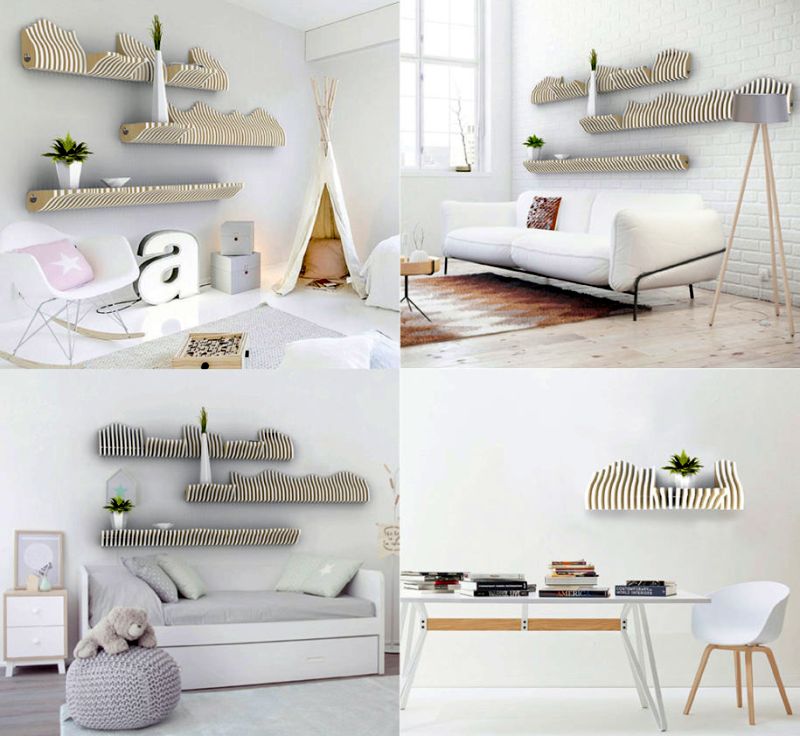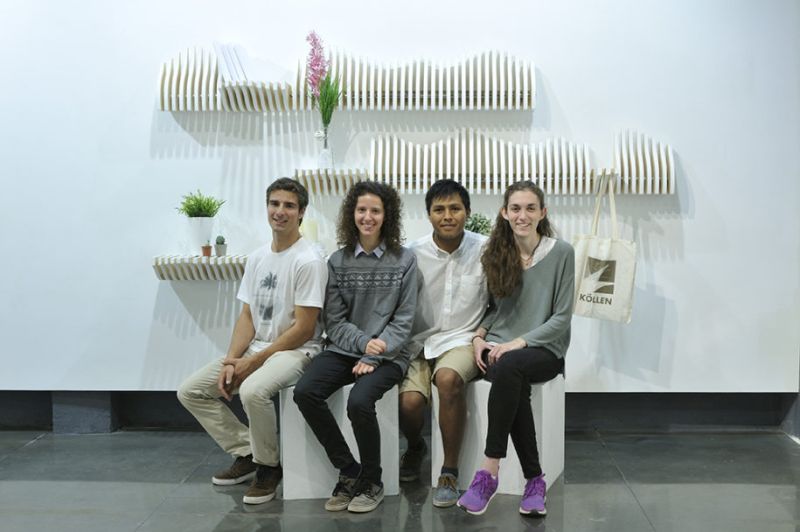 Via: Demilked