Korea Telecom, South Korean integrated wired/wireless telecommunication service provider, is honored with the Red Dot Design Award 2015 for their innovative yet practical Phone-brella, which is a combination of phone and umbrella. The first telecom carrier to introduce Apple iPhone in the Korean market, KT is now working with the motive to provide the fastest and most ICT-based convergence to its customers.
The Phone-brella is basically an umbrella fitted with smartphone holder to provide maximum comfort to the users, while using their smartphones in rainy or sunny days. This umbrella incorporates eccentric anthropometrically-designed handle that resembles alphabet 'C.' The handle conveniently fits in arm, providing maximum comfort and safety from rain while using your phone.
According to KT representatives, the company is committed to provide convenient mobile life to their customers with differentiated designs that not only bring creativity, but also functionality to the users. KT is the nation's second-largest mobile carrier and has won 'Best of the Best' award for designing the Phone-brella.
Apart from KT, two more Korean telecom carriers won Red Dot Design Award, which is recognized as the world's most prestigious design competition. SK Telecom is provided three awards for their Linkage Hearing Aid, which is designed as an earphone for convenient usage, whereas LG U-Plus won award for their creative and innovative designs like U-Spoon and U-Plus Camera.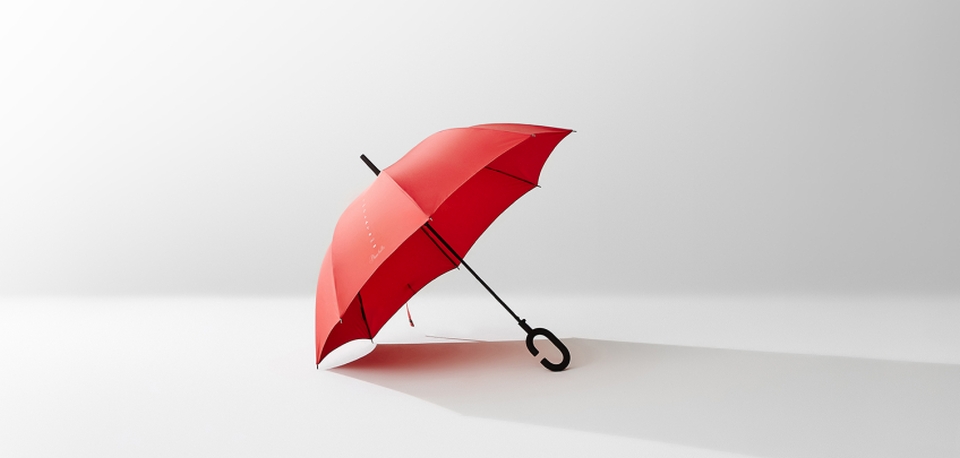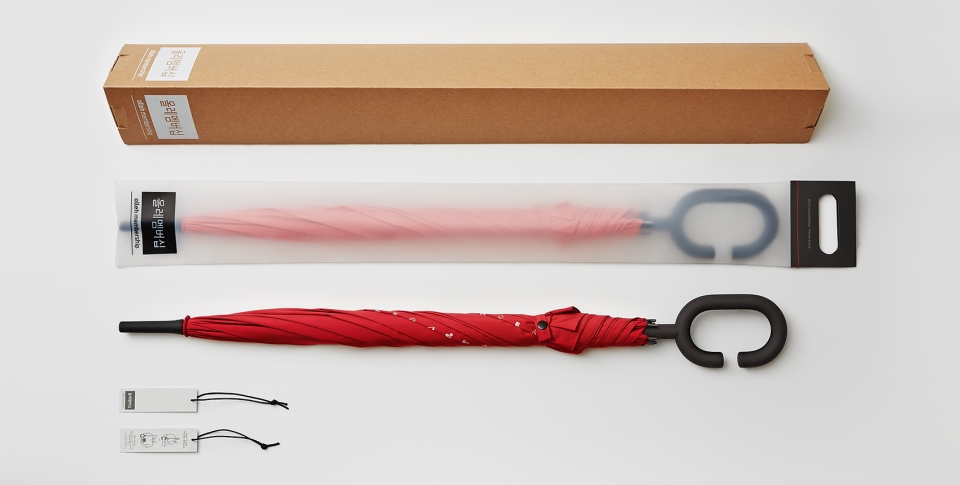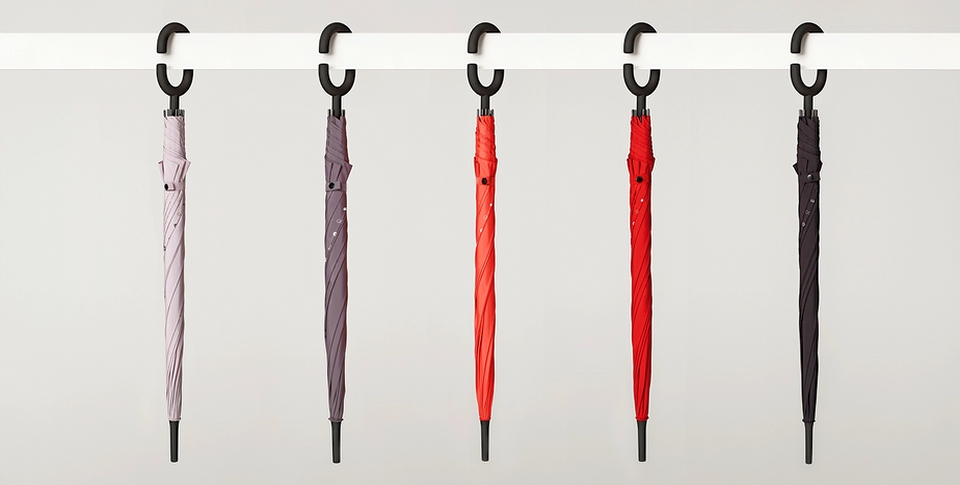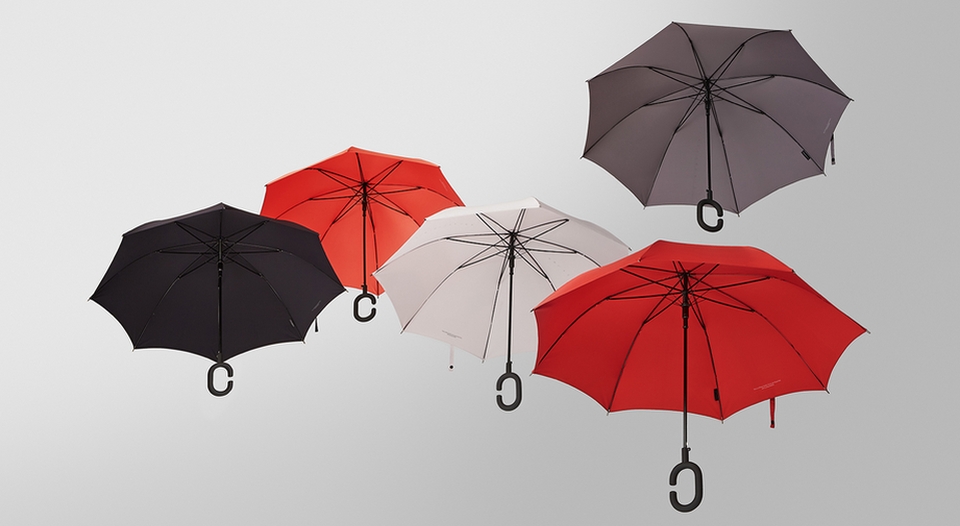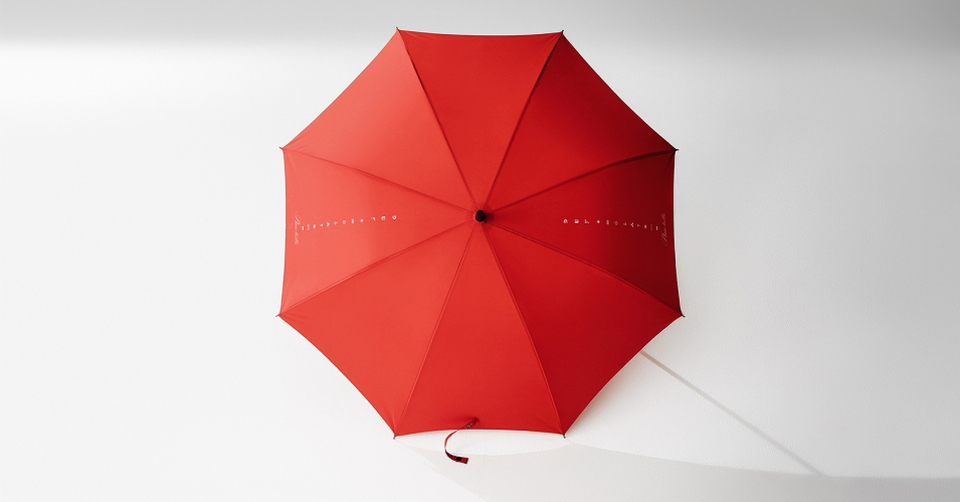 Via: KoreaTimes