Korgamy Collection is the latest edition prefabricated by Lindstrom Rugs in collaboration with renowned designer Karim Rashid. The Los Angeles-based Lindstrom Rugs owned and run by Erik Lindstrom designs hand-knotted and tufted carpets for both residential as well as commercial clients. The rugs designed by Linderstrom are mostly inspired by natural surroundings, where motivation is taken from landscapes, flora, fauna, and some man-made objects.
This time Lindstrom Rugs is bringing to its customers and clients a unique collection designed in collaboration with one of the most prolific designers, who is popular for his bold and unconventional designs. According to Rashid, with the Korgamy collection, he wanted to experiment with faceted structures and explore the engineering roots, which can be easily seen in the collection.
The Korgamy collection is a set of triangular and geometric-patterned rugs built using the century-old style of rug-making which is achieved by using the finest and purest quality of natural materials like wool, silk, nettle, and linen.
The pop-out effect of rugs, make them suitable for both bold and subtle floors. A perfect blend and mix of colors brings life into carpets and makes them worth increasing the aesthetics of the interiors.
The hand-woven carpets evoke a sagacity of traditional origami, which is making cubes and triangular shapes a new style code for home interiors. The collection is a clear example of how different ends can be joined together to create something that not only brings tranquility but also blends boldness with practicality.
Therefore, if you are looking for new carpet or want to bring back colors into your room, then Korgamy is the best solution as it not only caters to functionality but also brings two renowned design-sensations together.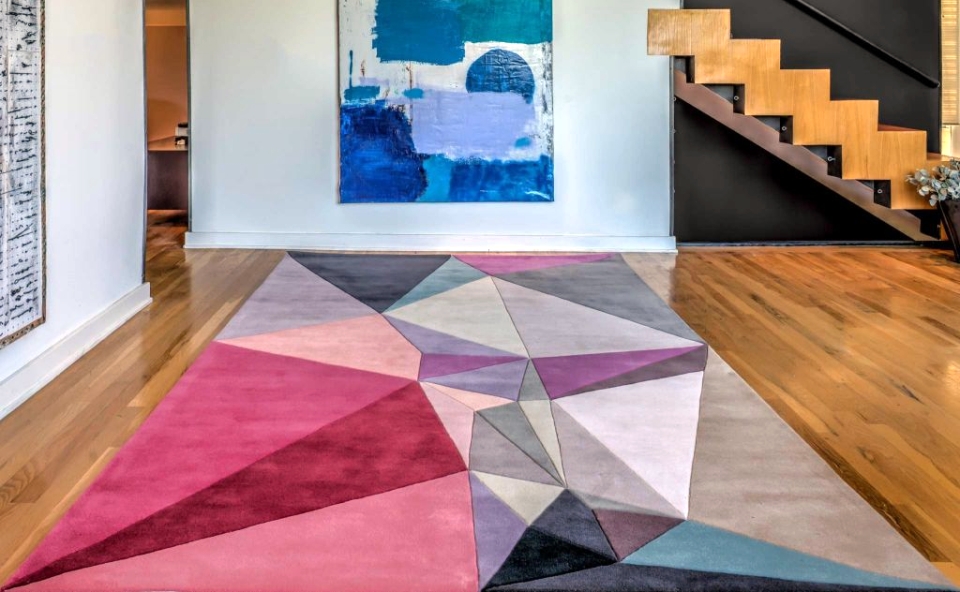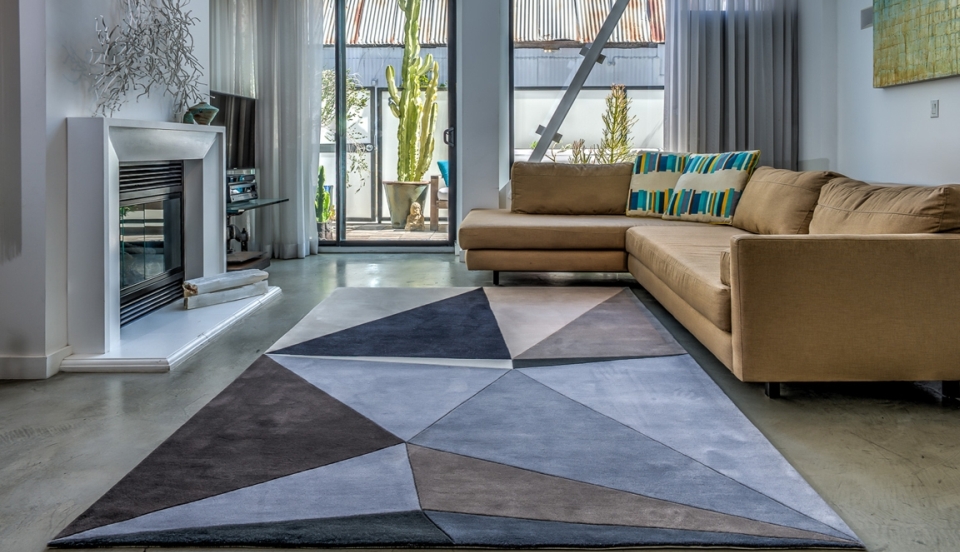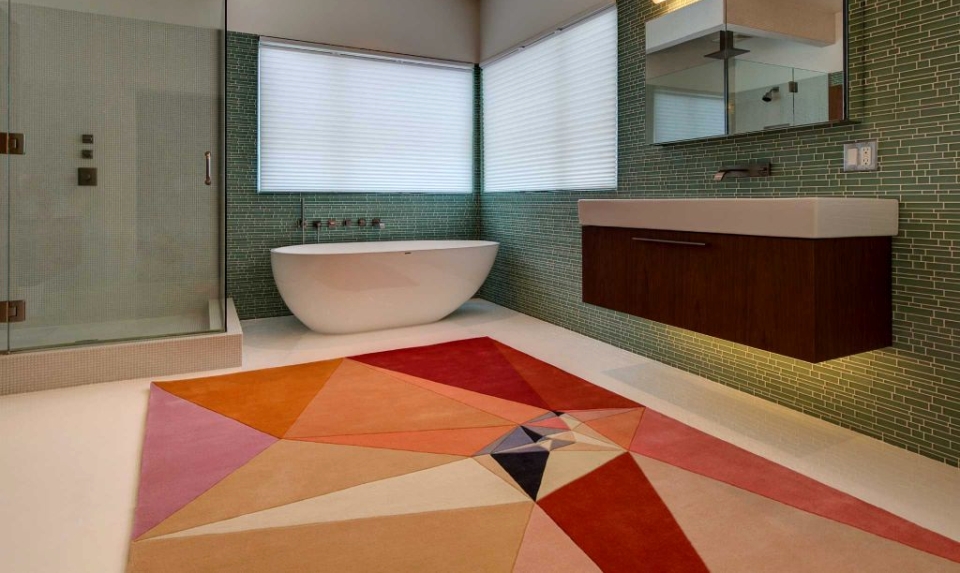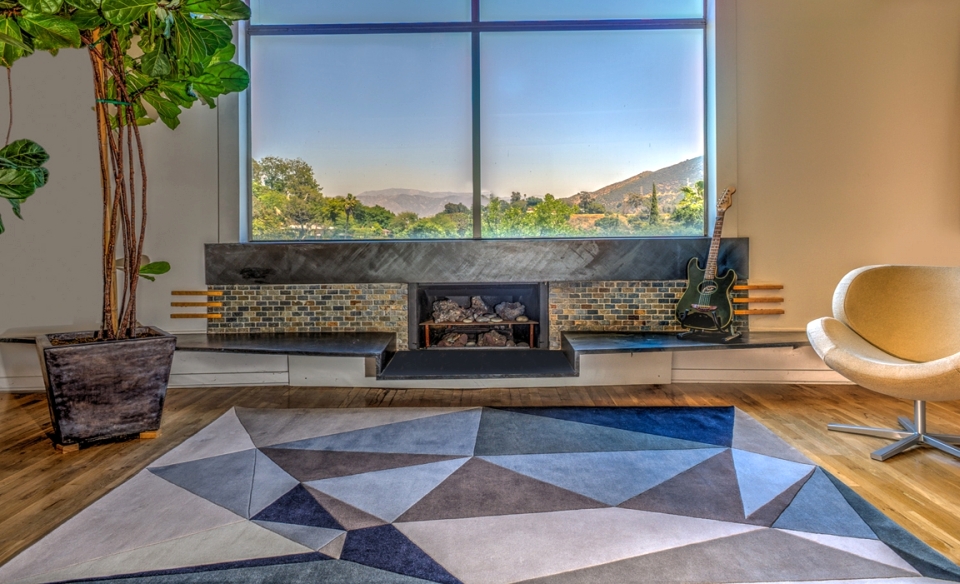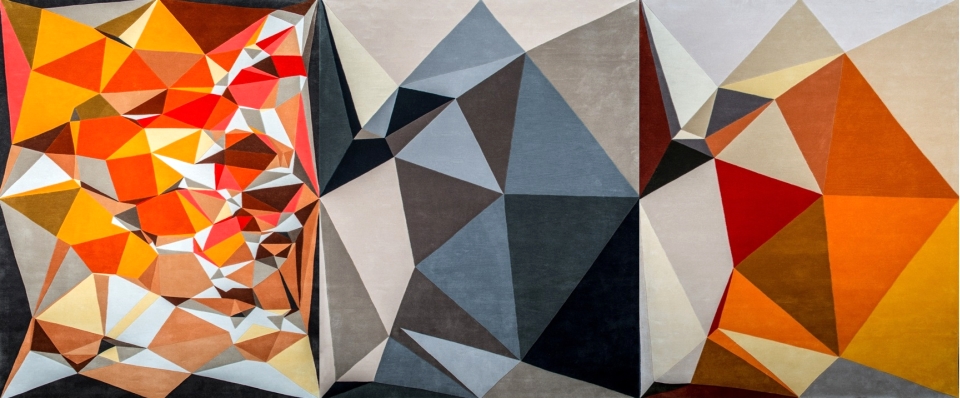 Via: ArchitecturalDigest