It's Halloween month and major bakeries are prepping to offer their assorted baked goods filled with holiday goodness. Krispy Kreme has unveiled its holiday-themed assortment of donuts for Halloween and it is spooktacular enough to put you into the holiday spirit.
After the release of its first-ever cinnamon rolls, Krispy Kreme has created a new batch of sweet treats that comes in four festive designs, including the tried-and-tested favorite jack-o'-lantern donuts. Called Krispy Skremes, the Halloween donut range also includes new flavors like the Kreepy Cobweb, Vampire Bat and Spooky Sprinkles Ring.
The full assortment includes – Jack O Lantern, a chocolate orange filled lantern for $3.20; Vampire Bat, laden with cookie kreme frosting and topped with a spooky little bat for $2.86; Kreepy Cobweb has raspberry filling for $3.20; and Spooky Sprinkles Ring is enveloped in chocolate icing and colorful sprinkles for $2.65.
These Halloween donuts will be available for purchase in the UK from October 11 to 31, 2021. You can also pre-order your Krispy Kreme's Halloween donuts online.
Moreover, the donut retailer is selling a Creepy Creations kit that comes with four Original Glaze Donuts, along with Halloween sprinkles and frosting so that you can create your own Halloween treats.
As if that wasn't enough, Krispy Kreme has partnered with tourist attraction The London Dungeon to give its customers a chance to win exclusive ticket bundles at select Krispy Kreme Hotlight Theater Store.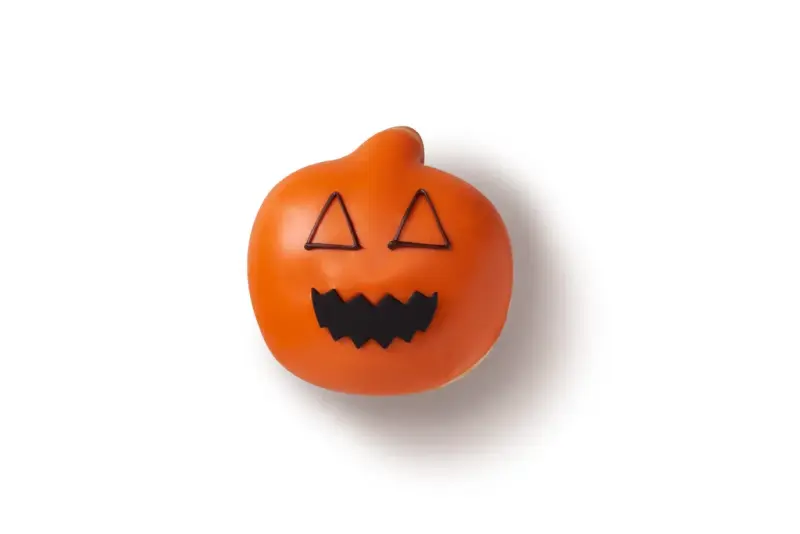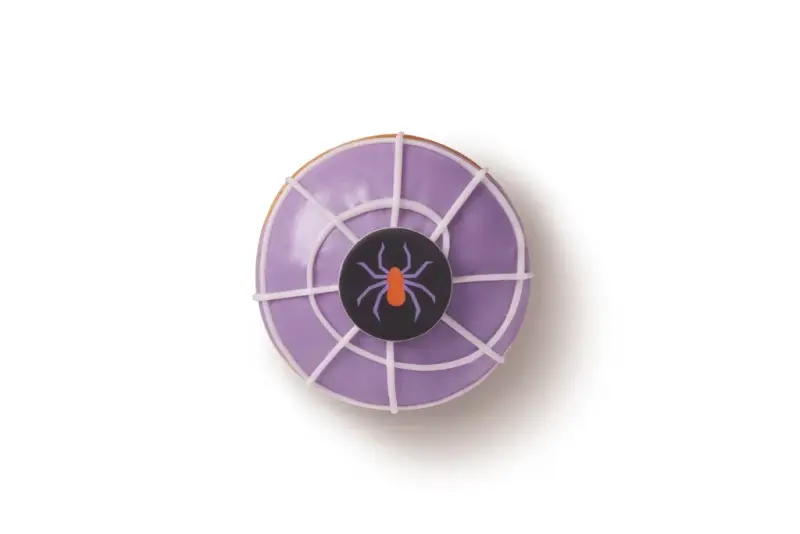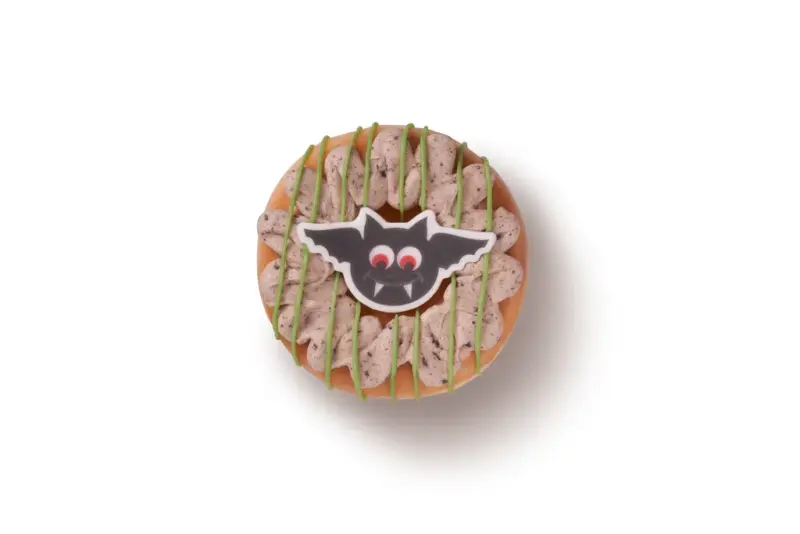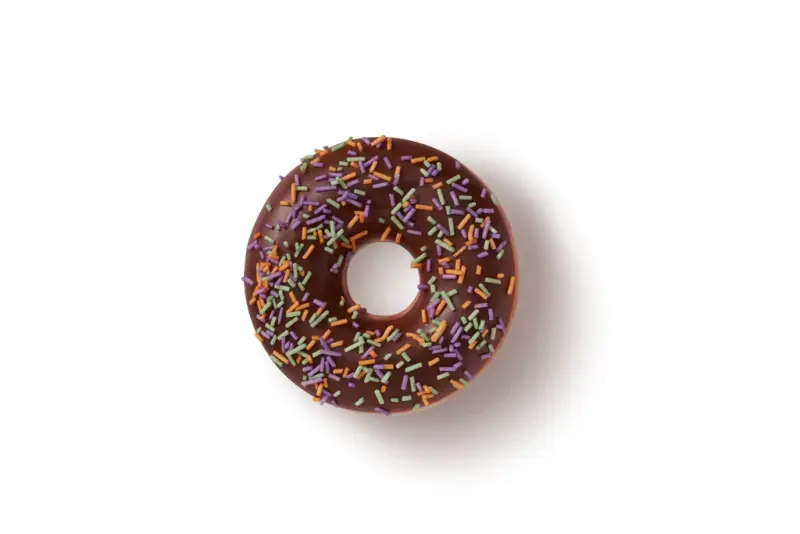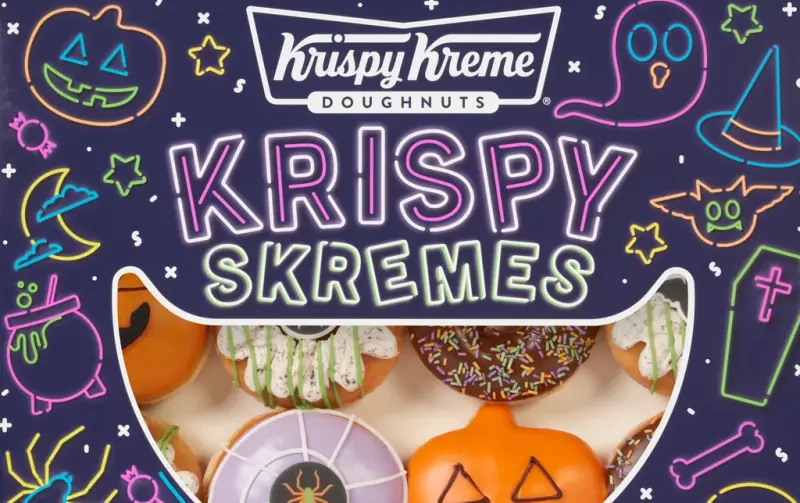 Via: Hypebae