Designed by Markus Hofko, winner A' Design Award 2019, the Kurio Modular Shelving system is one the most versatile shelf for small apartments. The absence of fasteners or screws enables it to maintain a clean look, which is ideal for any interior.
The basic inspiration behind its creation is the Cabinets Of Curiosities (therefore, named Kurio) of the late Renaissance. These wooden cabinets were shelving systems containing various boxes of different sizes, holding wonders from different parts of the world and juxtaposing them in several intriguing arrangements. It is quite similar to the concept of showcases that were popular in the 70s and 80s.
Likewise, the aluminum panels of this versatile shelf-board system can be placed in any order and easily tucked together and interconnected vertically and horizontally without any screws or tools.
Also Read: 30 Modular Shelf Designs That'll Turn Your Wall into a Modern Masterpiece
Aluminum has been chosen for the shelves because it's minimalist, functional, durable, and lightweight. Moreover, it can easily be anodized or painted in a color of choice.
This customizable shelving unit in its grid layout can highlight any wall, making it the focal point of a room. Whether you are using it as an accent shelf, for basic storage, or to display a collection, it can take any form to suit your needs.
The Kurio modular shelves will be available soon on Von Morgen, in various colors and sizes, allowing customers to select the one as per their home interior and create various looks.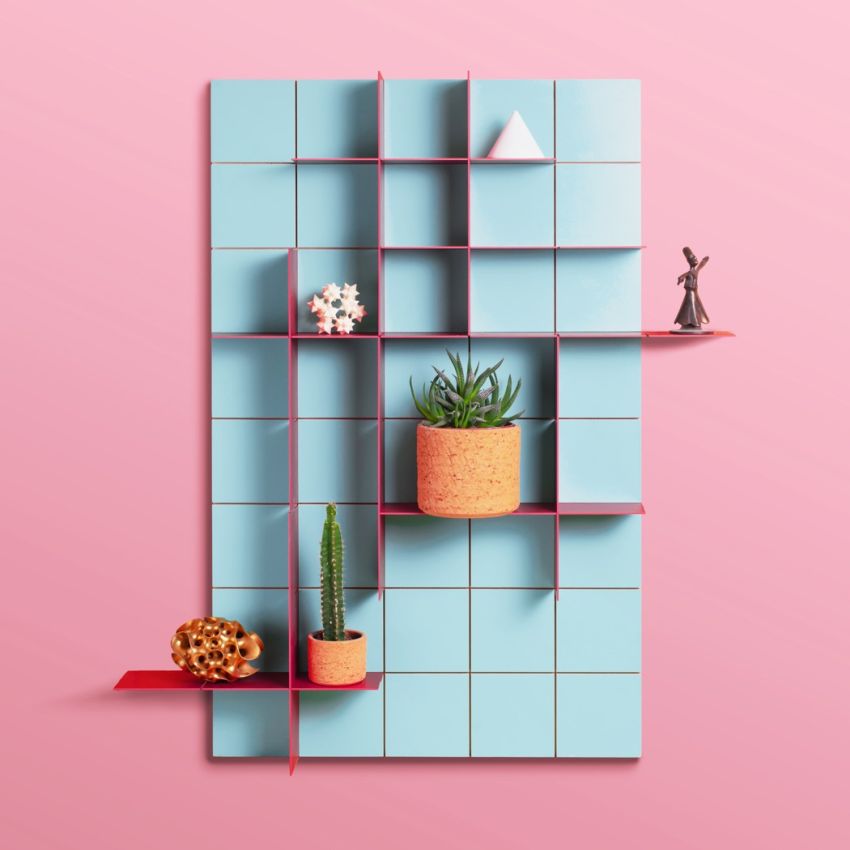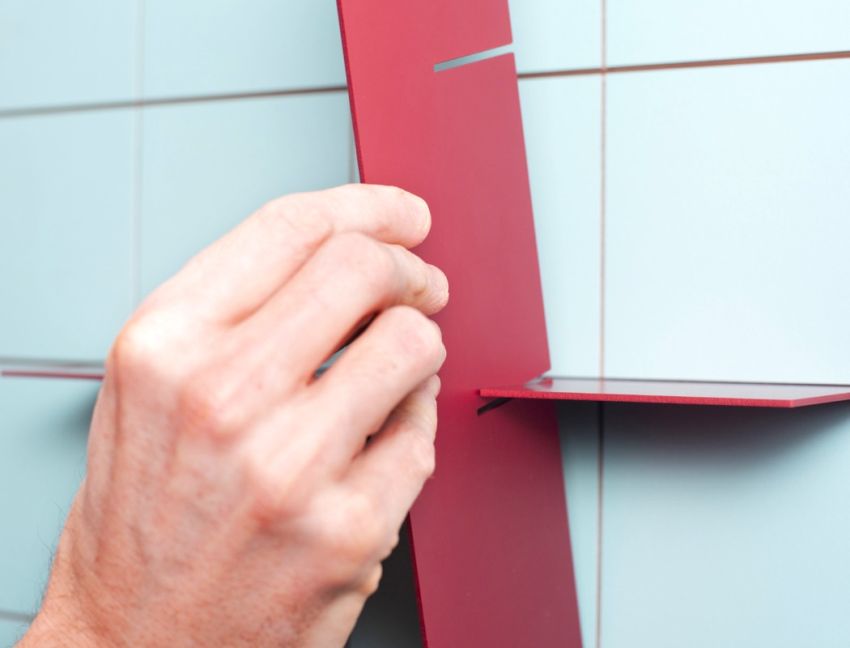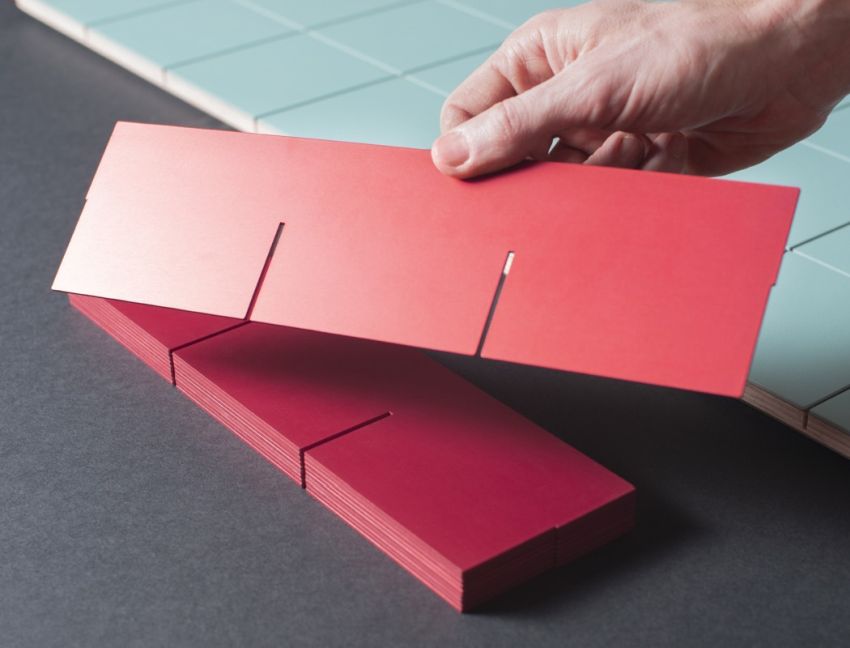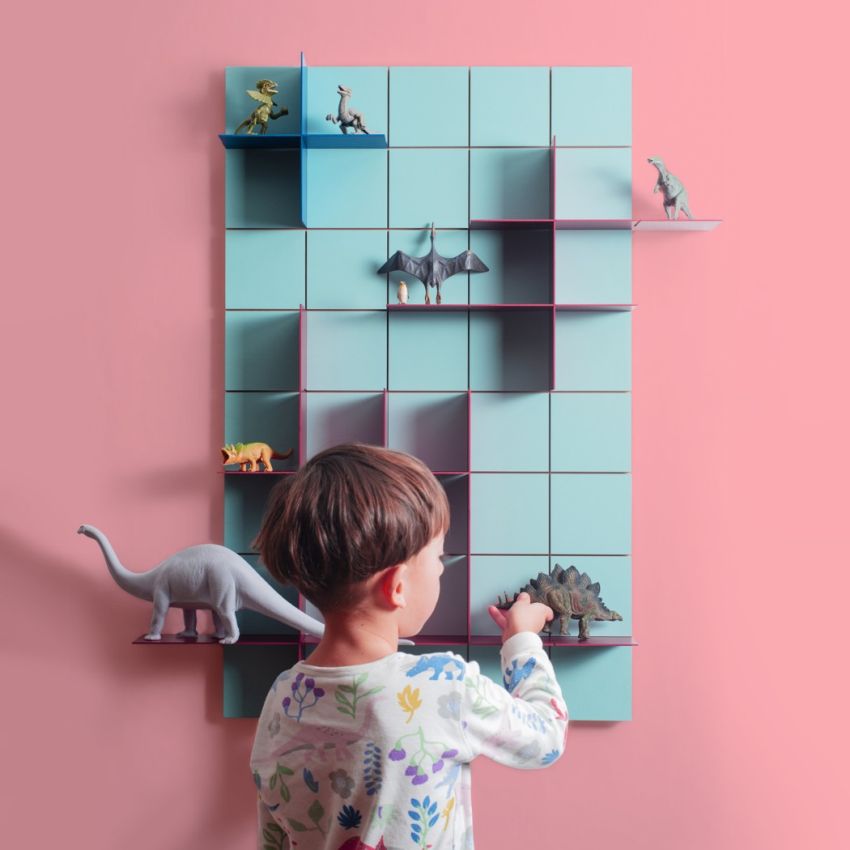 Via: YankoDesign/TrendHunter