With changing time, faucets are also becoming futuristic and modern just like fashion. KWC DAN is one such emerging concept faucet that merges spout, pressure balance valve and thermostatic control into its archetypal shape.
Designed by German-based product development company NOA, the iconic faucet line features stainless steel disc with tiny light, giving sci-fi appearance to its minimalist design. Two small sliders are also integrated into the disk to control water flow and temperature for idyllic cleansing experience, like never before.
These subtle light signals are integrated into the disc to indicate various positions and functions of the unique faucet. Minimalist aesthetics and every detail of KWC DAN is characterized by the highest precision and quality. It cleverly manages to merge simplicity, strong innovation and fascinating uniqueness into its elegant design. With its simplicity and hi-end design, the stylish faucet is idyllic for settings of any modern bathroom.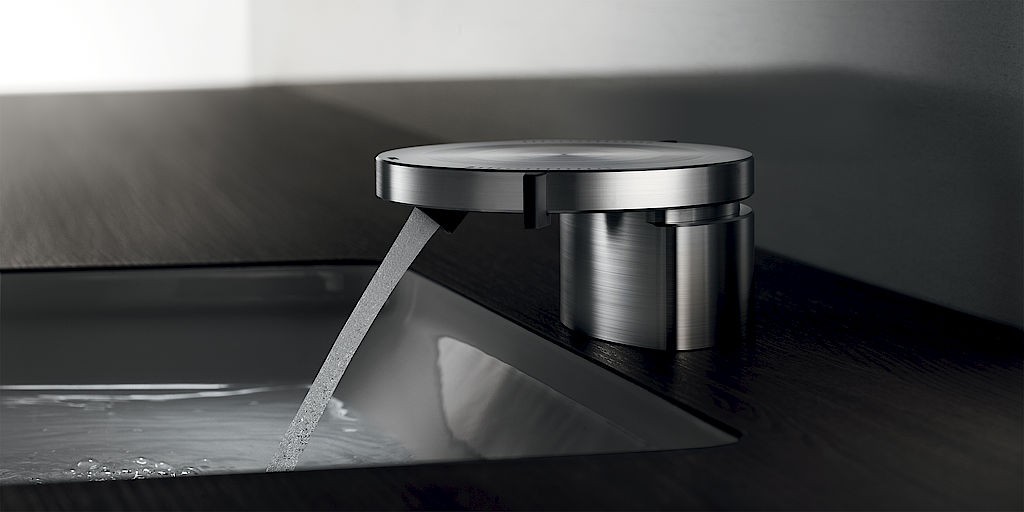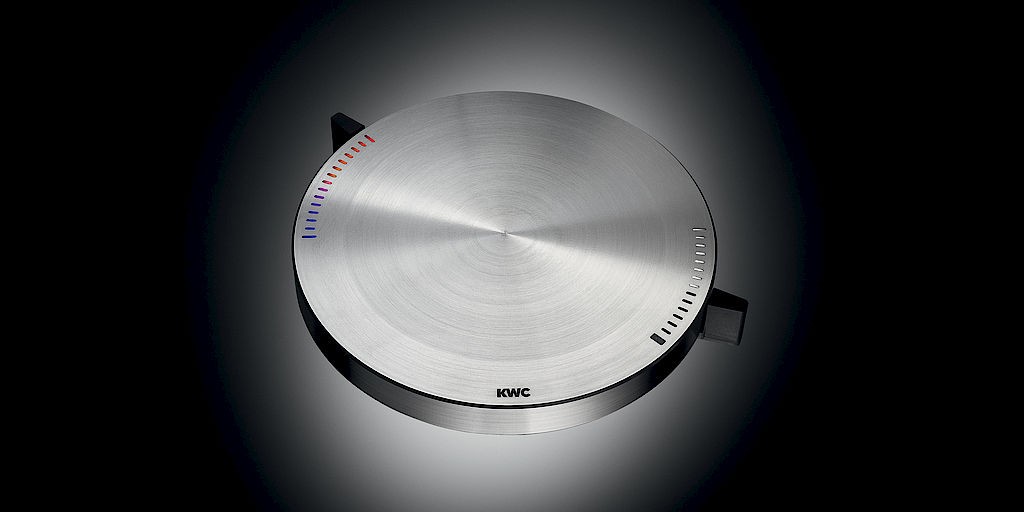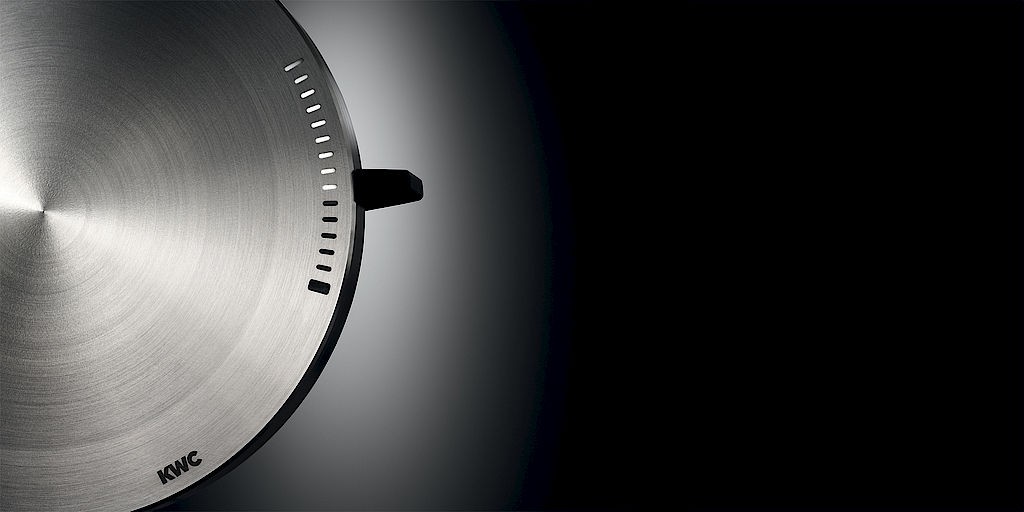 Via: Trendir