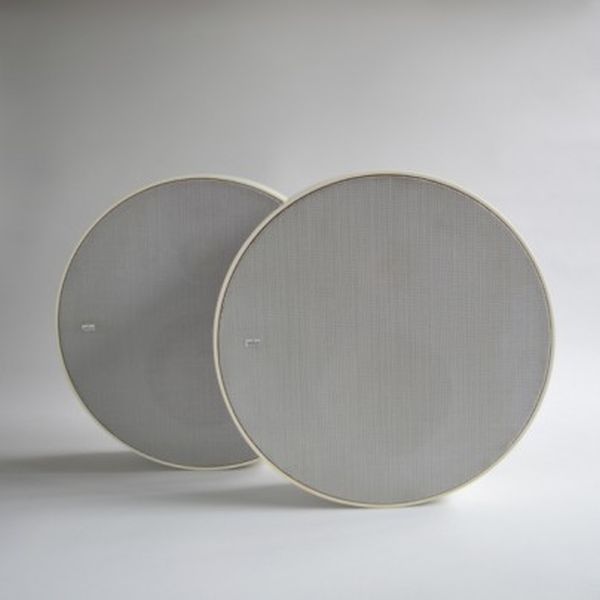 Circular speakers do have their own essence of style quotient. B&O's contemporary BeoPlay A9 speakers have already exhibited that superlative trend, and now we have come across Braun's unique L 460 wall-mounted speakers introduced way back in 1967. Showcasing a symmetrical circular bearing, Jacobsen's L 460 clearly took a different design route than the usual linearity adopted by Braun's master designer Dieter Rams. In fact, the L 460 was envisaged as an alternative accompaniment to the TS 45 wall-mounted control unit. However, some elements of this conception were subtly in sync with Rams' vision, including the materials and the color composition of the speakers.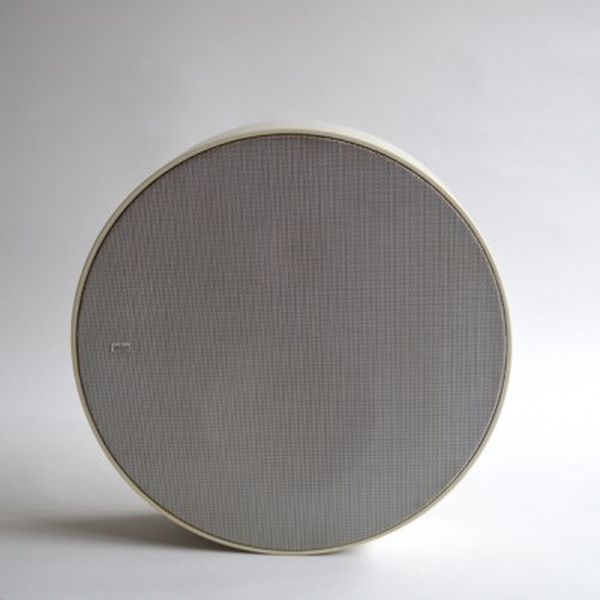 In terms of materials, the L 460 speakers utilized aluminum mesh and lacquered wood. And, in spite of the specimen's 46 years of life period, a better part of its composition is still in very good condition (with the mesh showing a flat facade without dents, and the coloring also showcasing a pretty good order).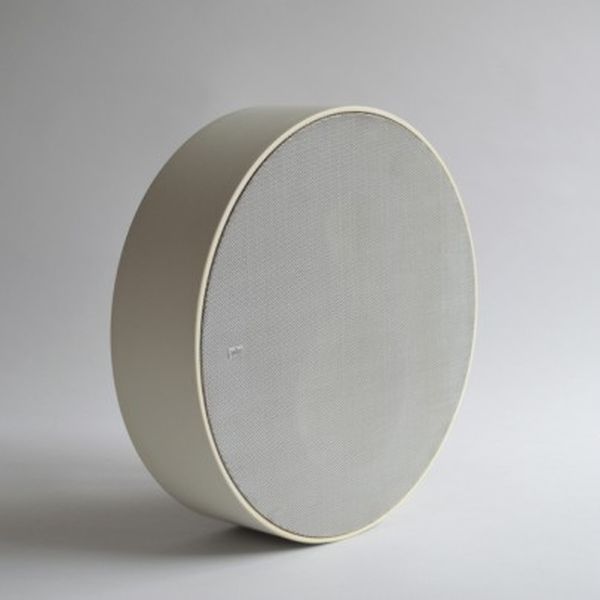 Finally, as for pricing and availability of the fully functional Jacobsen's L 460 speakers, the pair of contrivances will set you back by £500 ($780). It is available on Das Programm, a collector's site entirely dedicated to Dieter Rams designs for Braun and Vitsœ, and Braun products commercially designed between 1955 and 1995.
Dimensions:  40 x 10.7 (in cm)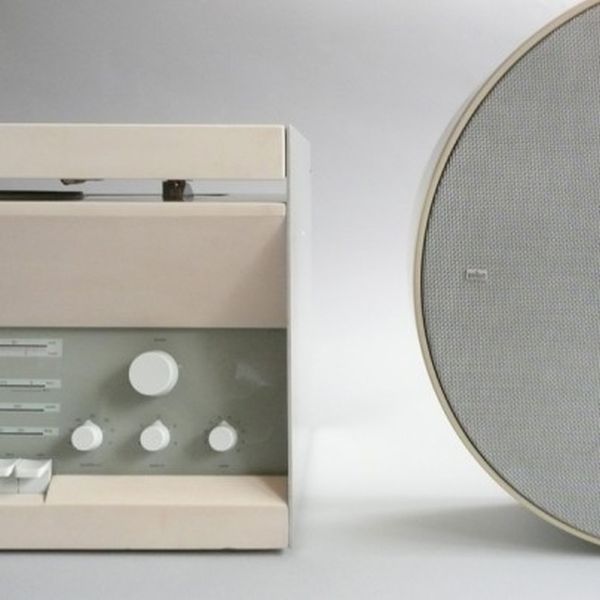 Via: DasProgramm