Europe-based Elica Corporation, world's leading manufacturer of cooker hoods for household use, now brings L-Original cooker hood. This newly conceived cooker hood is an innovative hood, which is designed to increase performance and set new standards in contemporary kitchens.
L-Original is integrated with friction cyclonic technology that provides access to high performance filtration and also clears air more swiftly than any other traditional hood. To provide maximum grease removal, the hood is fitted with Abanico fan filter for increasing its efficiency up to 90-percent. Its long-lasting, activated charcoal filter works continuously for five years without changing it, and helps to remove odors as well as cooking smell.
It also includes an automatic refresh system that is designed to re-circulate fresh air. For user's security, the hood is powered with automatic switching-off technology that allows the cooker hood to stop within 10 minutes after you're done cooking. Moreover, for easy cleaning of the hood all you need to do is remove the honeycomb grill and wash its fan filters.
The motor fitted inside L-Original saves 50-percent of energy and installed  with LED lights to provide optimum brightness while preparing food. The easy to install hood can be fixed by one person in just 10 minutes, giving you utmost comfort as well as practicability. This ultra-modern and energy-efficient hood is available in three standard finishes i.e. carbon, black and white. So you can choose anyone as per interior of your kitchen.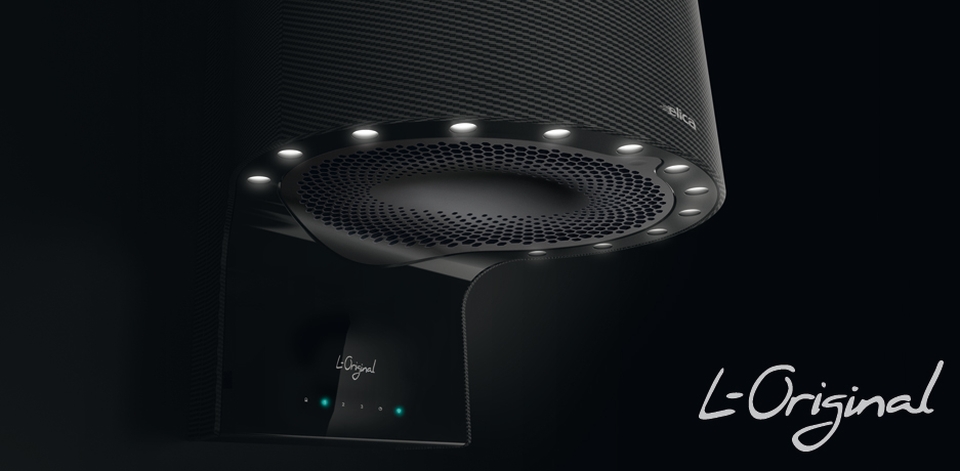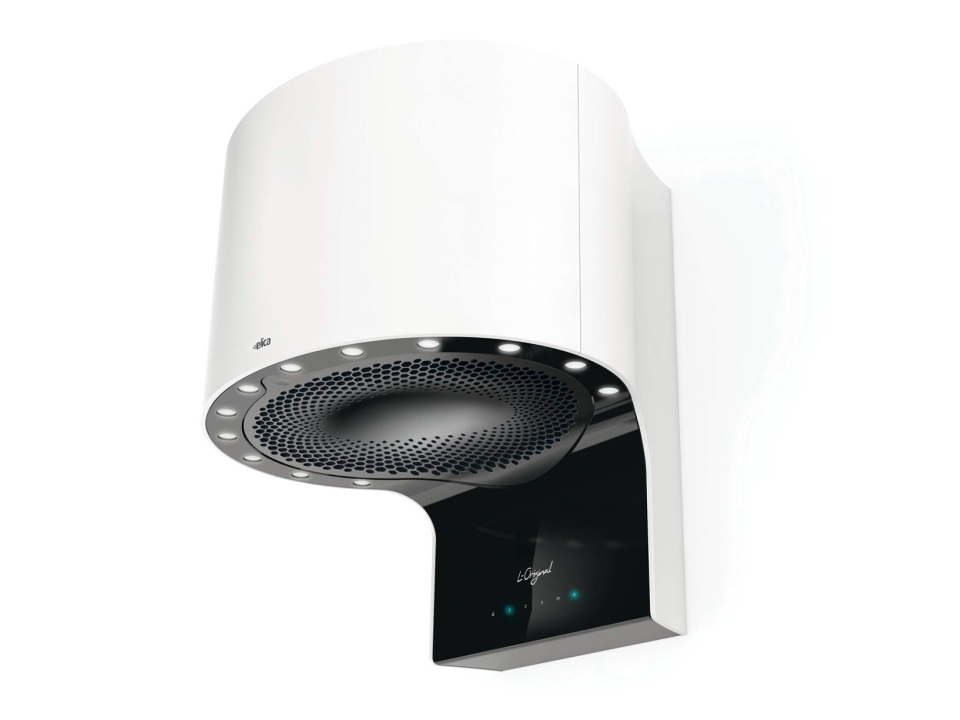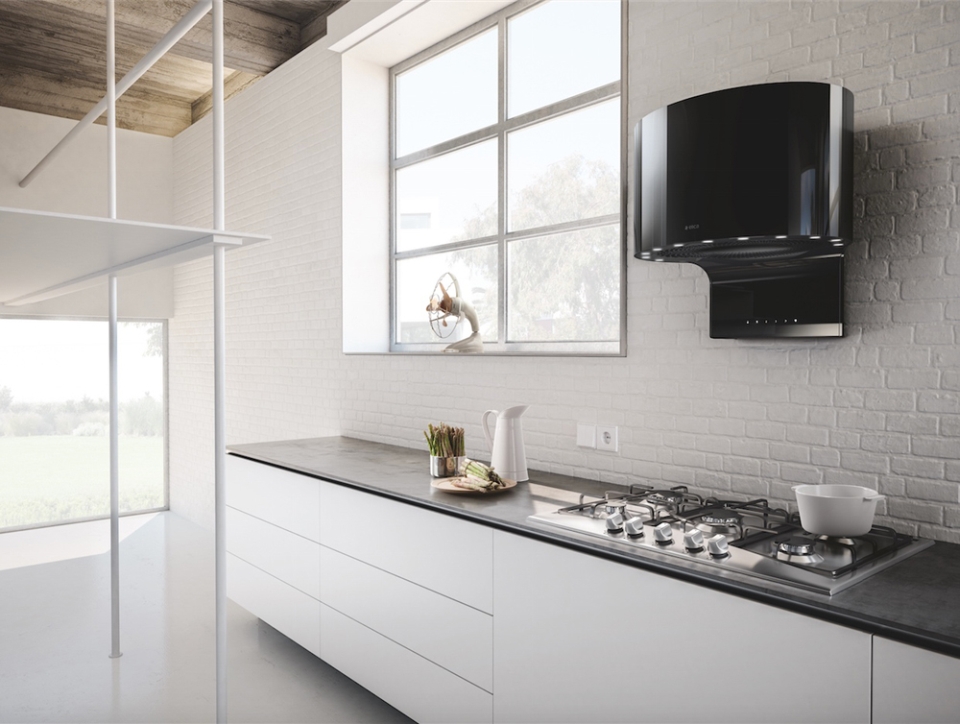 Via: IDesignMe