Don't have enough space in your apartment to place a separate side table and a surround sound system? Have a look at this chic table that will surely grab your attention with its design and utility. French brand La Boite Concept has beautifully integrated 2.1 sound system in this cube side table that is not only used for keeping your magazines or certain accessories in place, but also lets you enjoy music with quality sound.
Measuring about 47 x 48 x 35.4-inches, the LD Cube features two broadband speakers combined with an aluminum woofer in a bass reflex. Its 2.1 configuration is capable of delivering a total power of 100W of quality sound- 25W for two speakers and 50W for the woofer. Another best thing about the system is that it can be connected to smartphone, tablet or laptop via wired optical input on stereo RCA analog or 3.5mm mini-jack and wireless connectivity with Bluetooth 4.0 APT-X.
This table comes in two finishes- matte black and wood, both with top and lower shelves made of reinforced glass. The concept box serves as an elegant furniture to stylize your interior and also as a high quality audio system for entertainment. With these two major functions it is a must have furniture for any small or large contemporary dwelling. It was launched on November 1, 2014 in France and is available for the price of €990 (approx. US $1,227) on the firm's official website.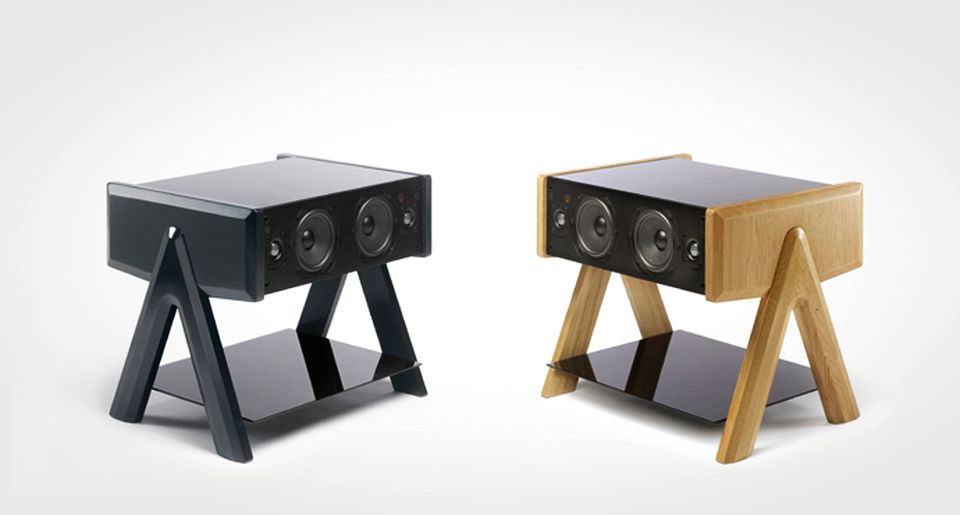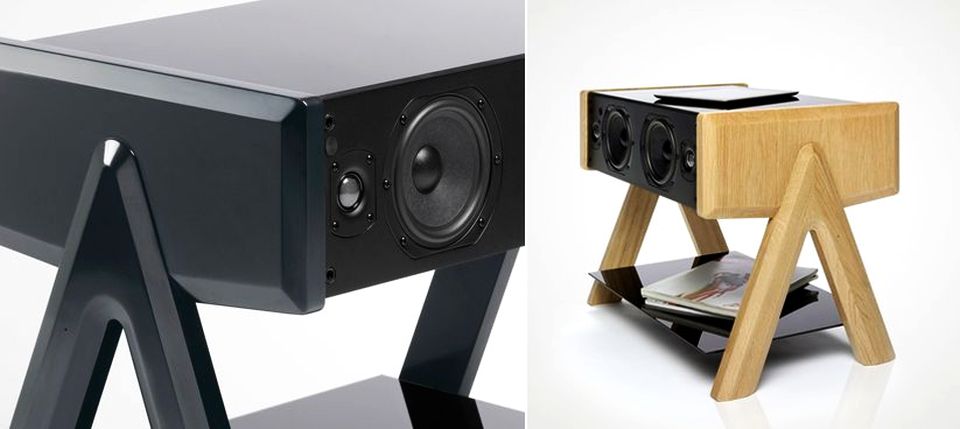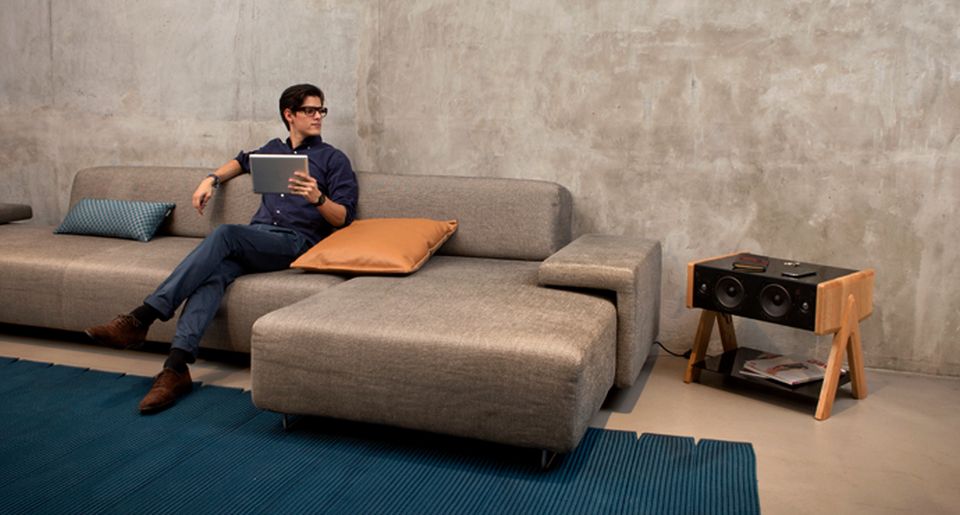 Credit: Yooko