Designed by Daniele Lago, Cloud is a suspended single bed for a kids' room. It is equipped with an extremely solid wall attachment to fix it against a wall. This way the bed remains suspended in mid air, making your child feel, he/she is floating or sleeping on a cloud.
The design is meant to raise children for appreciating beauty and passion for life, according to the team of experts behind its creation. They have tried to transform the dreams and needs of children and parents into safe, sustainable children's bed with minimalist appeal.
It will give your little one a place to hide away from the world. Meanwhile, the suspended bed designed is likely to create a sense of intimacy and make children feel sheltered. It's more like a nest suspended among the clouds, where kids can play, read or relax within a cozy space.
This minimal design pushes consumers to rethink children's bedroom, providing an opportunity to express one's personal design aesthetic in a personal, closed-off area. The comfy bed aims at growing market for experimental home design with consumers interested in expressing themselves through their home decor.
You can request for the price on the designer's official website.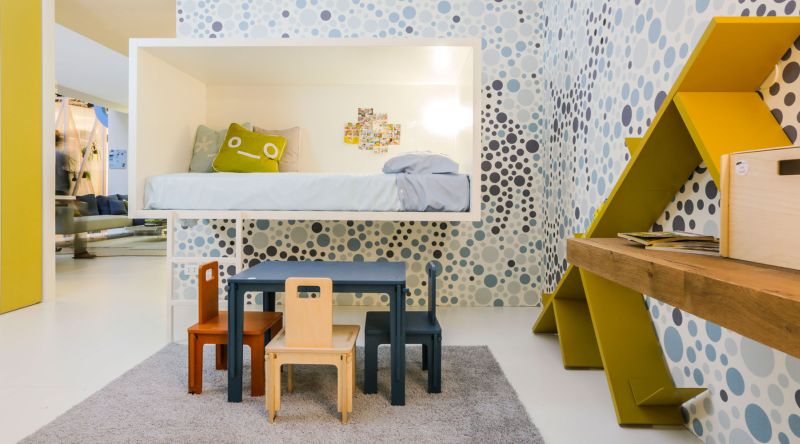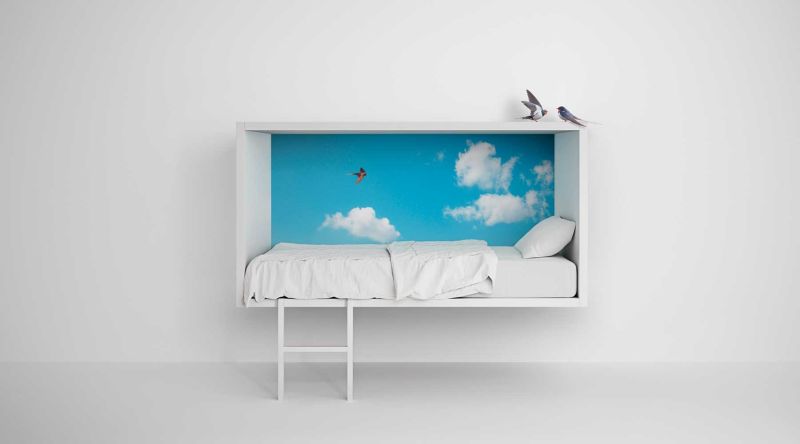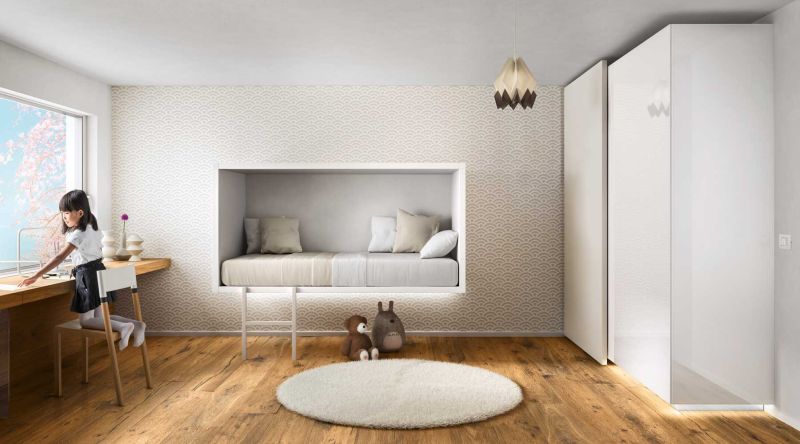 Via: ArchiProducts