The Laier Speaker system by PDF Haus is one-of-a-kind audio device which proves that listening to music can be visually stimulating too. Well, this interesting piece of technology comes integrated with artificial intelligence to learn your music tastes, and further relates to your current mood – as it understands how different songs and artists relate to one's mood.
Created by designer JiHye Lee for PDF Haus, this intelligent speaker system is able to distinguish between music genres and rhythms. This way it can easily pick up on the subtle nuances that make a song happy, sad, fun, or mad. It further displays associated colors and patterns of light on its four semi-transparent layers to enhance your mood.
Once a mood has been established, the mood-matching lights start flicking on the system's semi-transparent light panels. This visual aspect of the system helps enhance the mood in an emotionally intuitive way. This listening device creates a unique audio and visual experience with every song.
The device is likely to form an emotional bond with the user, offering memorable experiences while performing its main task of playing music. To know about its actually audio quality we need to have the hands-on experience, of course. But by looking at its design and the given description, so far, we can say it's going to change the way we listen to music forever.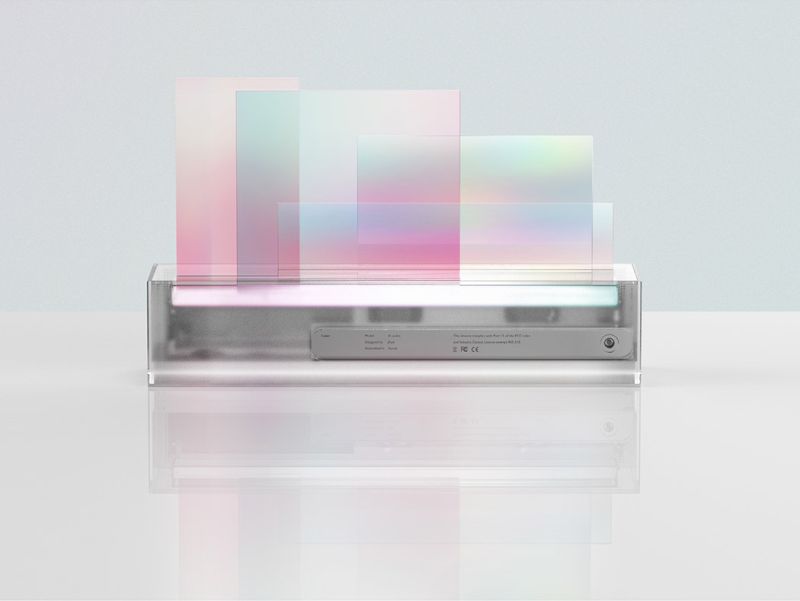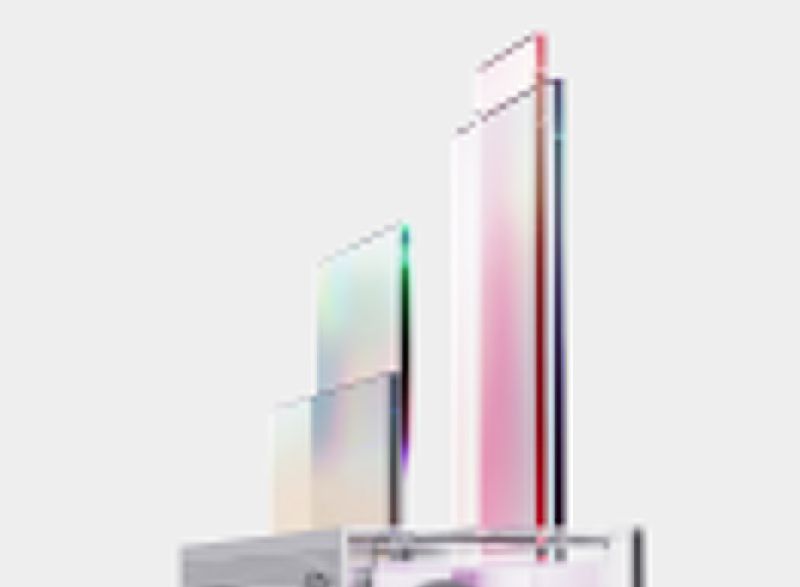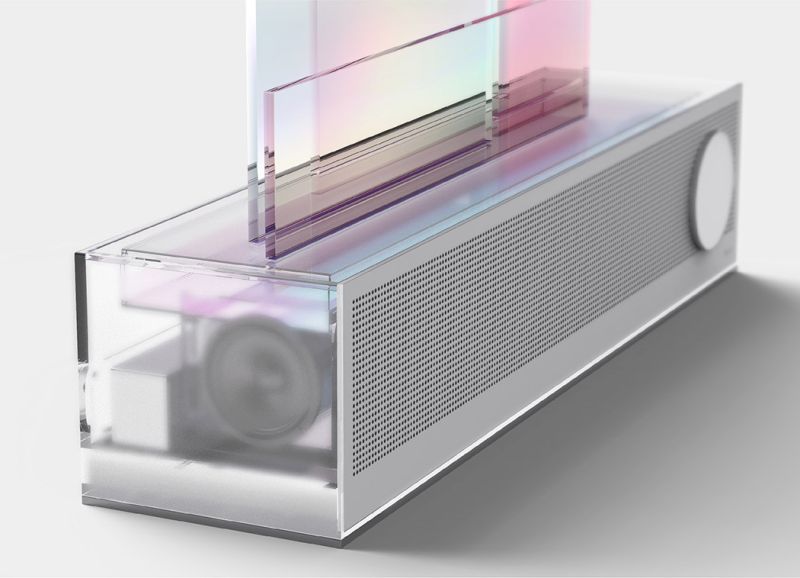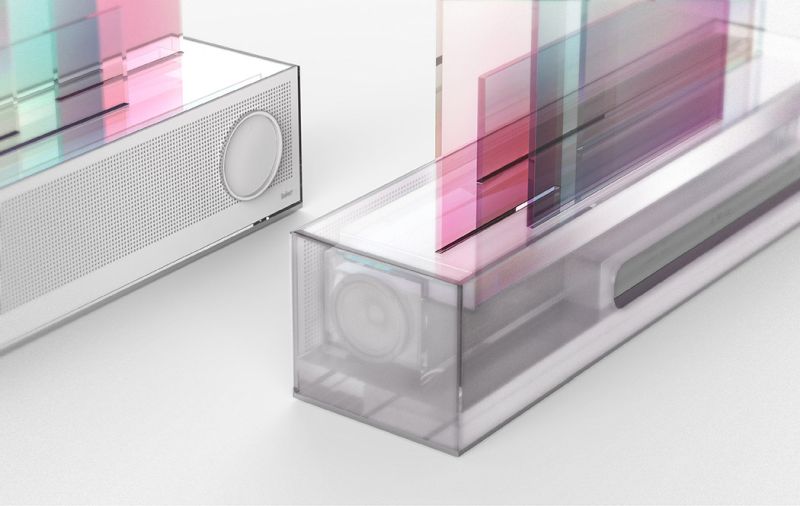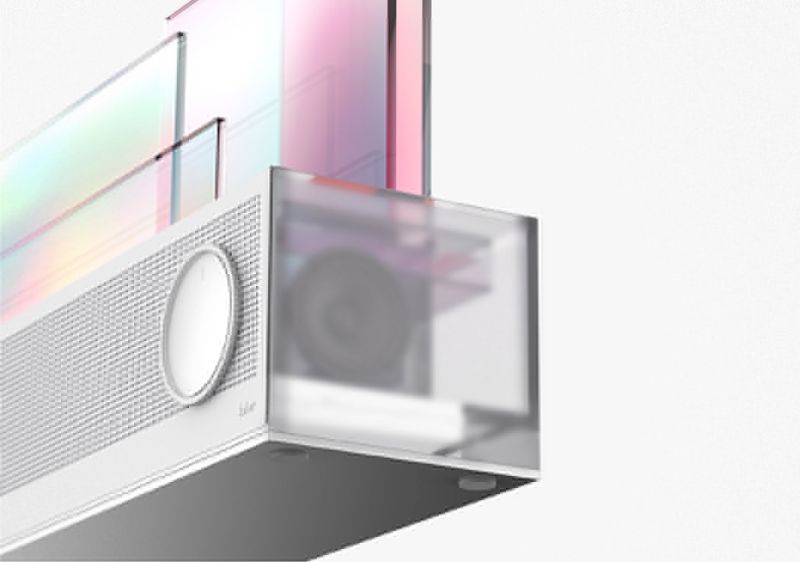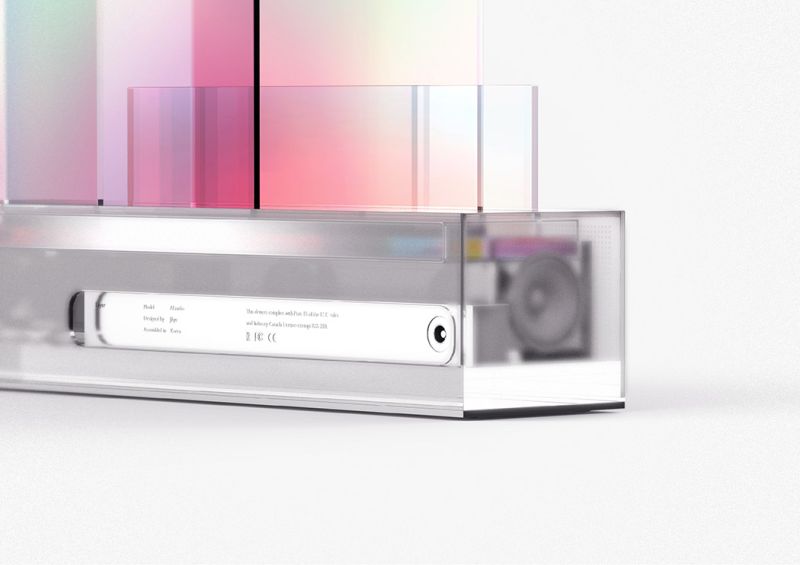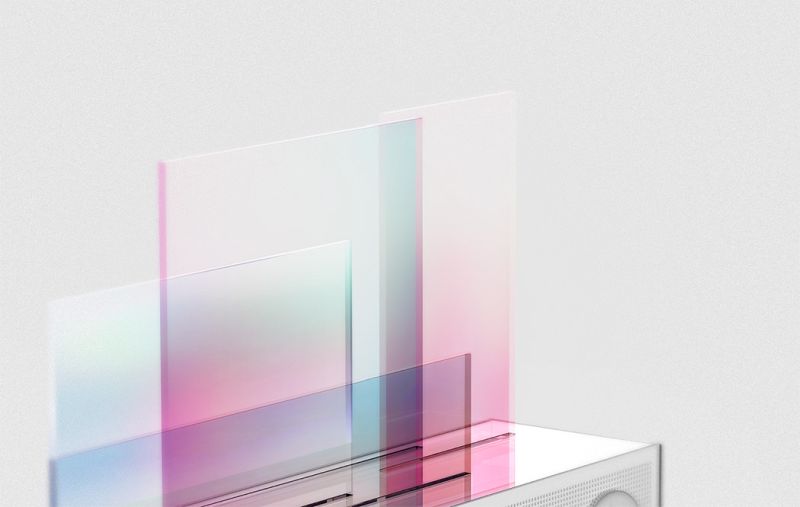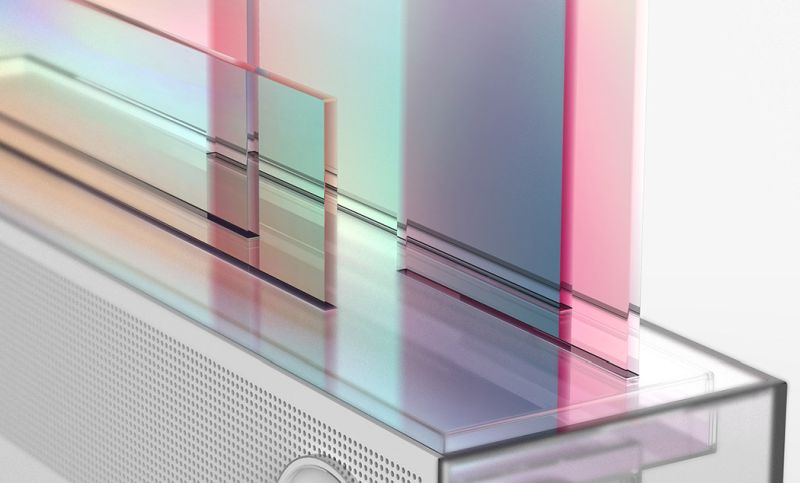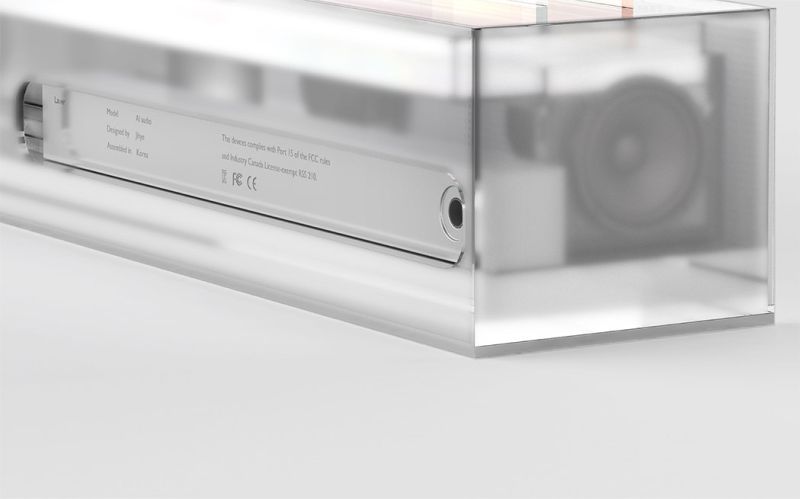 Via: YankoDesign