Lakeside planter designed by Chicago-based award-winning architect Margaret McCurry which features catchy patterns on its shell that are crafted with state-to-art plasma cutting technology to compliment waterfront properties or sites. These roundish planters integrate beautifully with other lakeside elements to create a pleasing environment for enjoying naturescape. The maker also gives you option to create signature applications with special patterns on its shell.
Its white steel case designed with decorative grass and leaf patterns in vibrant colors highlights its presence in any site. To keep the design more dynamic, its removable roto-molded liner is 3" above the ground, and has the same color as the patterns in the shell. Liner made with medium density polyethylene is durable and 100 percent recyclable. It keeps the weeds away and provides proper drainage to keep the plant healthy for a longer period of time.
Lakeside planter designed in simple cylindrical shape with 36" diameter and 23" height is ideal to grow ornamental plants. Its steel body finished with Pangard II polyester powdercoat makes it environmentally sustainable because this material is lead-free and doesn't emit airborne contaminants.
The Lakeside planter goes very well with a number of locations like village greens, small-town parks, resorts and even college campuses. Rather than planting any simple plants, the ornamental grasses such as fiber optic grass in this planter will decorate any space beautifully. Although this planter is designed for outdoors, but you can also use it to bring greenery indoors.
You can purchase Lakeside planters from the LanscapeForms store with email inquiry. Owing to that fact, the exact price of Landscape planter is not know at this point in time.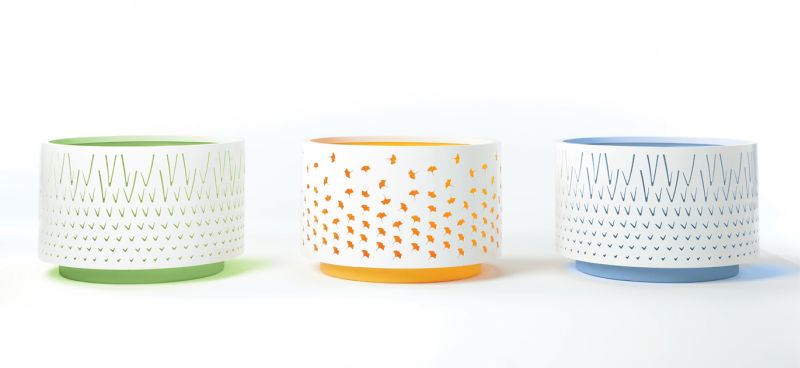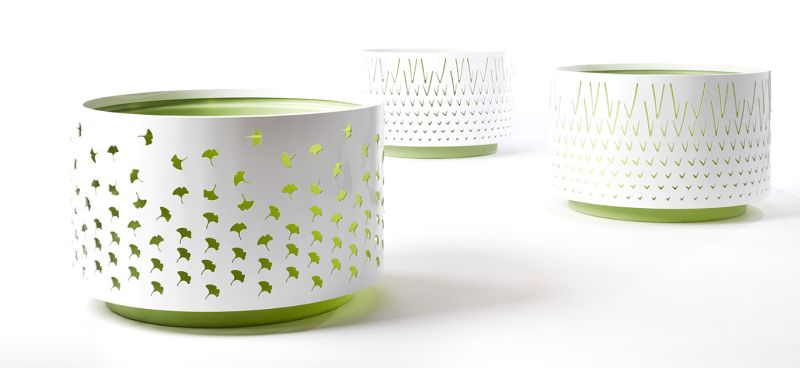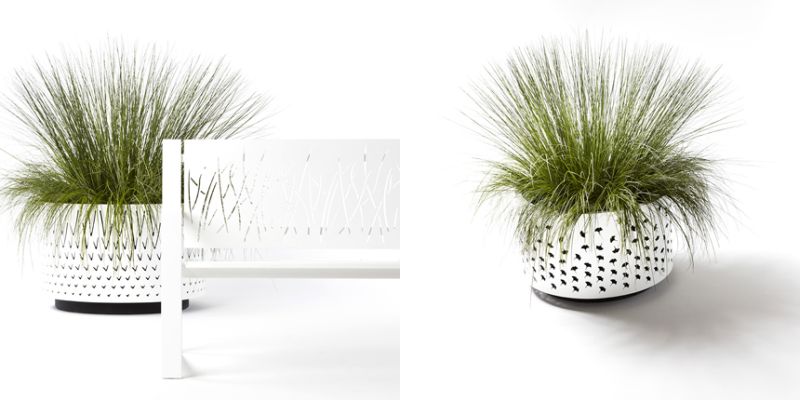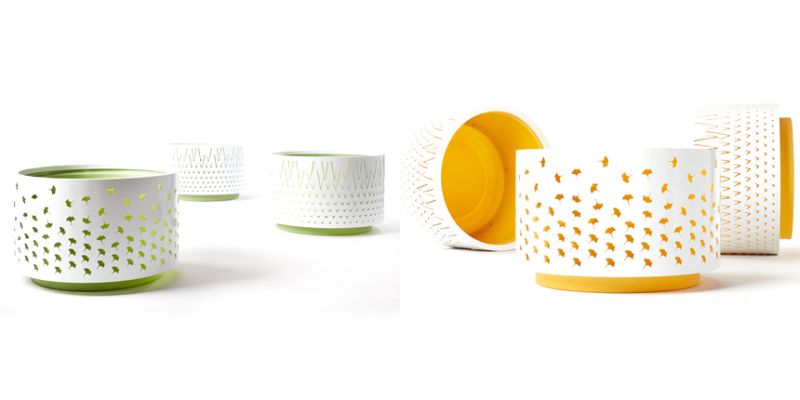 Via: ArchiExpo