Tired of dull looking pendant lamps in your house? Well, you can give intriguing makeover to any home interior with Land Lamps by Italian designer Leonardo Fortino. These are not just any other ordinary lighting fixture; in fact the grayish layout of each lampshade features unique three-dimensional objects such as ship, house, agile dancer, astronaut in space and many more.
You can select any one of these lampshades as per theme of any home or office interior. For instance, you can place a lampshade with 3D figure of knife in kitchen, house atop a lamp within a living room, etc. These stunning light fixtures will definitely add unique charm to any contemporary space.
Each lampshade is made from fiberglass along with gorgeous grayish finish. The lampshade looks extremely beautiful when lit up, whilst dispersing ambient rays of light into a room. Have a look at the images given below to see various lampshade designs with different 3D figures.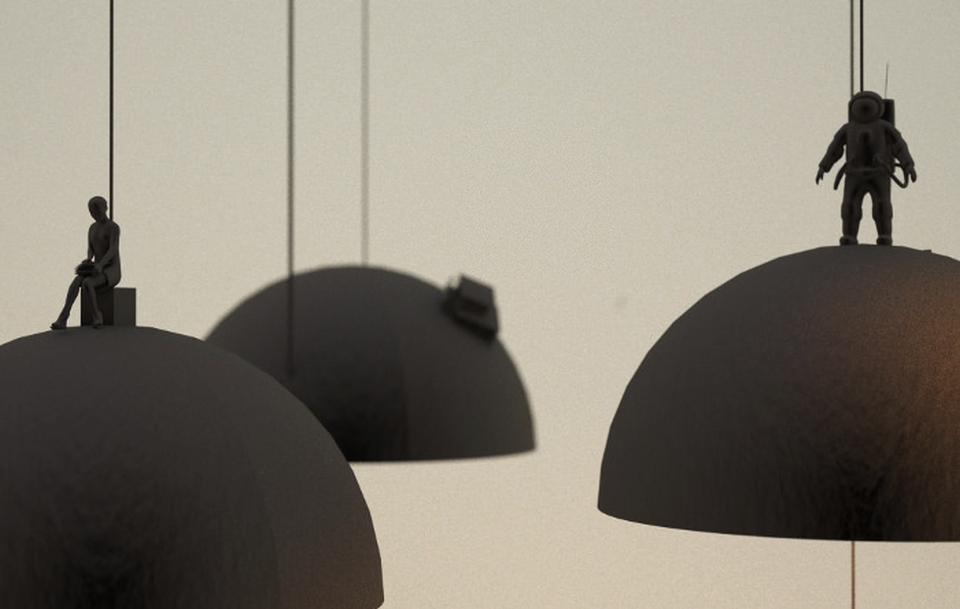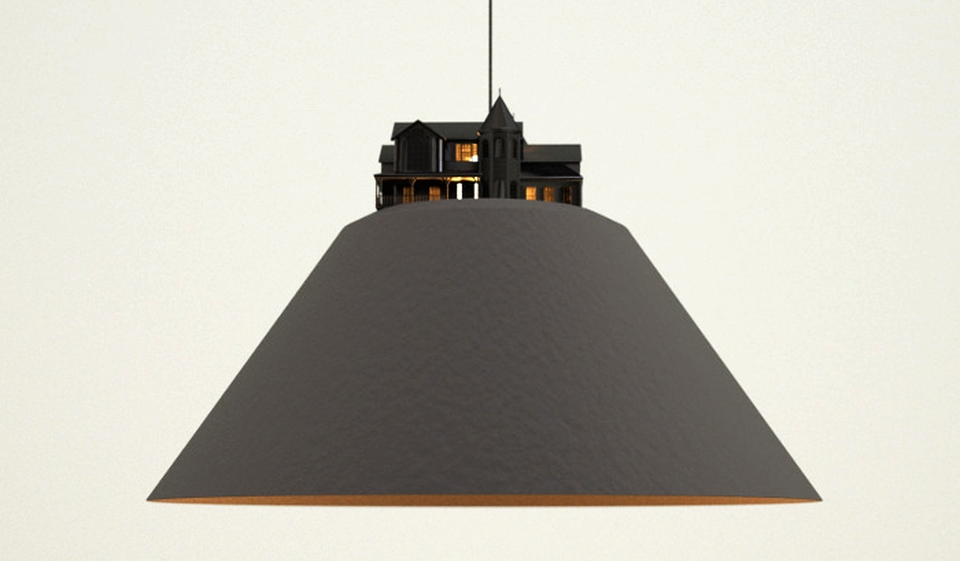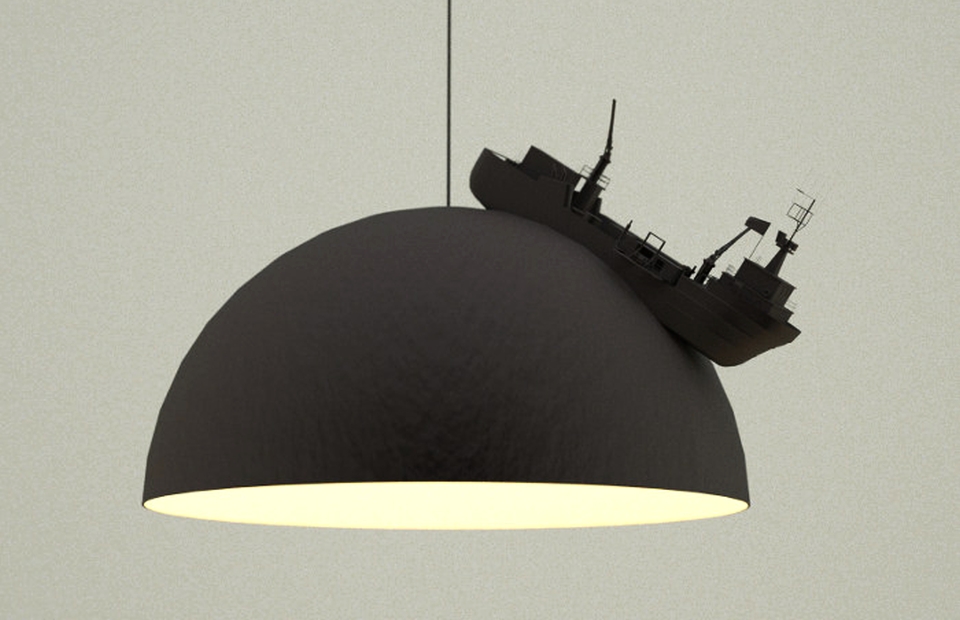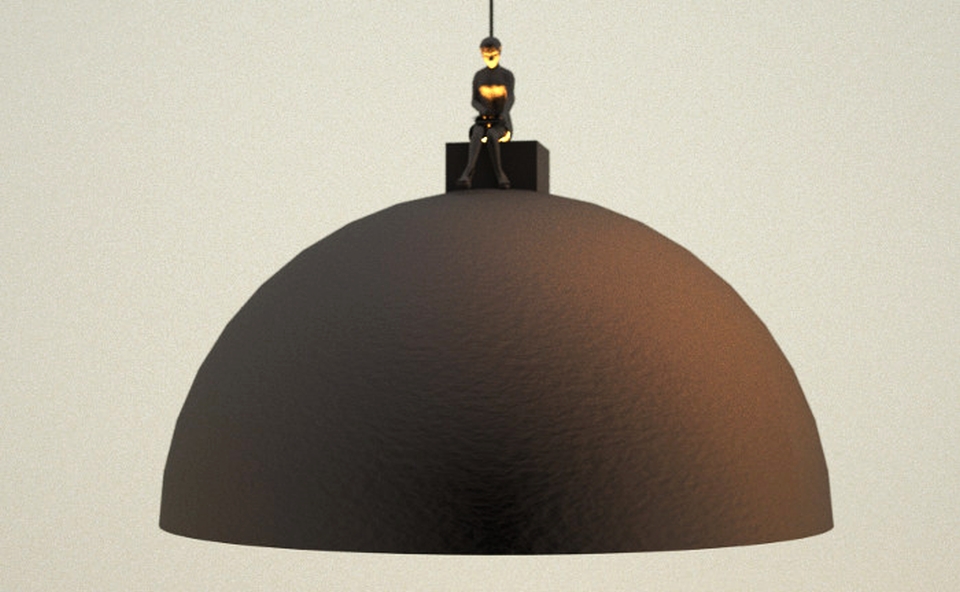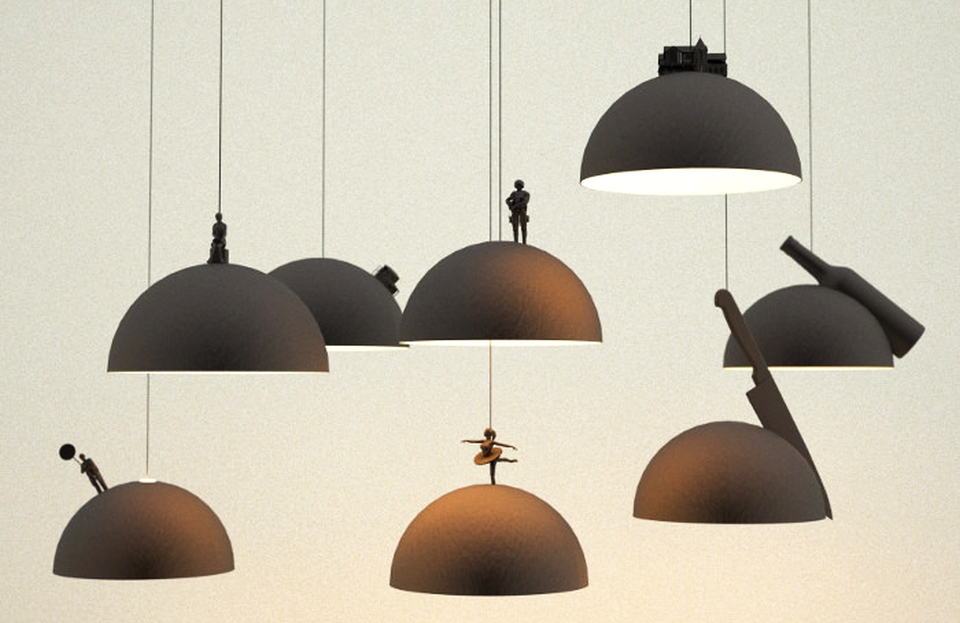 Credit: EspritDesign