Arlex, Bercelona-based furniture designing firm, recently launched its series of home furnishings 2014-2015, which includes Nara container system, cupboards W Family Collection and Lataula table. But, Lataula Table stands out from the rest as it is an intriguingly minimalist, yet functional design by CrousCalogero. The table can be extended in length just by pulling out its one end, so that you can easily serve food to extra guests at home.
Design of the table maintains the same aesthetics whether extended or closed, due to its board divided into several strips. The table top includes 8-inches wide modules inside its structure so that it can be extended or reduced at your convenience.
The dining table comes in two finishes- structure and combined with lacquered legs on wooden frame and legs combined with lacquered top in any color of your choice. You can choose any color of the lacquered top according to interior of your home.
Besides dining table, Lataula can also be used as work table in study or side table in living room to showcase massive décor pieces. It is simple and versatile furniture for any contemporary home or homes with limited space. However, we're not sure about its price and availability as of now; but you can enjoy the images shown below to appreciate its minimal inventive design.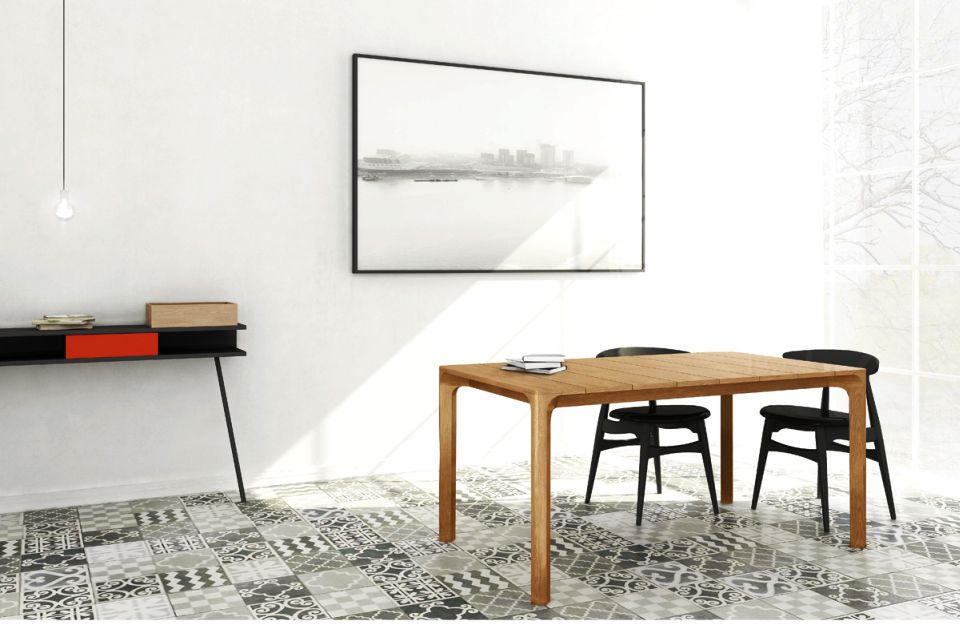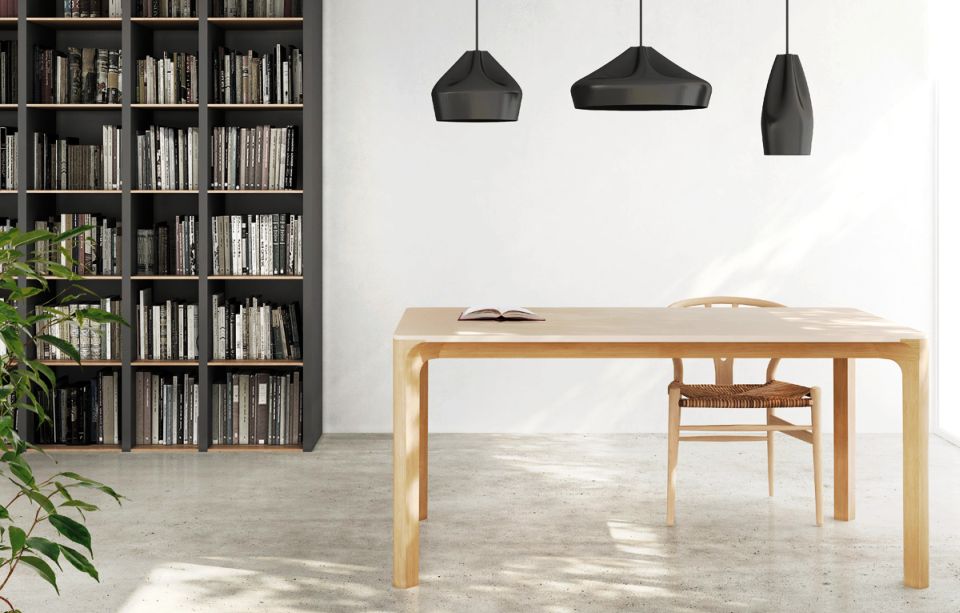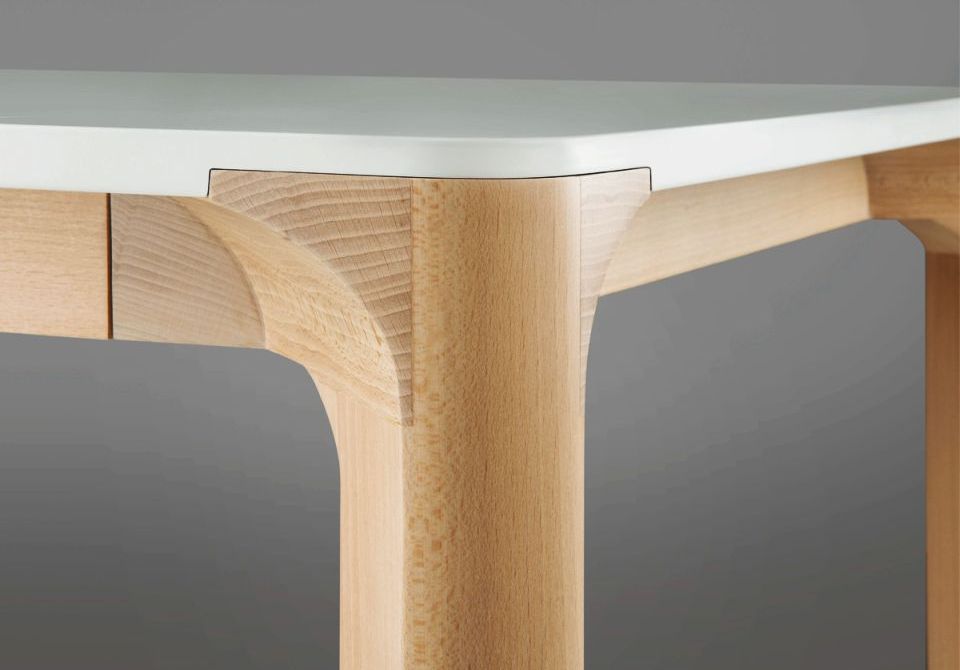 Credit: Infurma