Macaron is one of the most beautiful and delicious French desserts you can have. This meringue-based cookie is made mostly out of sugar, almonds and egg whites. Usually, macarons are made up of intensely-flavored, butter cream filling sandwiched between two perfectly sized meringue cookies. Now, US branch of French bakery Ladurée has tried to re-imagine the concept by combining ice cream with crunchy macaron shells. It will be offering Macaron Glacé, a new kind of macaron ice cream sandwich to customers in different places around the US this Friday.
The bakery shop recently posted some pictures of the new ice cream sandwich on Instagram as part of the National Ice Cream Sandwich Day celebrated earlier this month. It's clear that just the same thing you've always known, but with different types of ice cream fillings.
Also Read: World's first avocado ice cream with heart healthy fats
Ladurée may be one of the most popular macaron shops around the world, but they are not the only to offer such treats, as it's been around for years. Just type the magic words on Google, and you will get across various shops serving macaron ice cream sandwiches near your place. If somehow it's not possible, you can try to make by yourself, several tutorials are also available online.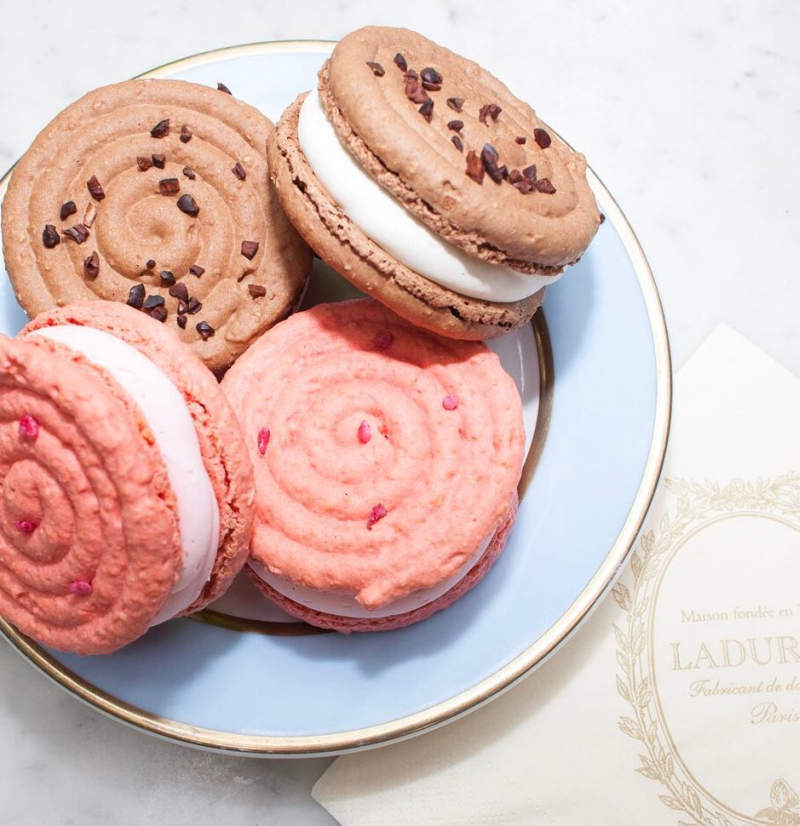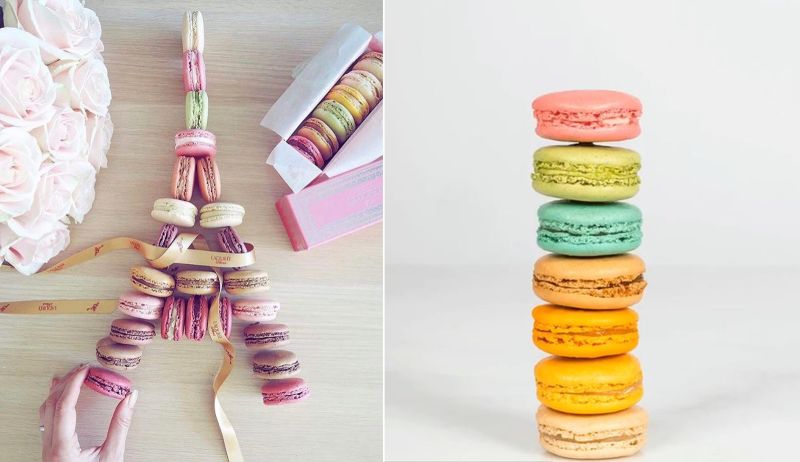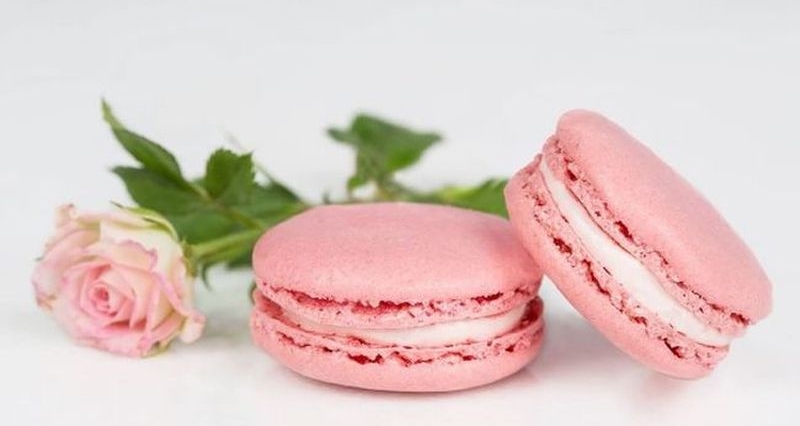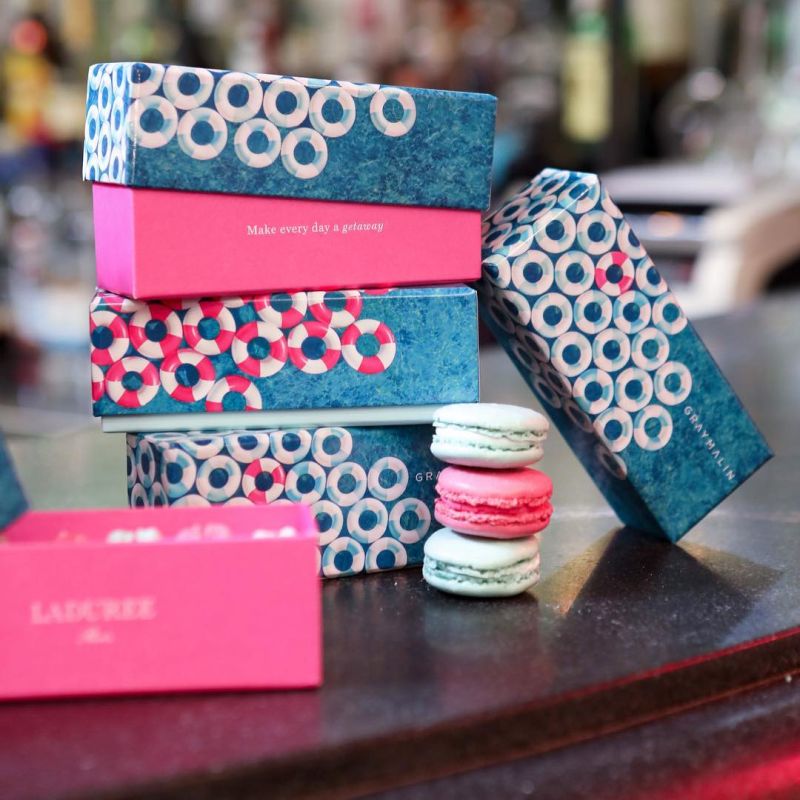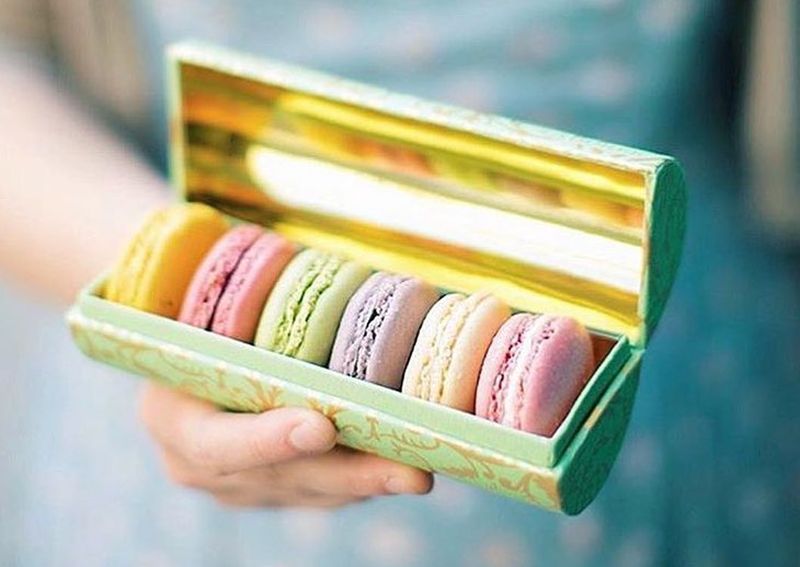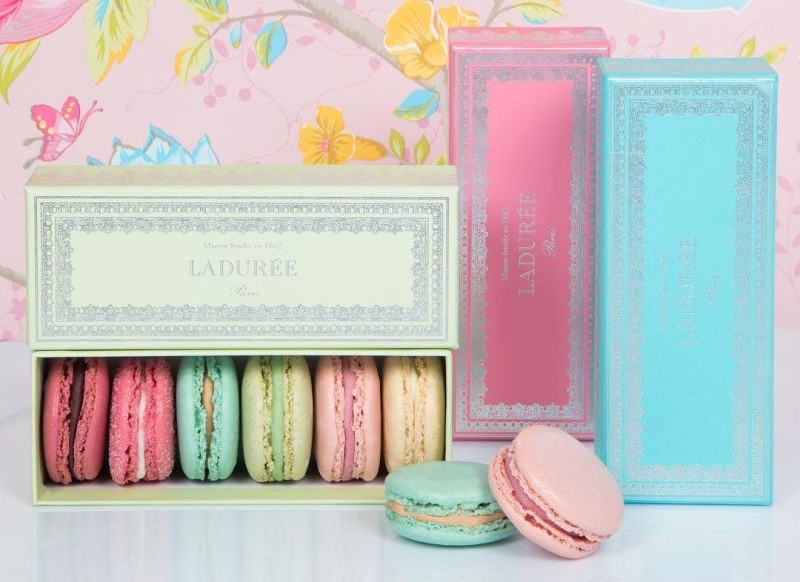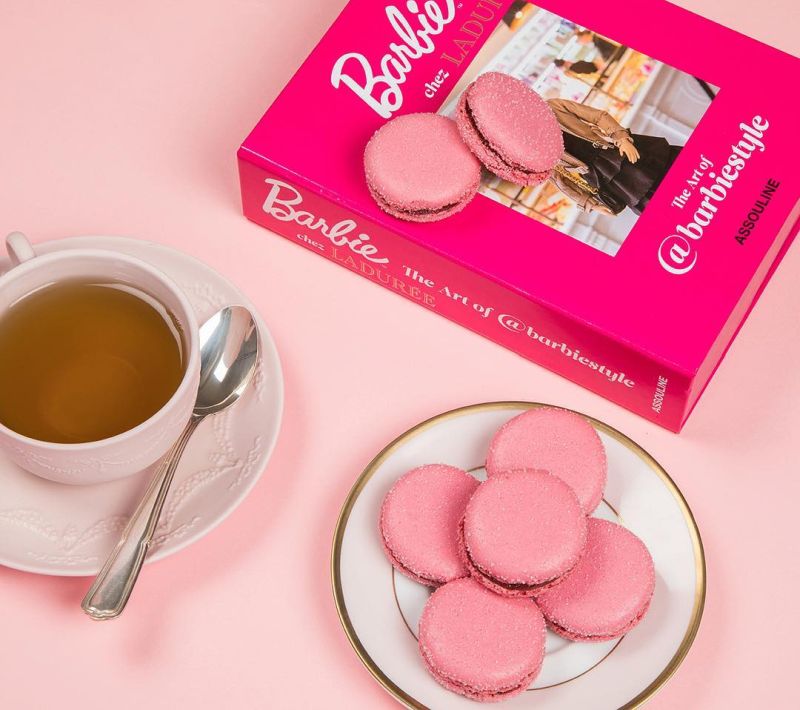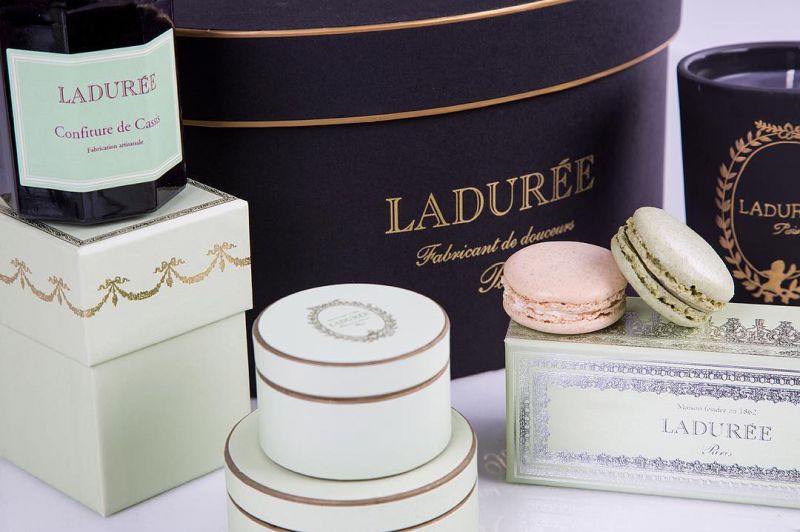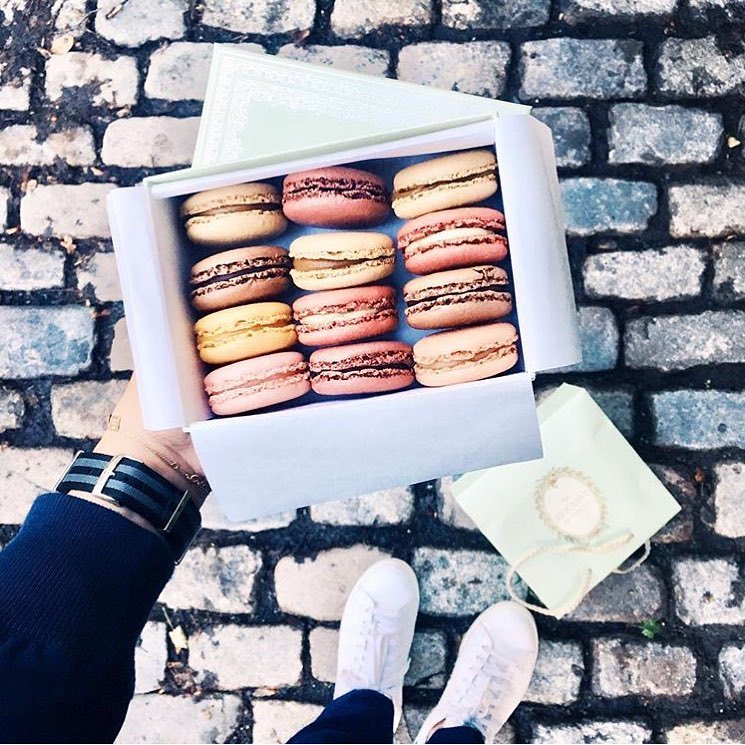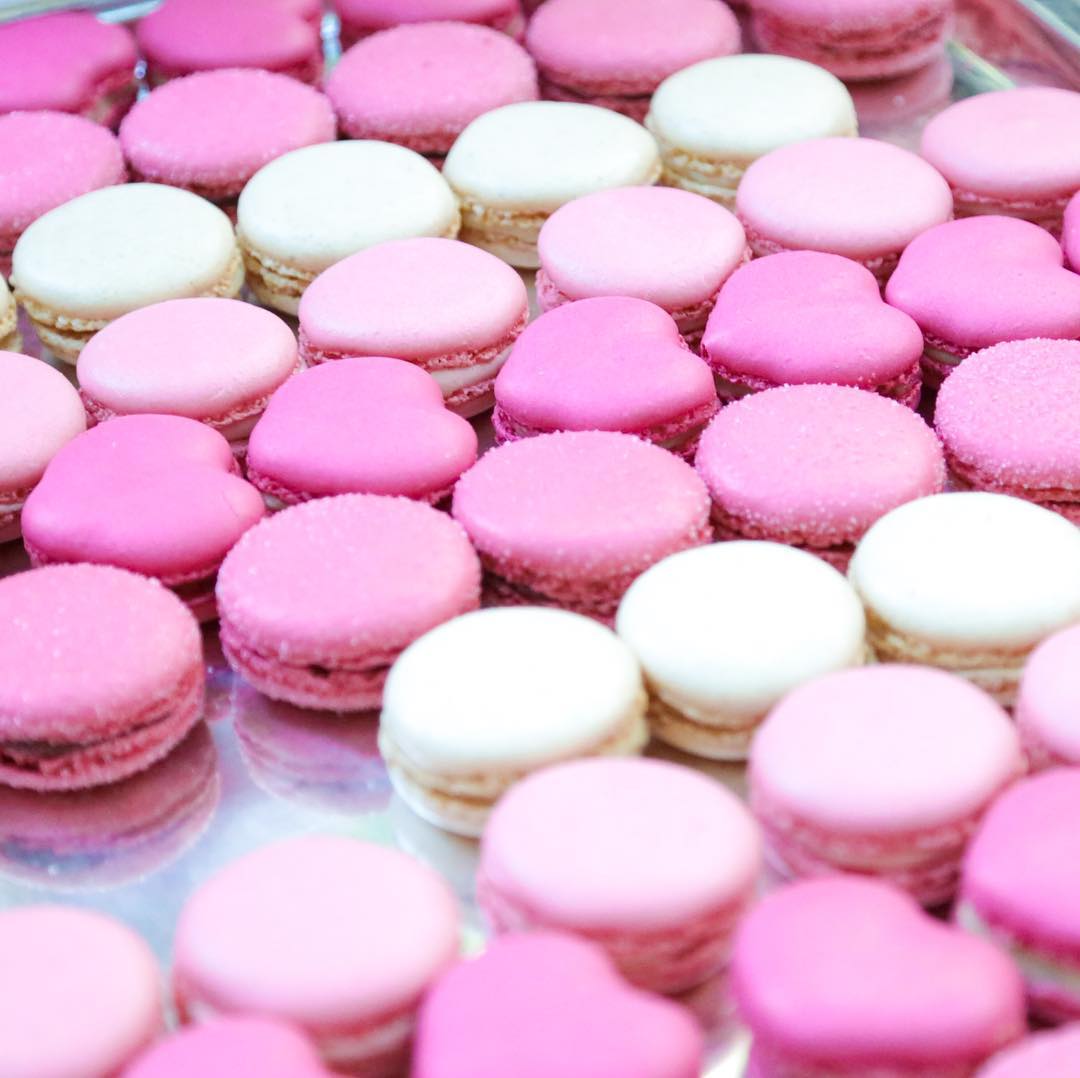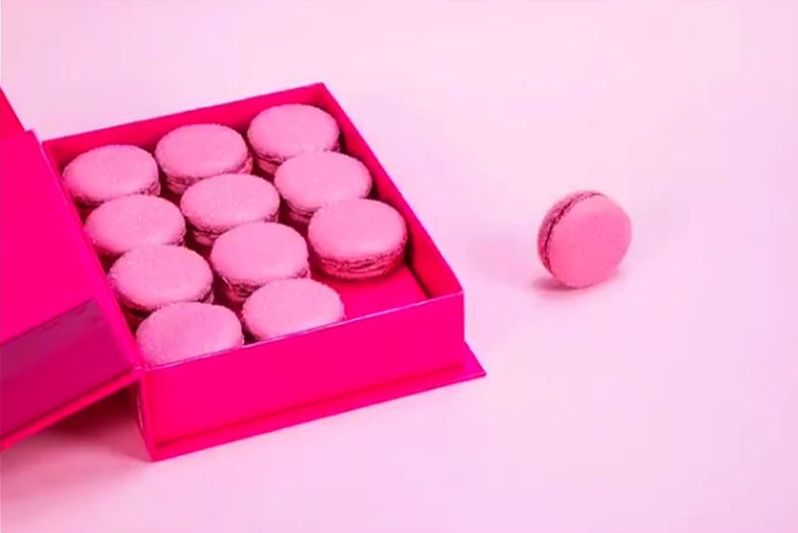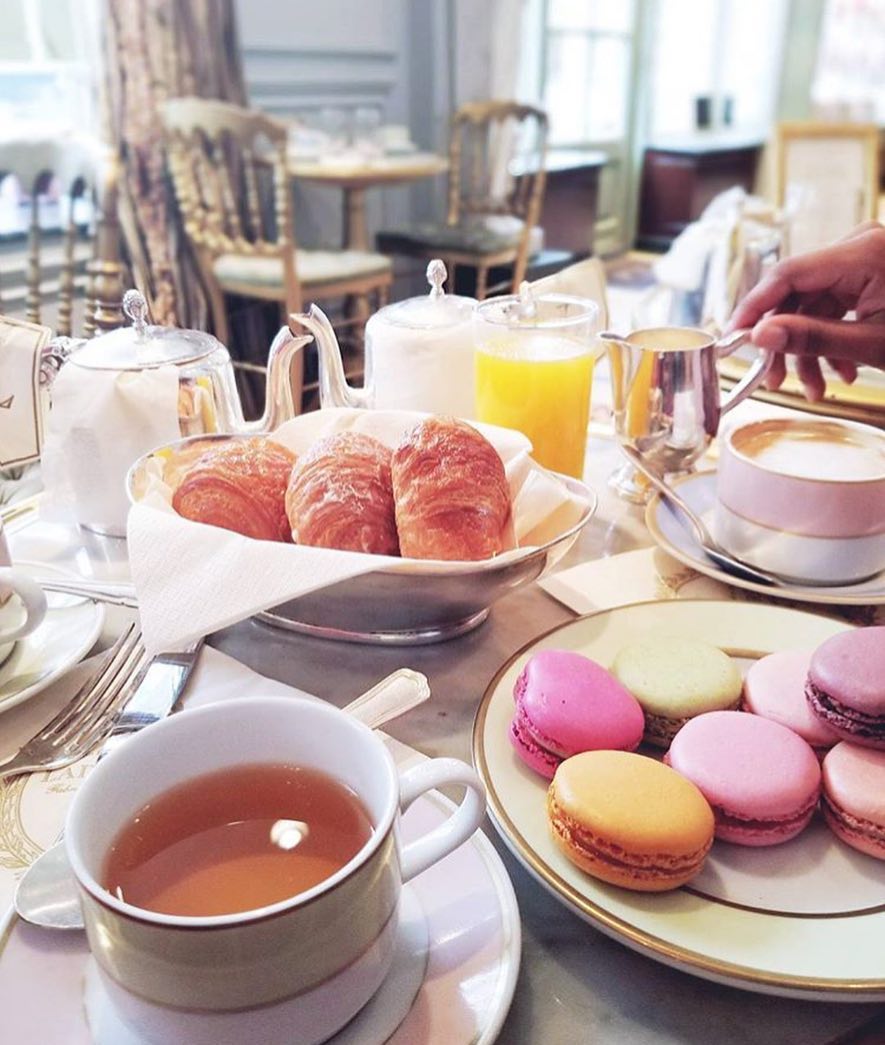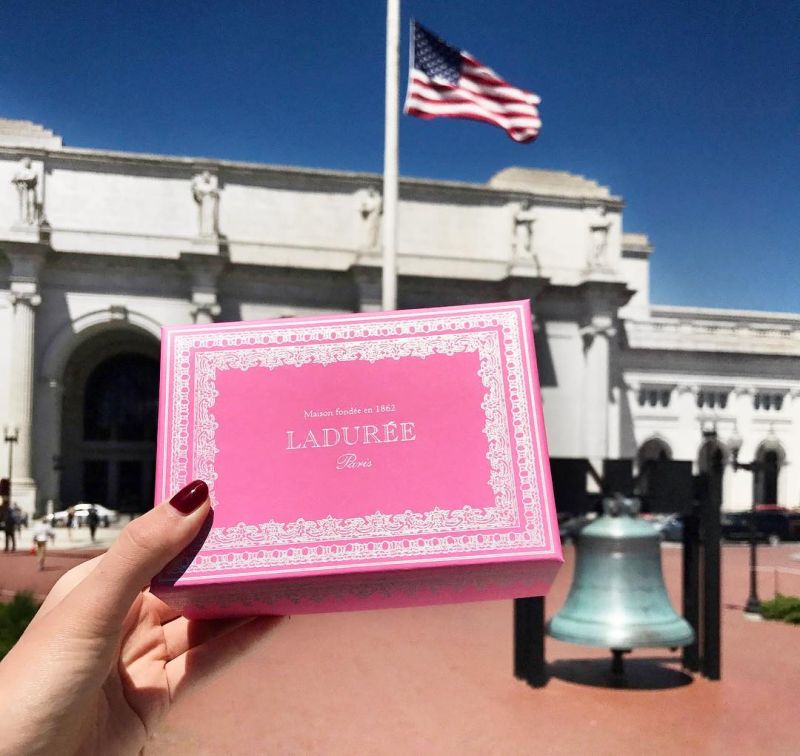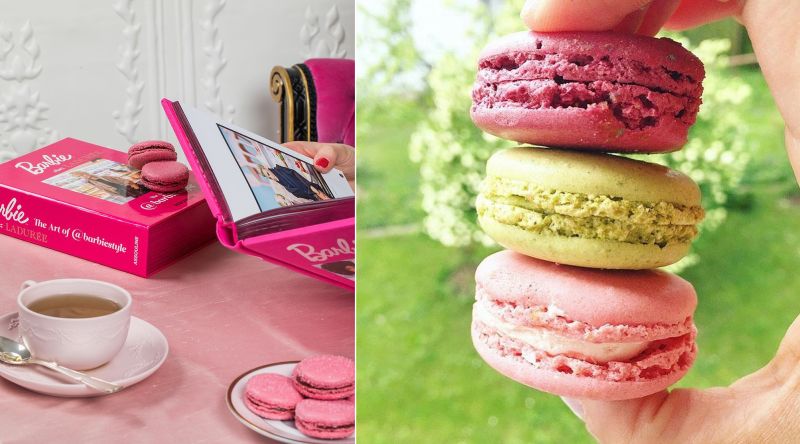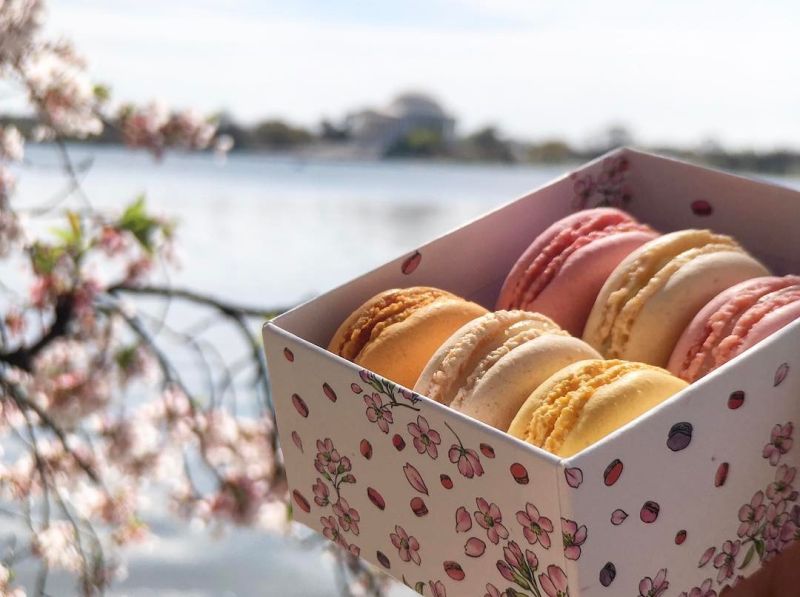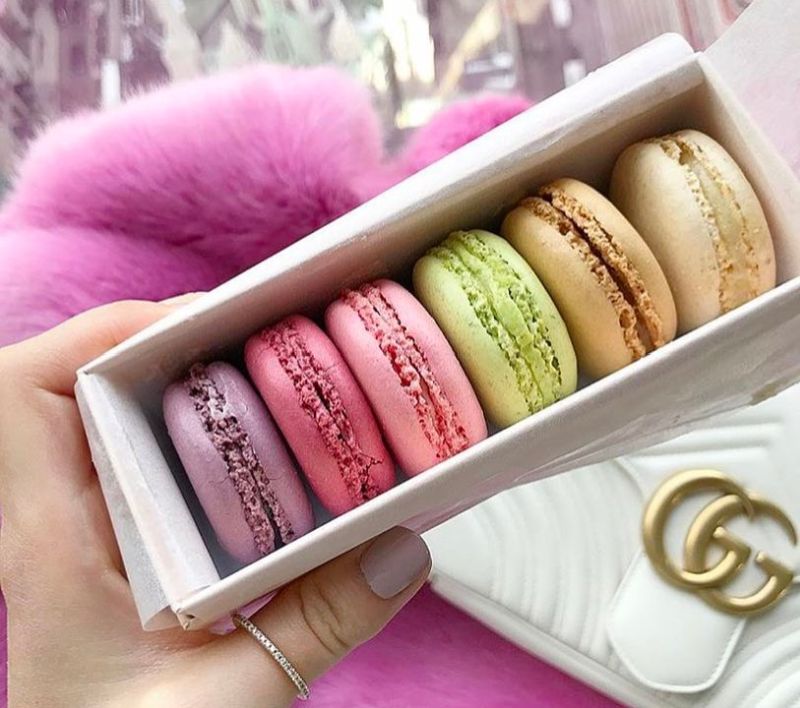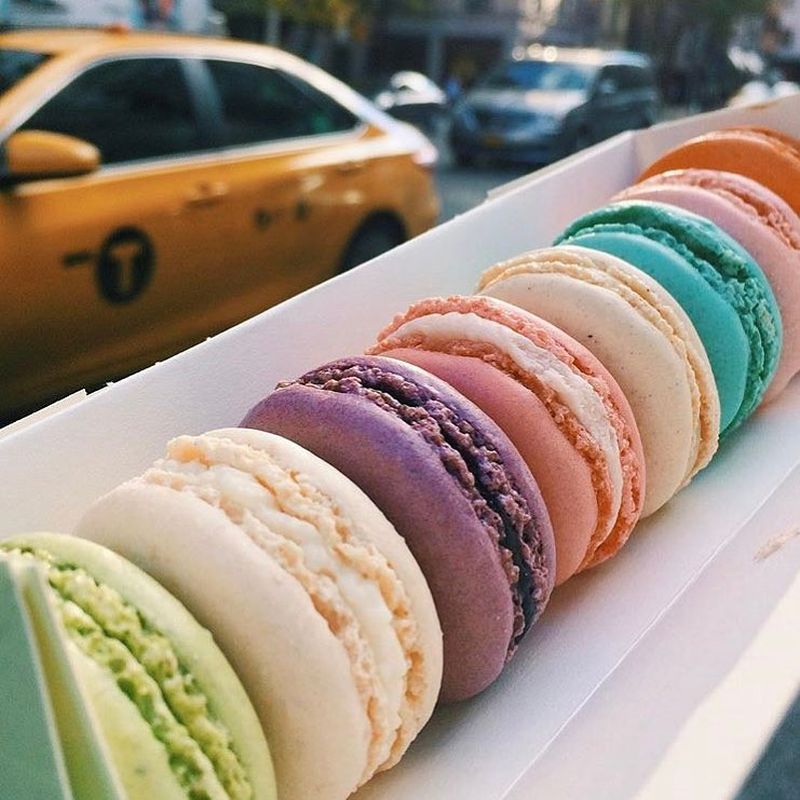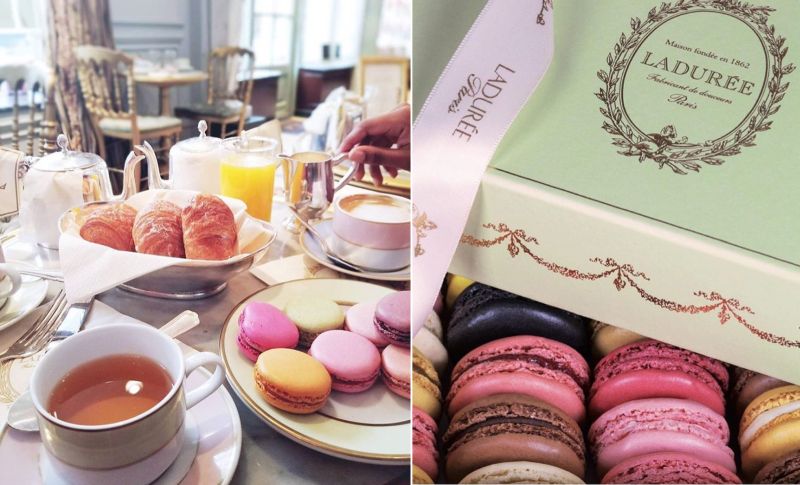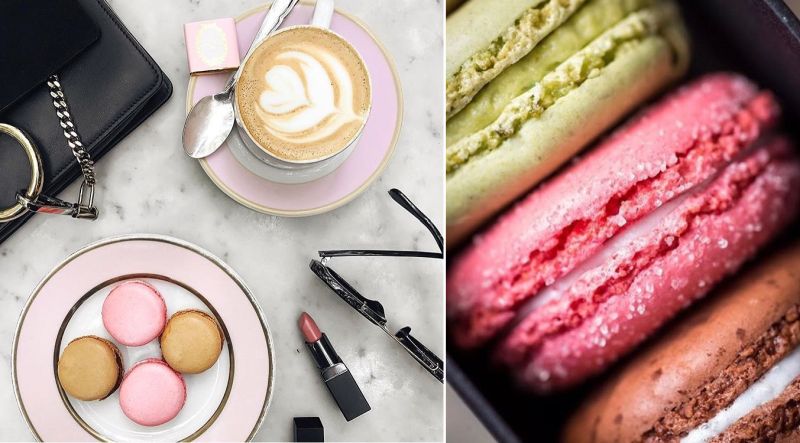 Via: PopSugar