Urban dwellers have limited access to green spaces, but Groupon Merchandising Company wants to change that with the world's first portable lawn, dubbed 'Lawnsie'. Well, it is a patch of fake grass in the shape of a human body.
The fantastic thing about this little lawn is that it's completely portable, raking in points where real lawns and green carpeting fall short. Just like a yoga mat, you can easily fold it and take it to any desired location to relax or sunbathe.
It is made from a luscious, soft faux grass; hence, it's lightweight and comes in a stylish green carry case with adjustable straps for easy transportation. All thanks to this portable lawn, you can conveniently take a piece of greenery to anywhere you go.
This easy-to-carry lawn has been designed to bring life and lush atmosphere to urban living spaces. If you're willing to bring this small, portable lawn in your life, you can purchase it for £5. Currently, it's out of stock, but be patient you can even register on the official website to win one for free through Groupon.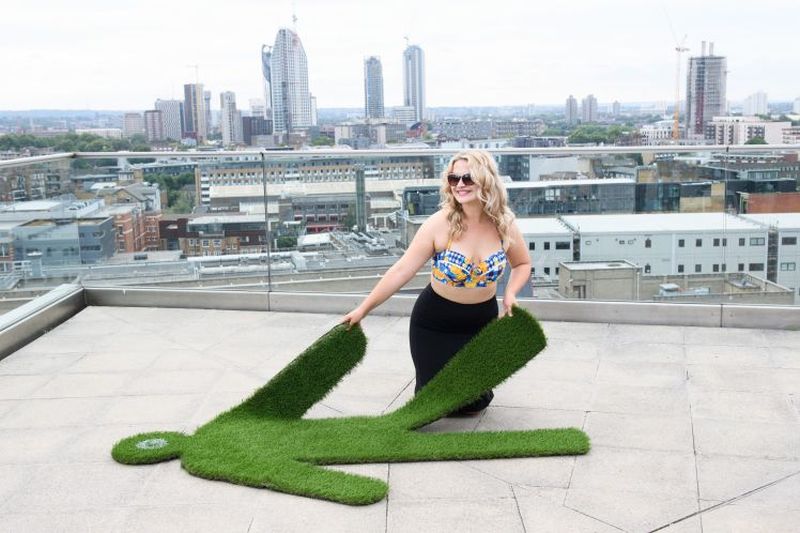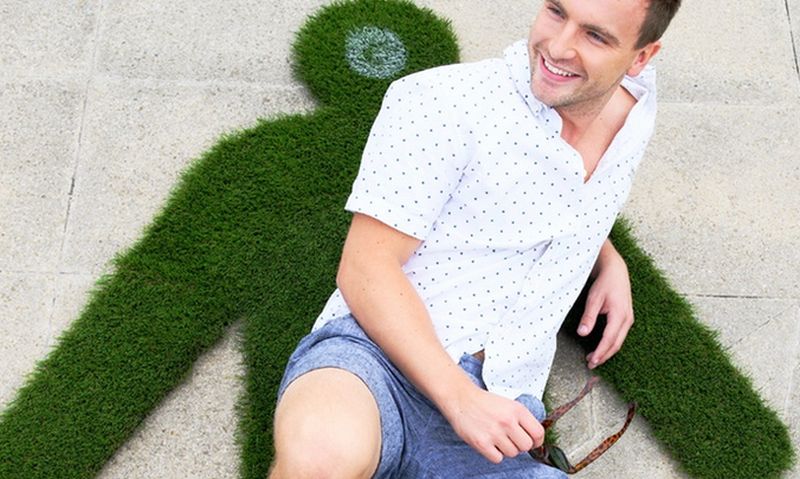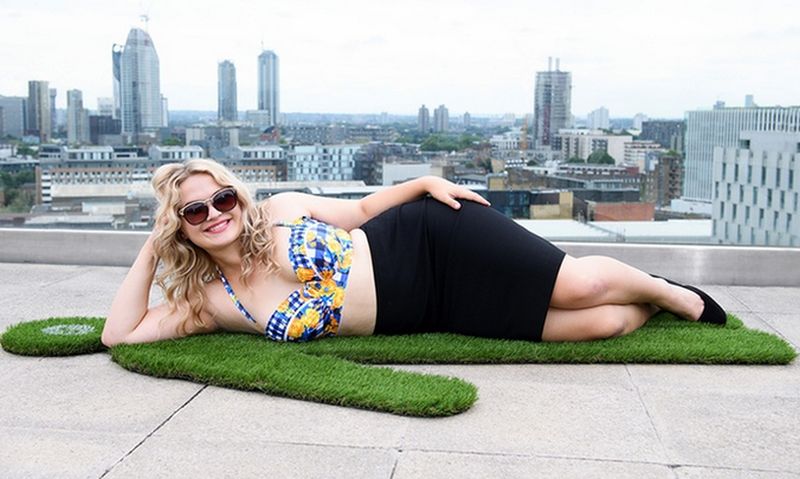 Via: Metro