Atlanta-based startup LawnTap that offers on-demand lawn care services has recently launched a smart lawn sensor to let homeowners enjoy automated lawn care services. Dubbed as Gaia, this solar-powered sensor keeps a track of the real time information of a lawn, and sends it further to local lawn care service providers as invitations. Up next, users have to approve the requests of local lawn care service providers with the companion mobile app.
The mobile app can be used to set specific preferences for different lawn conditions. As soon as a lawn hits the set preferences, the Gaia smart lawn sensor notifies local lawn care service providers when it needs attention. Users just need to approve the desired request to start lawn maintenance. It turns out beneficial for both, as it keeps a track of light, temperature, moisture and lawn height and sends that quantified information to users, as well as lawn care service providers.
Also Read:Useful tips for year-round lawn care
Just plug the Gaia smart lawn sensor into your lawn, and sit back while it takes you across professional lawn care service providers in your region. It can be currently pre-ordered for about US$80 with shipping slated for March 2018.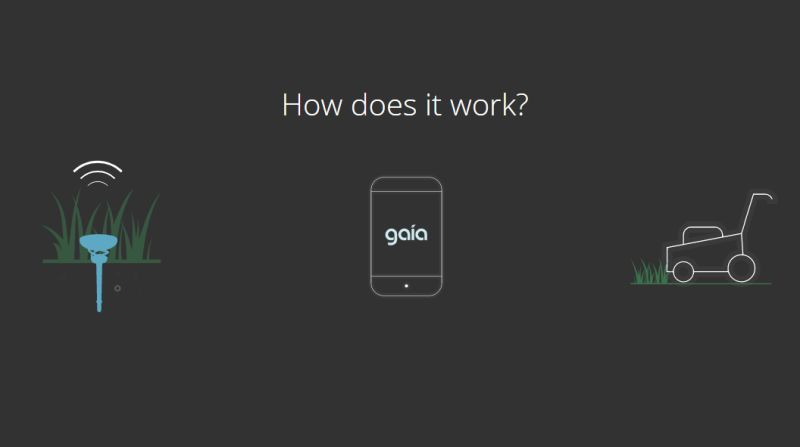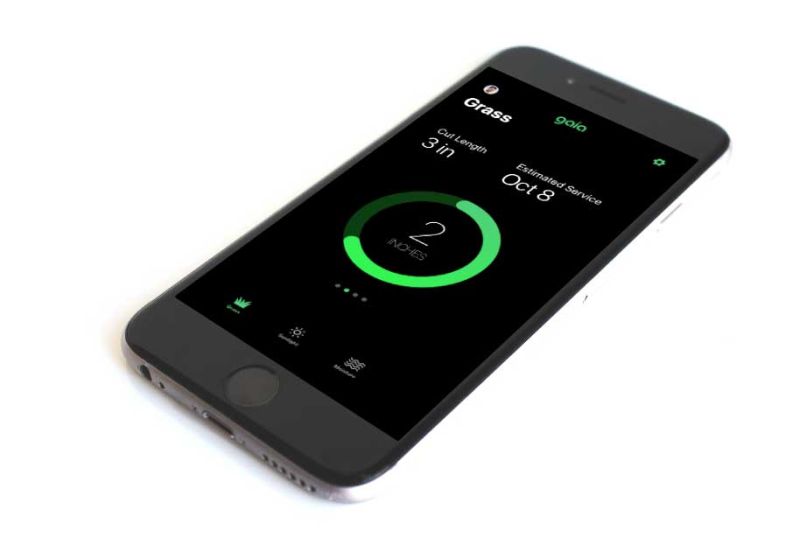 Via: Hypepotamus