Have you ever thought what makes a restaurant crowd-puller? Obviously, the answer would be: tasty dishes it serves and the location. But, again, it's true that many restaurants lack that perfect location and if they are fortunate enough to have one, then poor services or food play spoilsport for guests. However, if you are looking for a place that offers you both, then Le Chabanais, the sister restaurant of Le Chateaubriand, might be one stop for you, located in the Mayfair district. The well-known Paris bistro Le Chateaubriand is one of the world's best restaurants, currently placed at number 21 in San Pellegrino's top 50 list.
Renowned Clement Blanchet designed the Le Chabanais in collaboration with film producer Varun Talreja, The Leela Hotel Group and all-star chef Inaki Aizpitarte. The name Le Chabanais is taken from the Belle Epoque brothel located in Paris. The newly opened restaurant can easily accommodate 90 people on the ground floor. Basement area sports a beautifully designed triangular bar wrapped in green leather to create an intimate and friendly experience.
Interior walls covered with a thin sheet of brass look contemporary and perennial, while the marble tables and low-back wood chairs create an asymmetrical composition with the interior.
To serve the most simon-pure and fresh food to its customers, ex-Le Chateaubriand's head chef Paul Boudier leads the kitchen and the menu is designed while keeping in mind the availability of raw material present in the local markets. Le Chabanais, in its true sense, is a chick and fashionable place to enjoy mouth-watering delicacies with family and friends.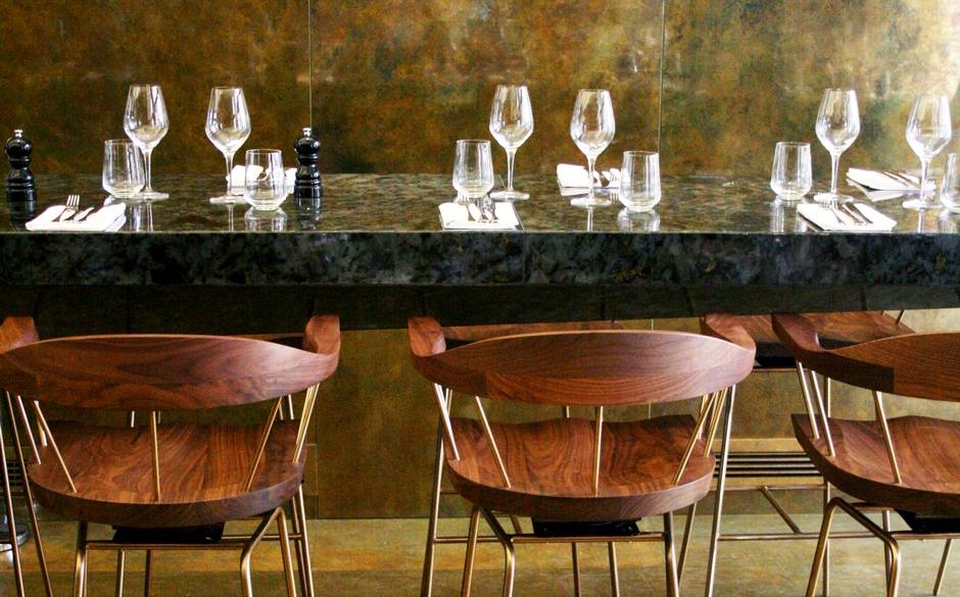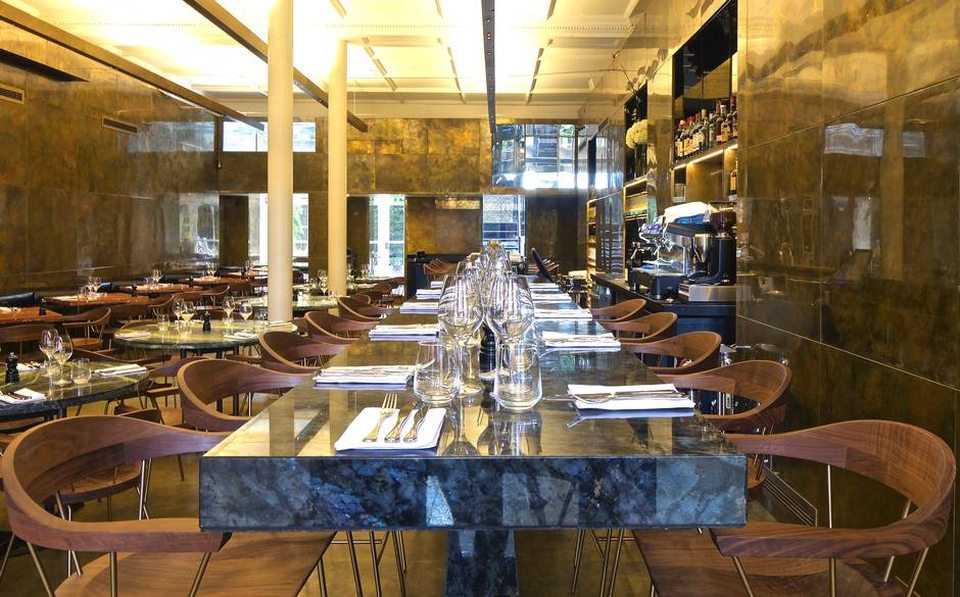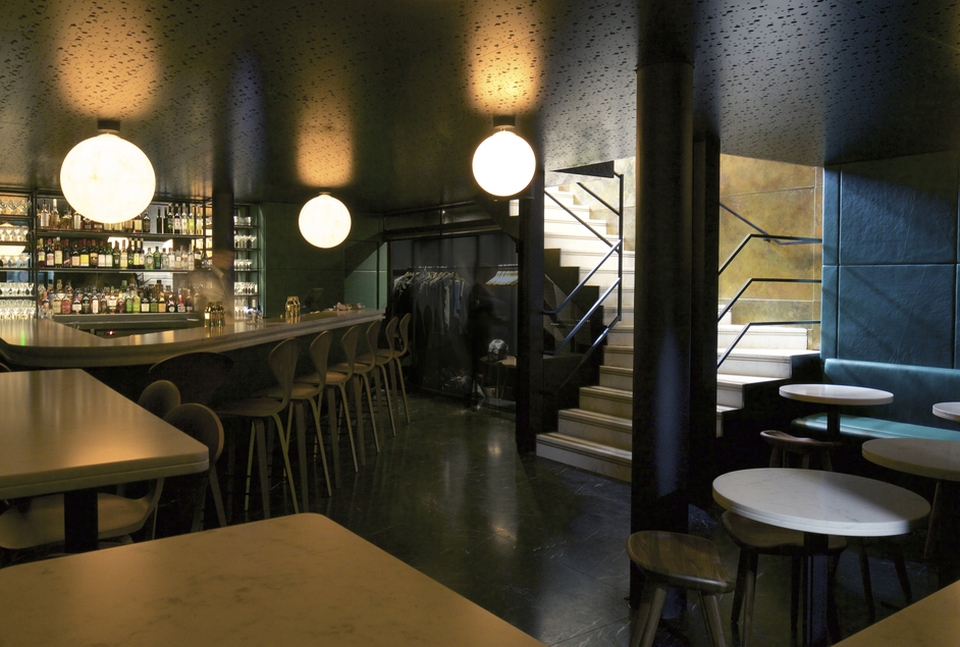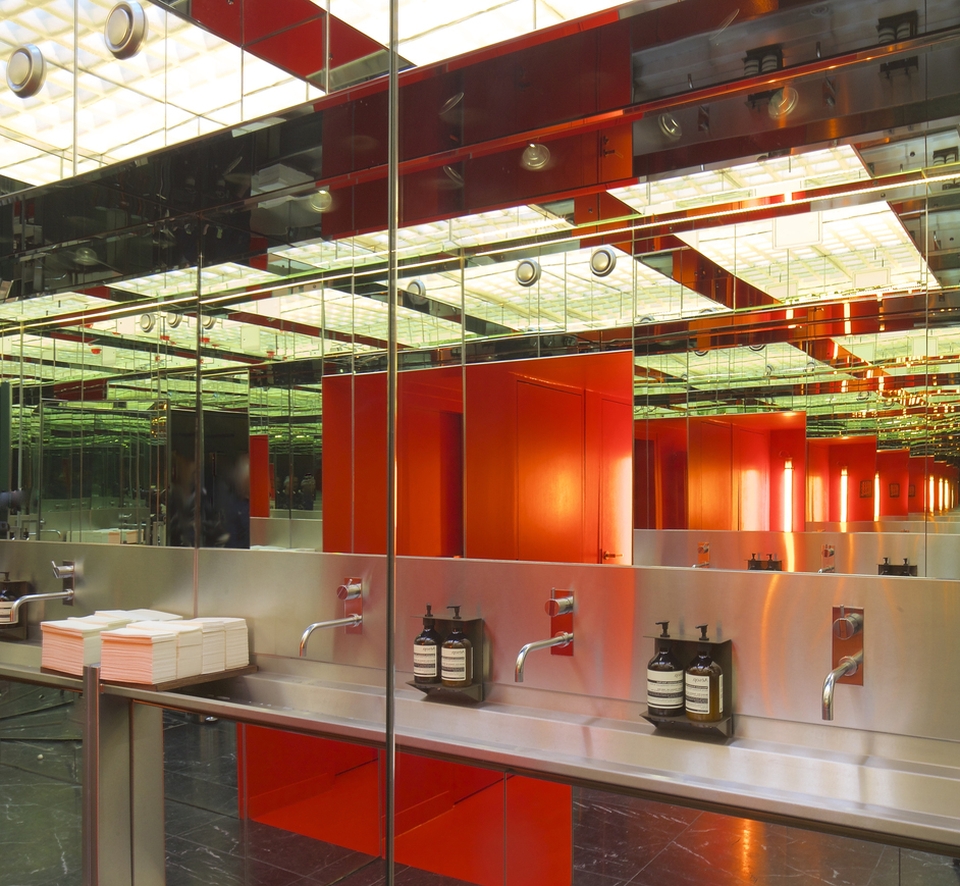 Via: Destinasian