French footballer Mathieu Debuchy has teamed up with Toulet, luxury games company, to create extravagant foosball tables. Designed by Debuchy by Toulet, the latest Le Debuch' foosball table is inspired by hi-end design of luxury automobiles. The designers have elegantly brought dynamic style and sportiness into this exquisite game table, revolutionizing the traditional table game.
The table comes in bright colors to add both aesthetic and functionality to your recreational room. Each technical detail of the table is created with fine perfection to provide smooth controls to the players. Due to its exclusive design and functioning, the table gives whole new dimension to this competitive indoor game.
Apart from this, Debuchy by Toulet has created many luxury foosball table designs to enhance your gaming experience. However, Le Debuch' foosball table would be a great addition to your gaming room- especially because of its colorful structure that adds vibrant touch to the interior.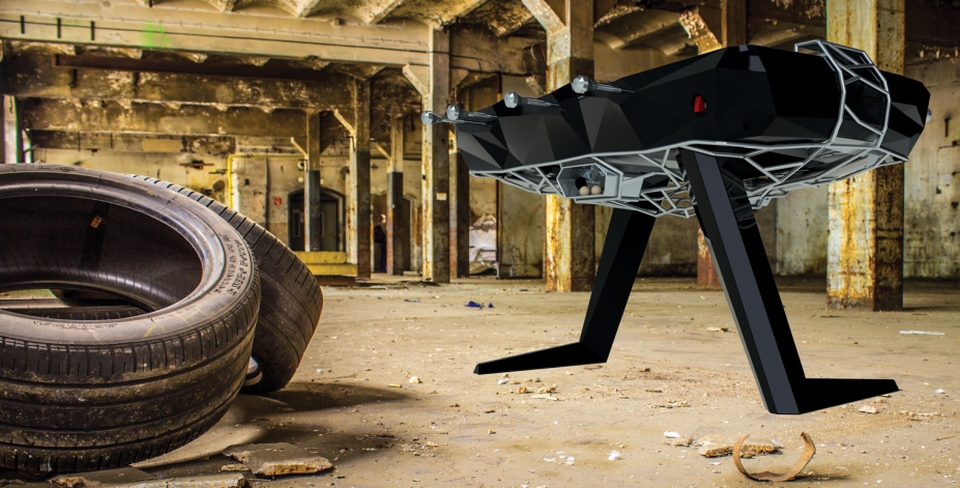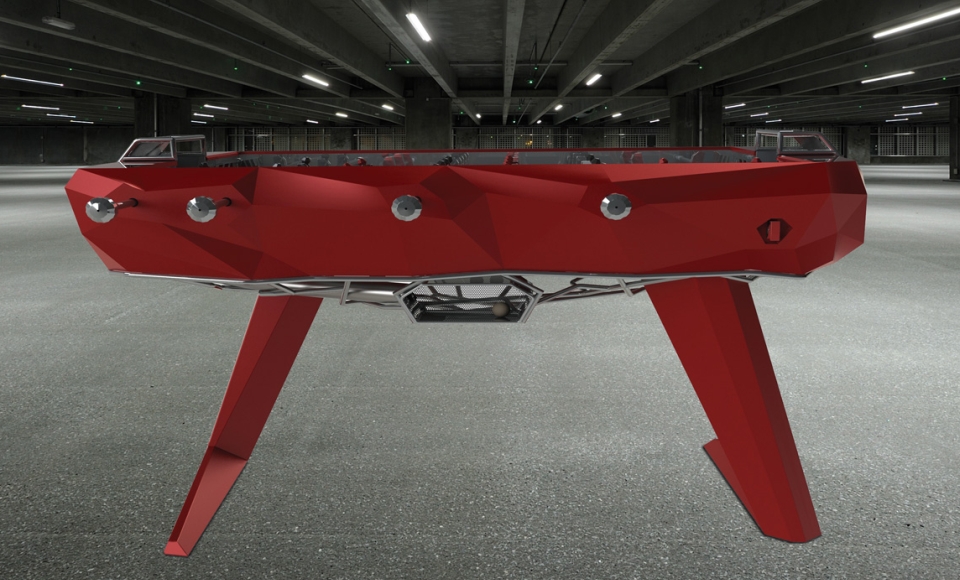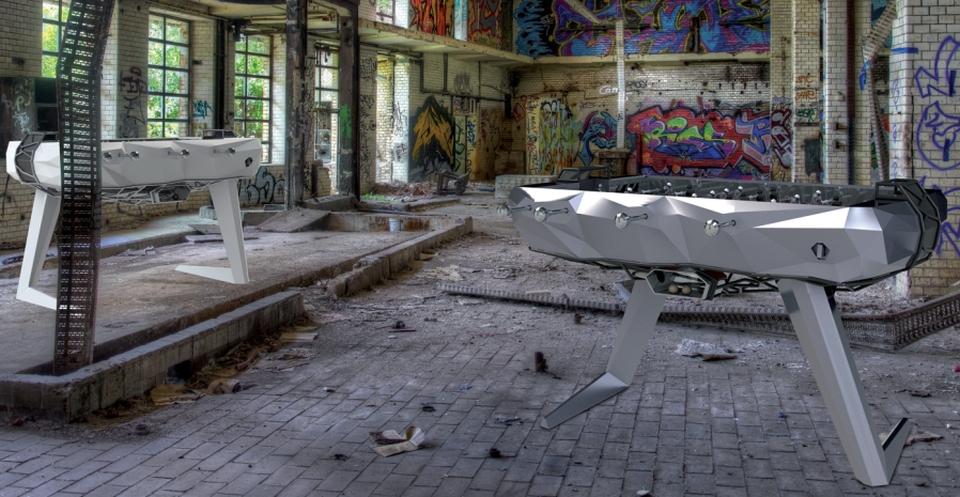 Source: DebuchybyToulet