Switzerland-based product designer Giulio Parini has created the double posting desk- Le Suissee Desk to manage today's work-together culture in offices. The table features central column that not only stabilizes its structure but also offers ample storage space for desk tools, seven electrical outlets and other office accessories.
This column divides the workspace for two occupants to share the table and work together on a same project comfortably. Furthermore, this central block has enough storage space to keep both occupants work stuff safely without creating any mess.
The composition of the table is arranged cleverly with five drawers stacked one over the other. Whereas, four electrical outlets are placed beneath the working area and other three are positioned on the table top with extra small blocks for keeping temporary electrical devices.
Le Suisse is made of solid oak storage column and surface with black steel frame that supports the entire structure. Together the contrasting wood and black metal forms minimalist yet elegant office furniture for an urban office. This table is suitable for work cultures where employees work together on a same project. Creative idea behind this sharing table is to sync each others' different ideas for better results.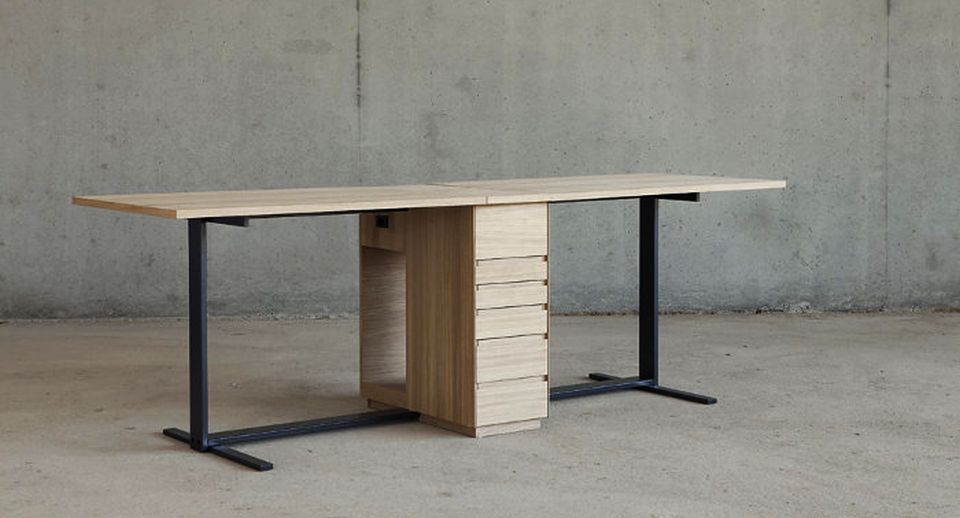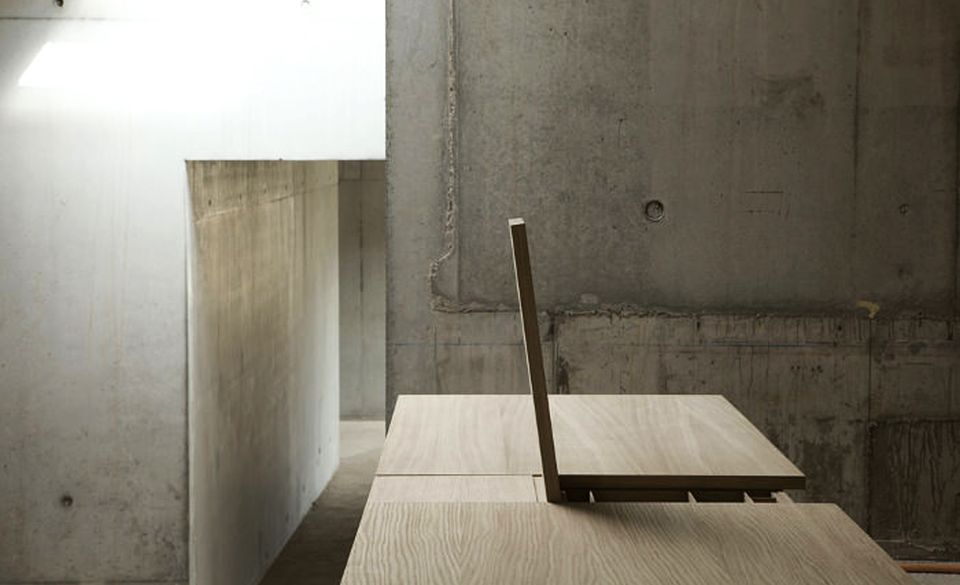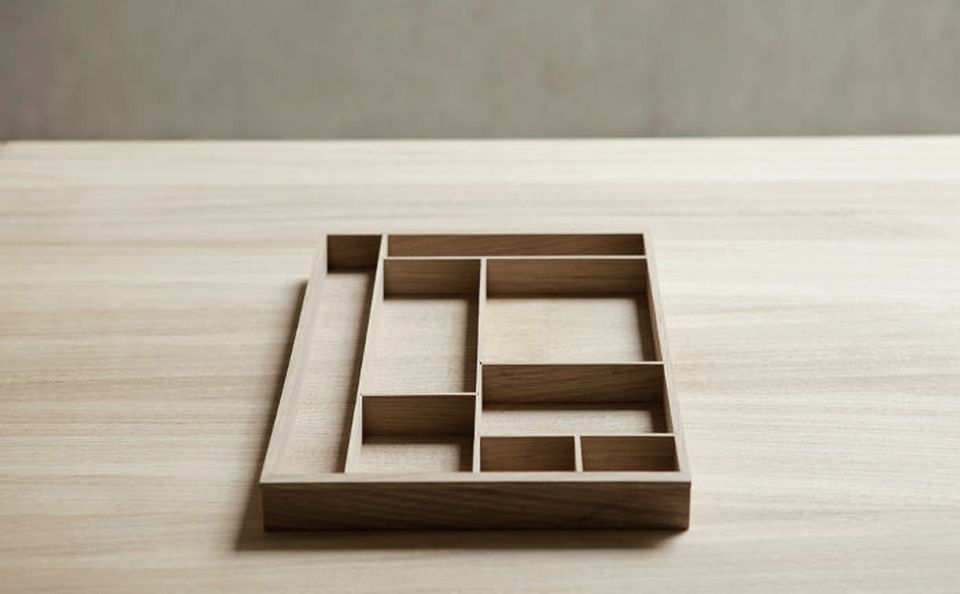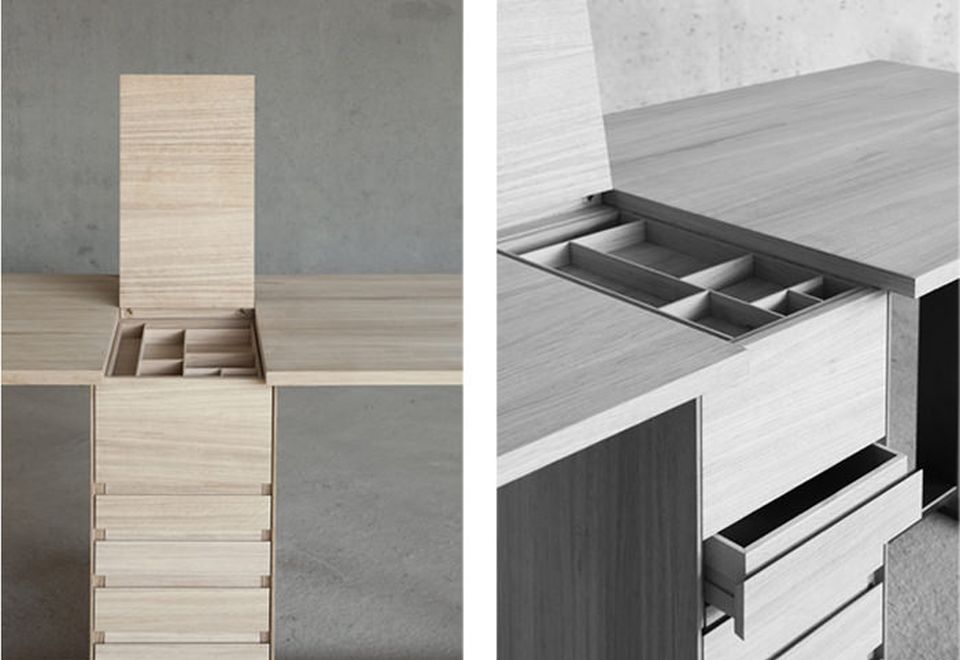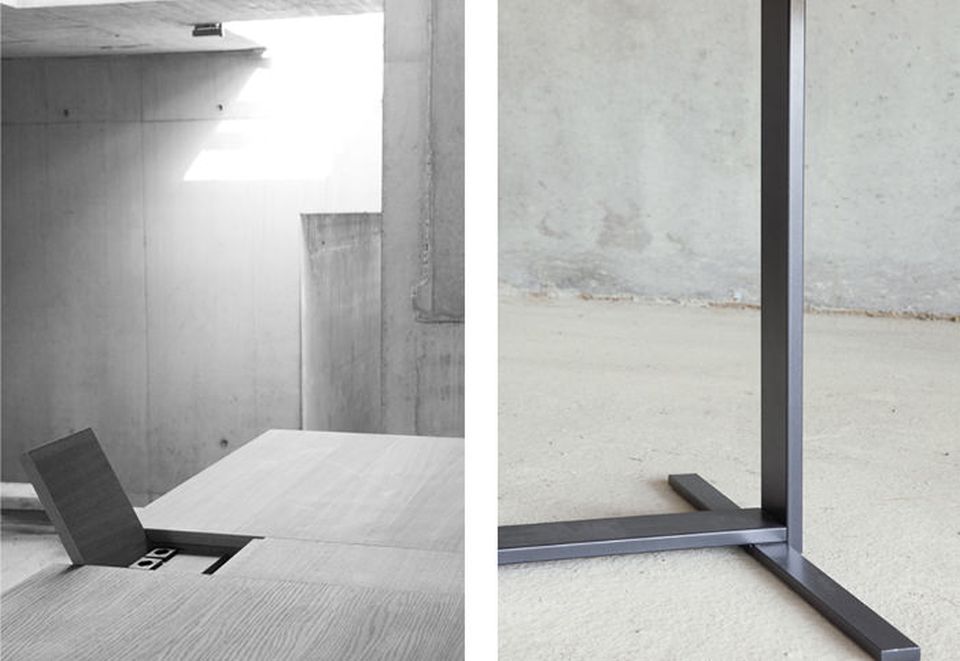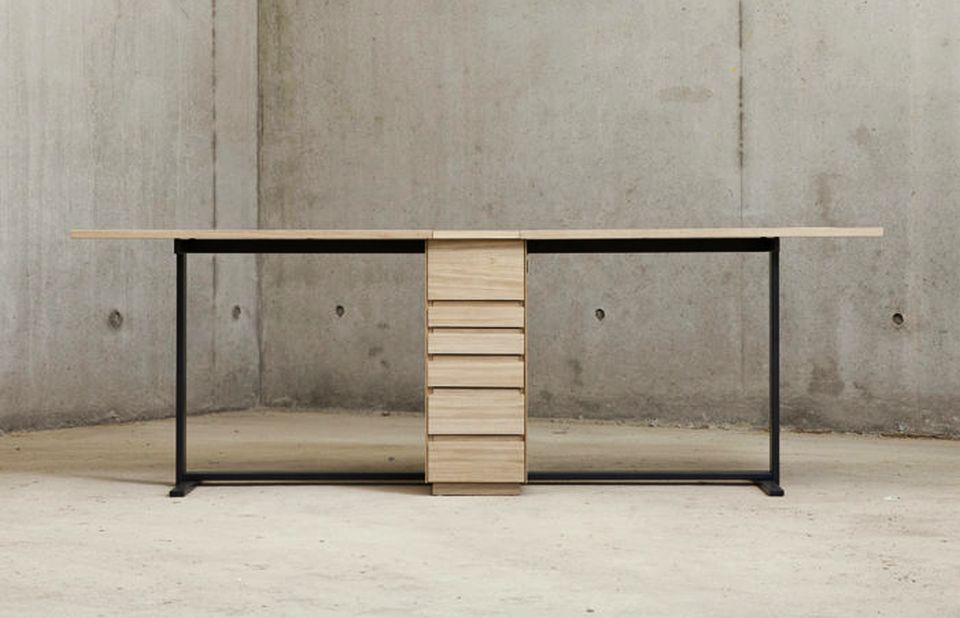 Credit: DailyIcon