Cannabis is a recreational drug and holds medical importance. It is used to treat diseases and/or improve symptoms. Therefore, if you want to grow your own cannabis at home (provided it's legal in your area), Leaf is the perfect fridge shaped incubator that allows you to grow quality cannabis.
Leaf is a first ever incubator fitted with Plug N Plant system. Designed to give users an optimal weed growing experience, the machine grows quality cannabis without any tedious work involved. Shaped like an ordinary small fridge, the incubator delivers real-time metric to your phone during the growing process.
The self-sustaining device is designed to monitor lightning, ventilation, soil nutrients, and pH levels, while adjusting itself according to the growth, size, weight and potency of the cannabis. The device is also fitted with built-in HD camera that allows you to watch the growth of your plants on your smartphones with the help of leaf mobile application.
The machine with its nutrient dosing system, automatically feeds plants with nutrients, saving you time on maintaining feeding charts. To ensure proper and maximum growth, the incubator is fitted with custom made cannabis LED grow light by leading NASA Agricultural Lighting Researchers and is tailored specifically for cannabis growth.
Designed to fit-in two cannabis plants, the incubator yields approximately five ounces of marijuana per harvest. Expected to be priced $ 2,200; the Leaf in its pre-order phase is available for $1,500, out which one has to pay $100 deposit and rest is due at shipping, which is expected in Summer 2016.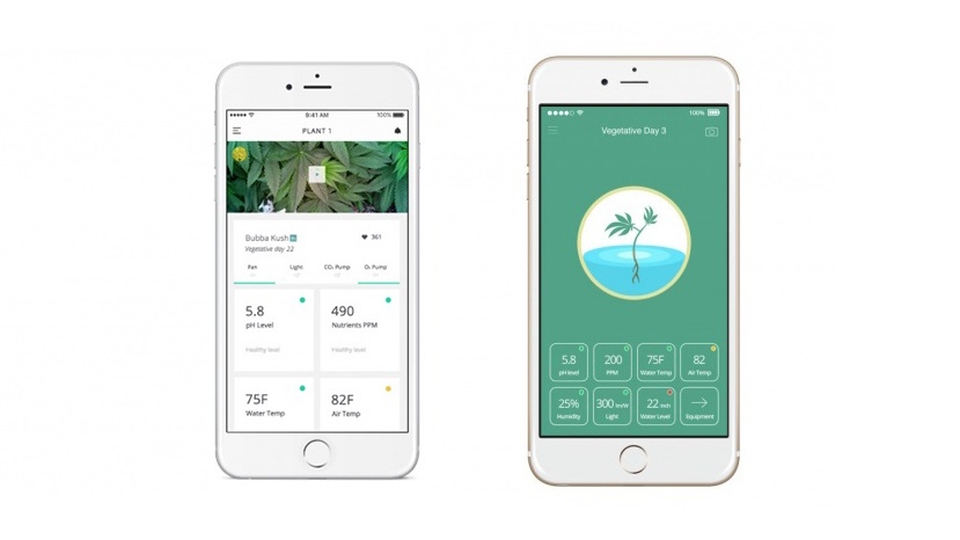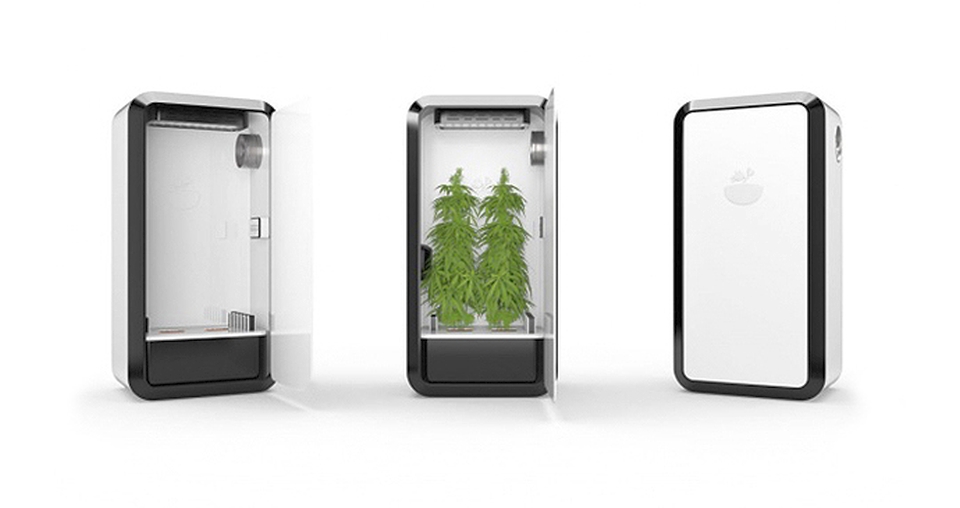 Via: DigitalTrends