China-based Ambion Lighting renowned for blending the beauty of nature into contemporary design has created a collection of innovative lamps using the Himalayan salt crystals. Working with the aim to meet practical demands, the company working closely on consumer's feedback has created a range of lamps that aims to offer healthier atmosphere.
The collection made using Himalayan salt crystals not only bring uniqueness in living, but has many additional benefits too. Perfect as a purifier, it emits negative ions, which reduces electro-smog caused by electronic gadgets. Helping people to relax, even in Feng Shui, Himalayan salt crystals hold great importance.
The collection comprising of four different salt lamps is a set of LED lamps that will be cherished by all.
MANASLU
The LED design salt lamp is fabricated with the aim to offer uninterrupted view of all sides of the crystal. Provided with a simple base, the lamp measuring 11 x 12 x 13.8 cm, weighs only 1.4 kg.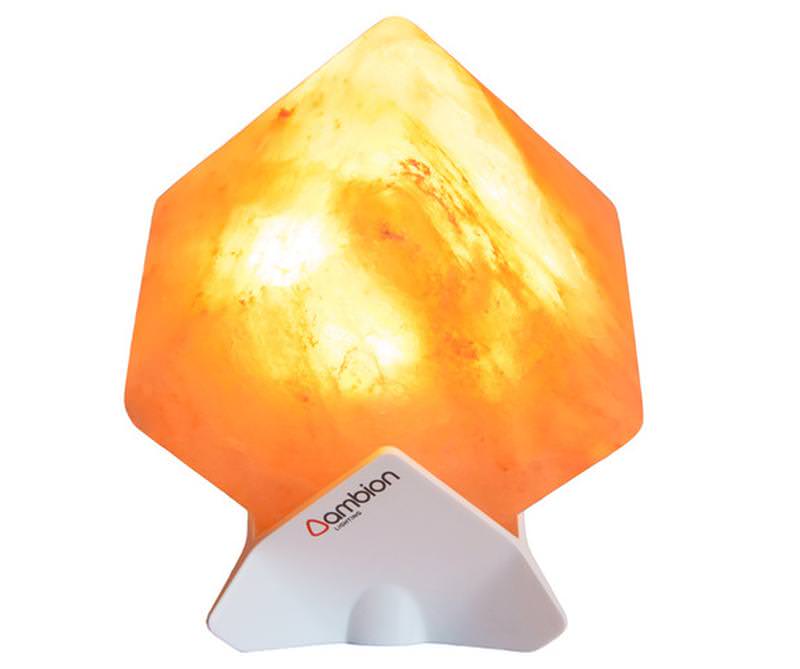 KAILASH
The salt lamp with naturally roughed crystals filled in a raised holders, is a minimally designed lamp, whose matt textured top section spreads a wonderful glow of the crystals, illuminating the entire room. Measuring 27.4 x 26 x 10 cm, the lamp weighs only 3.5 kg.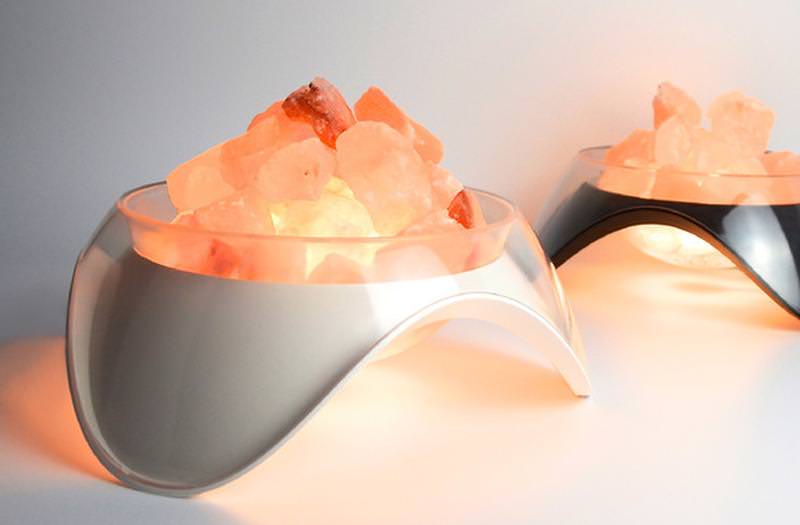 NANDA DEVI
The Himalayan salt crystals filled inside a circular base give a different viewing experience to users. The LED lamp measuring 11 x 11 x 11 cm is a simple looking lamp that creatively brings nature inside home interiors.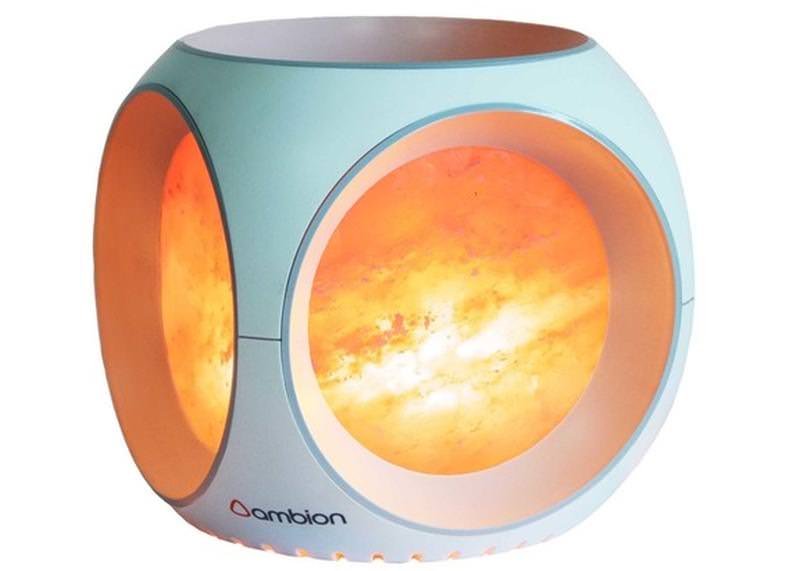 LHOTSE
The LED salt lamp that also acts as an oil diffuser is fabricated to emanate beautiful orange-red glow and make room smell like Zen. Ideal for creating a tranquil atmosphere in home and office, lamp measuring 15 x 14 x 15 cm has the capacity to relax anyone and offer a soothing atmosphere.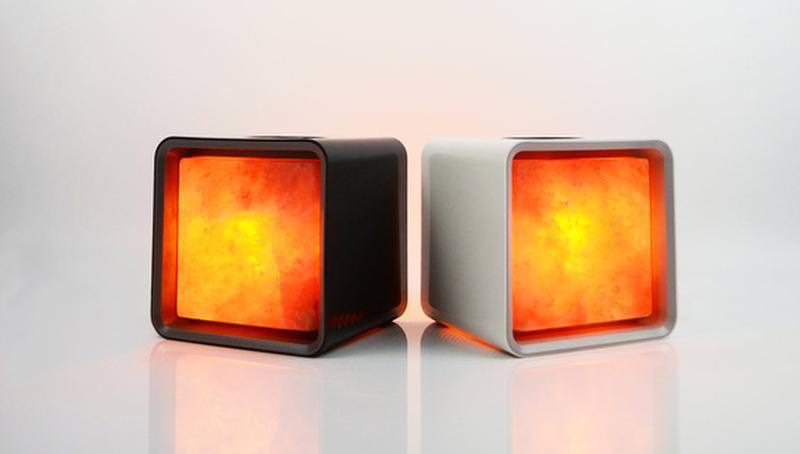 Via: LEDinside