A night of peaceful sleep is probably the best medicine to relax your bones and brains after a hectic day shift. However, if your partner prefers reading a book during nighttime or can't sleep without the lights, Ledtube Mini by Daniel López is something that will come to your assistance in the hour of dilemma.
Daniel López designed a Ledtube Mini for marset in a bid to not bother anyone else in the bed. This wall light can be mounted vertically or horizontally and its 360-degree rotation allows the light to aim in any desired direction.
Now you and your partner can sleep and study in the same room simultaneously without anybody getting disturbed. The orientable wall lamp is easy to use as the light turns on automatically when the Ledtube Mini is clipped out of the mount and turns off when it is pushed back in. It comes with a USB port built-in for you to charge your smartphone and other devices.
Earlier, Daniel López also launched Ledtube, which was a bigger version of the present creation. Ledtube Mini offers the same performance in a much smaller size. It is available in four color options of matte black, matte white, aluminum and bronze finish.
Also Read: LEGO-Inspired Analog Lamps Will Brighten Your Work Space in Style
These lights may initially be disguised as a hidden camera or doorbell and also resemble the penlights that were in fashion a decade back. The Ledtube Mini is available for purchase at $399 on marset.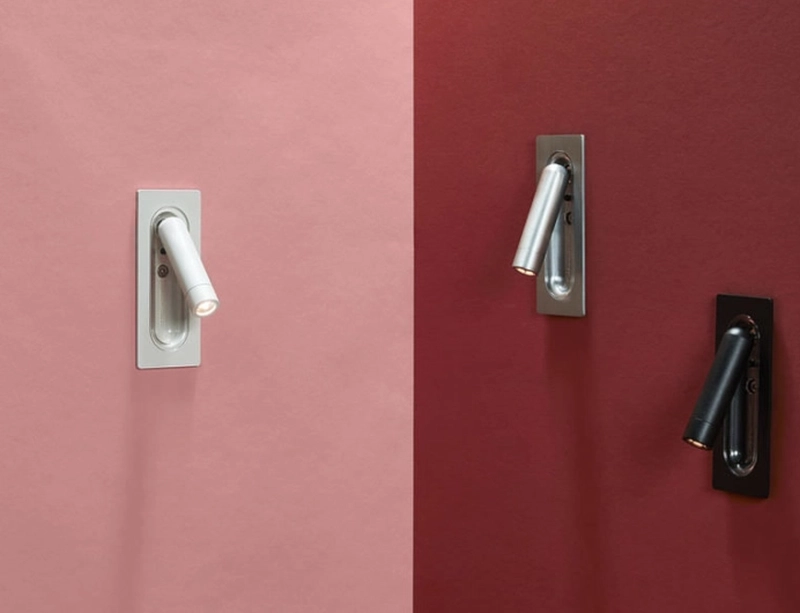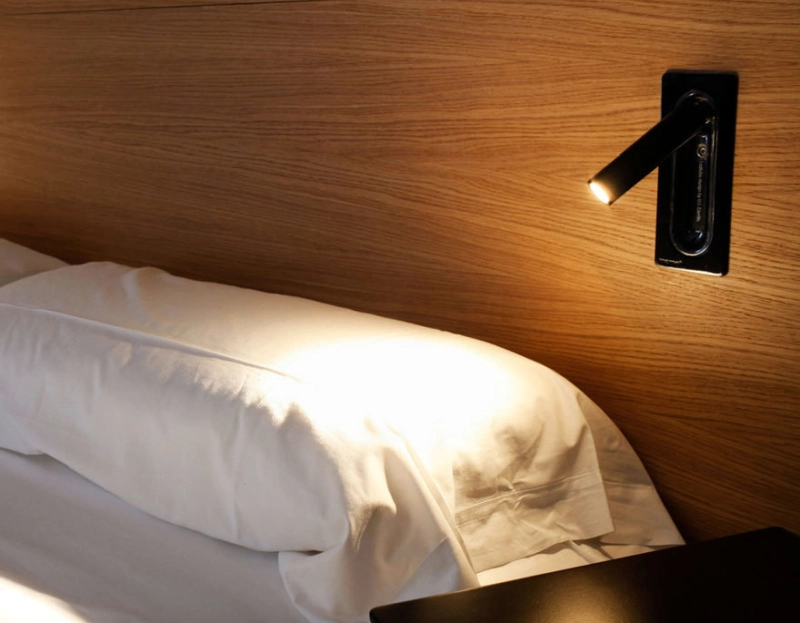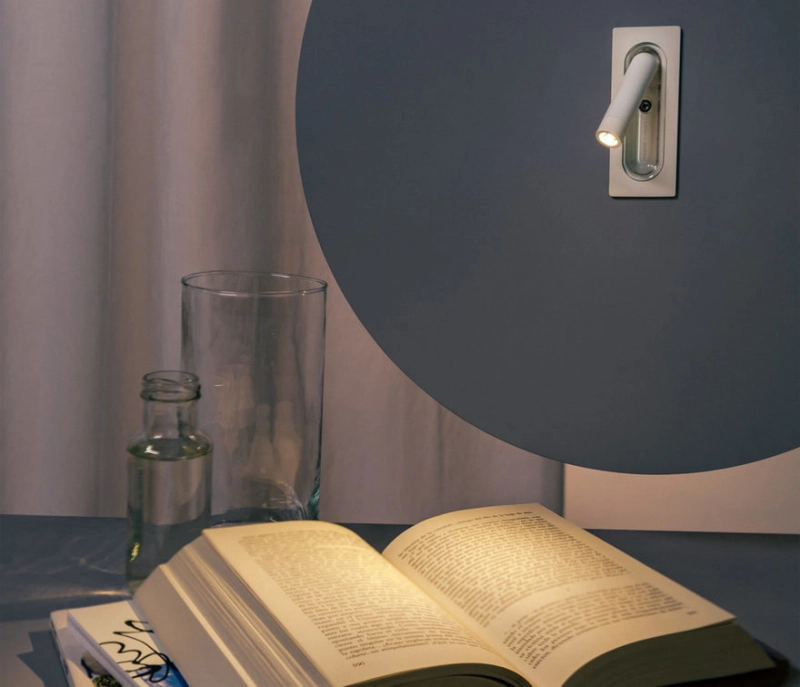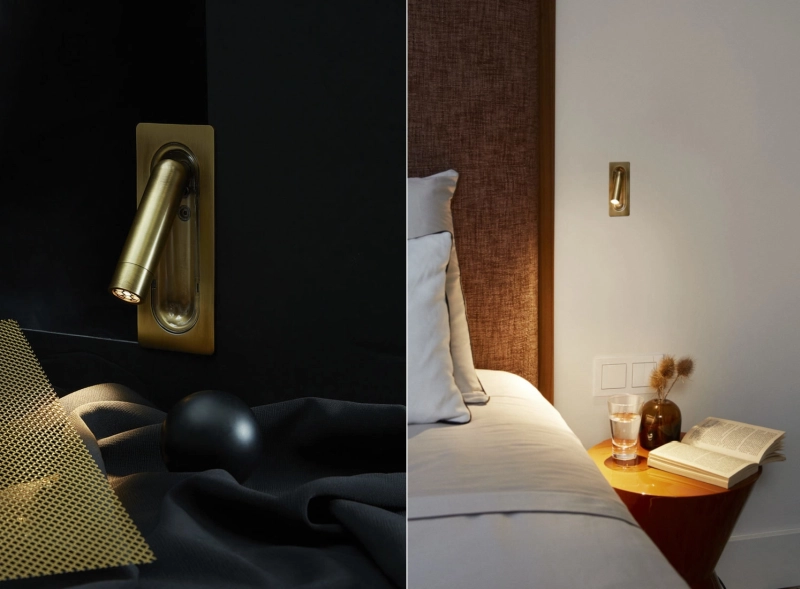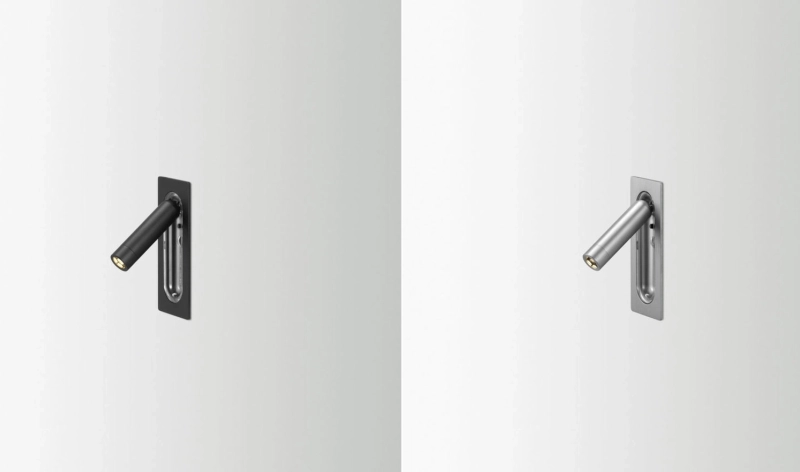 Via: Core77