Wouldn't it be great if you could turn any surface into your Lego kingdom? Well, your secret wish is now a reality in the form of a cool Lego-compatible tape. Anine Kirsten and Max Basler, industrial designers based in Cape Town, South Africa, have created Nimuno Loops – a flexible adhesive tape that can transform any surface into a Lego-friendly base.
The reusable sticky tape comes rolled up and can be cut into strips of the desired length. On removing the small backing, its adhesive layer is revealed that can be fixed onto any desired surface to create things like train tracks or mountains.
The possibilities are endless – you can stick the tape anywhere you feel like – be it your walls, your floor, or plastic toys like Lego blocks, Mega Bloks, Krea and other bricked toys. Kids can use it to decorate the objects in their room, whereas parents can customize their smartphone covers or home appliances using this colorful tape. You can even wrap it around your wrist to form a cool Lego bangle to match your outfit. Hence, it is a playful object for both kids and grownups.
Kirsten and Basler have been raising money for Nimuno Loops on Indiegogo with a goal of $8,000. They've successfully surpassed their initial target with $1,046,750.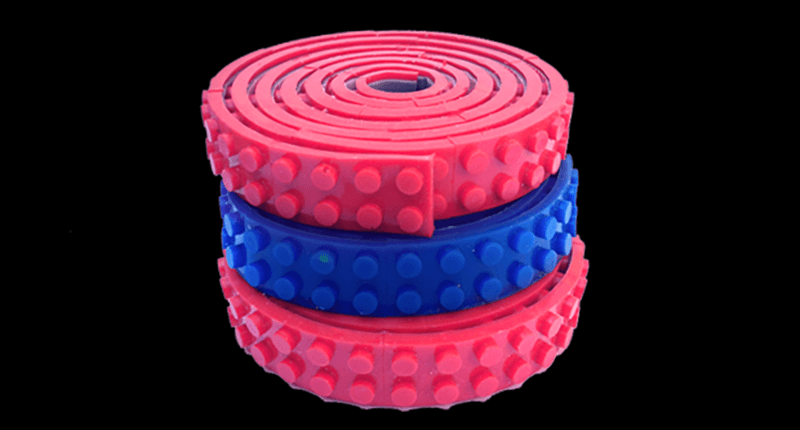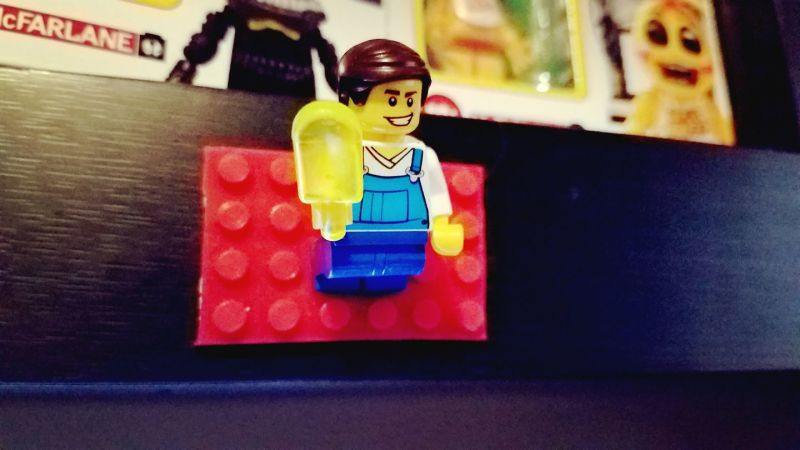 Via: Mashable