For people living in regions with extreme winter, electrical radiators are very essential. But why to install dull-looking radiators when you could bring home stunning toy-inspired radiators? Designed by Marco Baxadonne, the Brick radiator is attractive device that allows Lego-like blocks to be snapped together and form desired configurations, just like the tiny toy counterparts.
Manufactured by Scirocco H, the Lego-styled radiator comes along with double plumbing connection: one for the heating system and the other to connect the various bricks together. The thermally-efficient heating system can internally conceal copper pipes and aluminum plates to keep your home warm.
Available in various shapes and colors, the Brick radiator is a fun way to heat up your home. Meanwhile, the heating system allows you decorate any room using your creative imagination. Products like this allow consumers to meet their basic needs, while giving whimsical and exciting makeover to their living space.
So, forget those ugly looking radiators and bring home the eye-catching Brick radiator for fulfilling requirements of both aesthetic and functionality. If you don't want boring appliances or accessories in your interior, then innovation like this is just for you.
The price has not been revealed by the manufacturer, but you can contact them on their official website for pricing request. Amount will vary as per custom colors, shape and number of bricks you've chosen.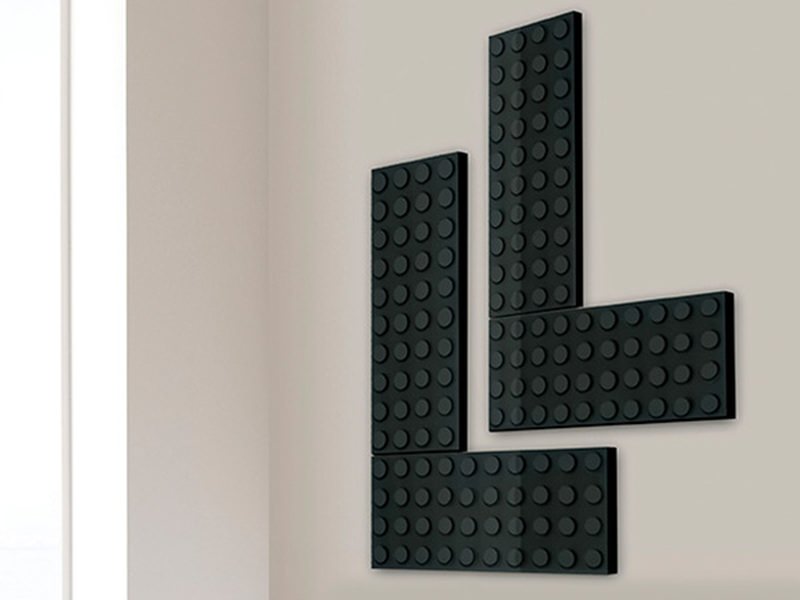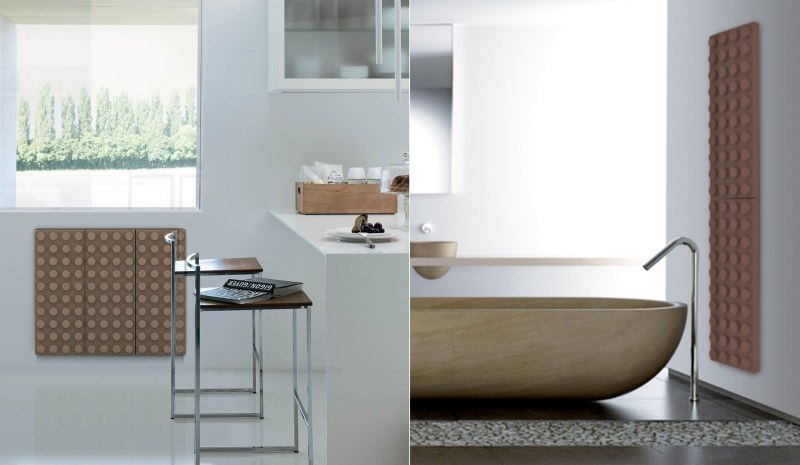 Source: SciroccoH