To combat two critical issues i.e. housing crisis in Colombia and increasing amount of plastic on landfills, Colombian startup Conceptos Plásticos has constructed real-life Lego houses for homeless. These Lego houses look like they are made from conventional bricks and mortar construction techniques. But these buildings are actually made from revolutionary recycled plastic bricks.
In order to reduce the amount of waste plastic on landfills, the company has created these Lego-like recycled plastic bricks to construct practical houses for homeless people in Colombia. Impoverished community in the region can use these Lego-like building blocks to construct their own homes, community halls, as well as classrooms.
The good thing about these recycled plastic bricks is that these could be easily torn down and rebuilt elsewhere, if the inhabitants wish to move to any other location. But that doesn't mean these bricks are fragile or breakable. In fact, these bricks are sturdy enough to withstand earthquakes and fire breakouts.
Using the plastic building blocks, the company has already helped few homeless people in the region. In 2015, Conceptos Plásticos helped about 42 families by building a hostel for them. Oscar Andres Mendez, co-founder of the company, hopes to create a revolutionary movement where more and more people get involved to help them reduce plastic wastage and solve housing crisis in the poverty-stricken communities.
For their commendable initiative, the company has recently won $300,000 in a global competition called The Venture. Doped with the cash injection, Mendez is aiming to increase the company's capacity and replicate the same business model in other countries as well.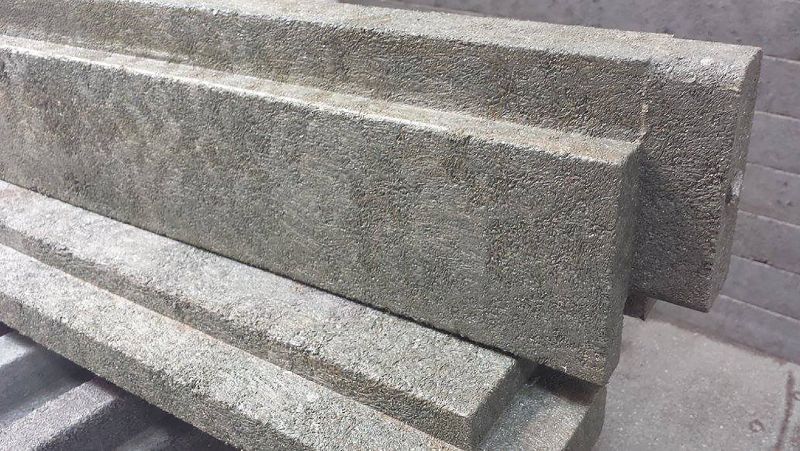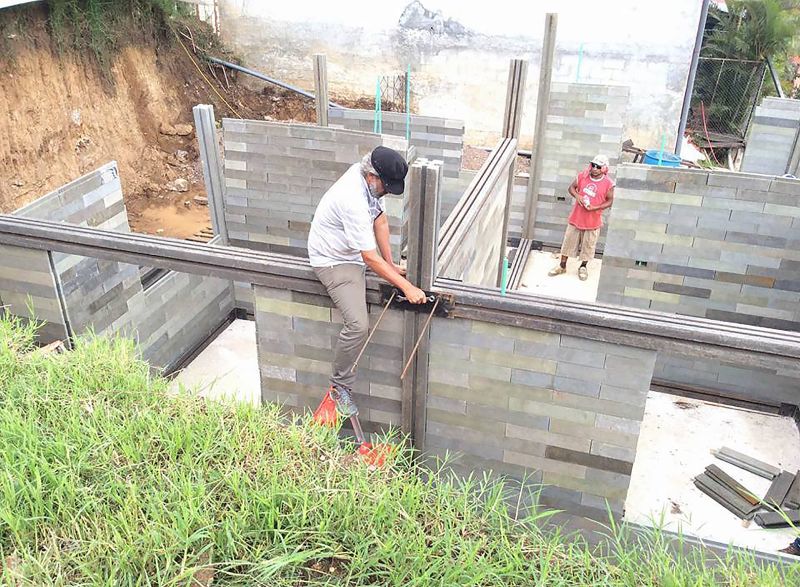 Via: HuffingtonPost