While brick and cement are age-old construction materials for buildings, various designers are trying to replace these with 3D-printed or other versatile materials. To prevent the problem of dust and debris while construction process, industrial designer Flavio Lanese has outplaced concrete material with new Lego-shaped SpeedyBrick that can be created with any type of material, whether wood, plastic or any other material.
Just like children's plastic Lego bricks, these huge Lego-shaped Speedybricks are meant to be locked together to form walls or room dividers in homes or offices. These Lego giants are bound together with metal joints that provide strength, compression and even buckling.
Using these building blocks, one can furnish their home or office space, or construct booths for bathing or car garages outside homes. The speedybrick is lightweight and thermally-insulated, so can be used outside the house. It could be the potential construction material in the future.
But that leaves us with a question that could these bricks be used for creating realistic housing structures? If such Lego-bricks could be used to create firm house or office buildings, then it could probably replace the concrete materials for construction. For more information on this versatile construction material, visit the official website.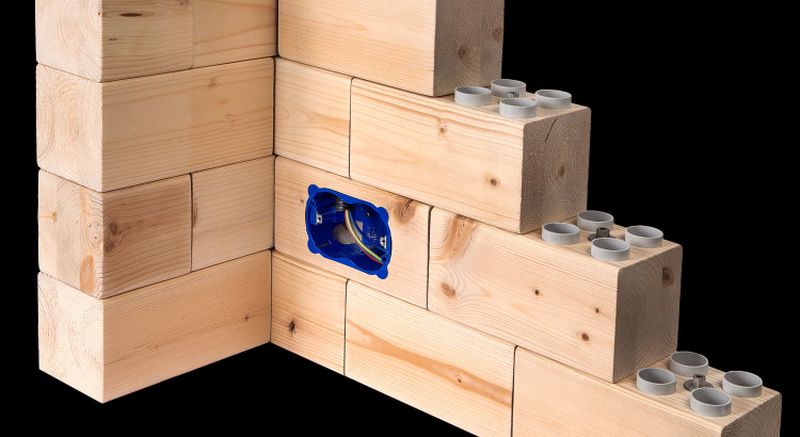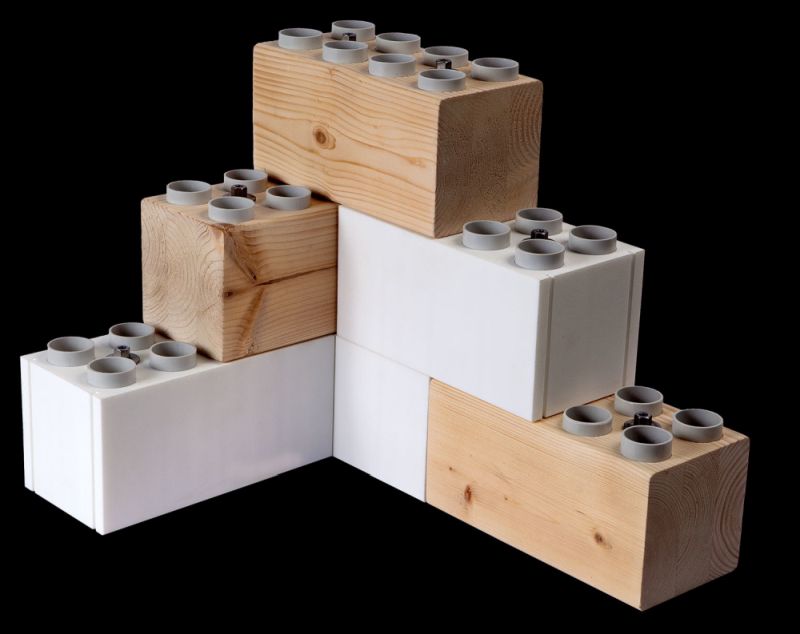 Via: Visionearredo