All you Lego fanatics can now bring your creative building skills to living room with the Lego-inspired modular marble pieces. Created by Italian studio App One Design, these marble blocks in shape of Lego bricks can be changed into various shapes to form unique furniture pieces, as per your changing needs.
Just like Lego building blocks, these marble blocks can interlock with each other to create completely new pieces of furniture. Using these marble blocks, you can design distinct Lego-like furniture units such as coffee table, end table, mini library space and tiny unit to display decor objects. Moreover, these Lego marble pieces are strong enough to hold weight of human body.
The modular units give you complete flexibility to redesign your living space or other areas of the house with exquisite furniture in any configuration you like. The customizable furniture pieces can be used for both indoor and outdoor space of your home, giving eccentric touch to your dwelling.
You can catch the Lego marble units at 100% Design this September in a number of furniture formats. Spare a thought about these playful Lego structures that lets you decorate your home like a kid.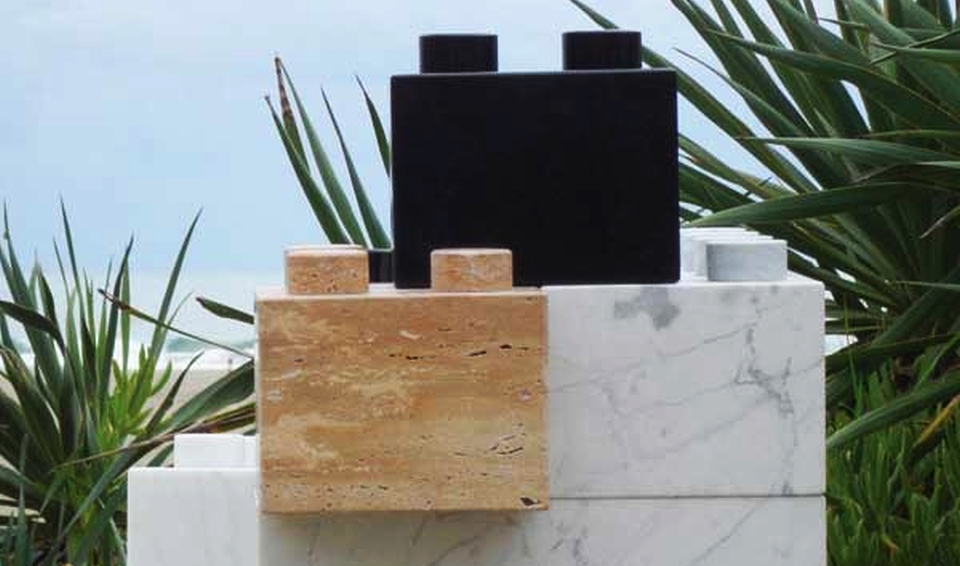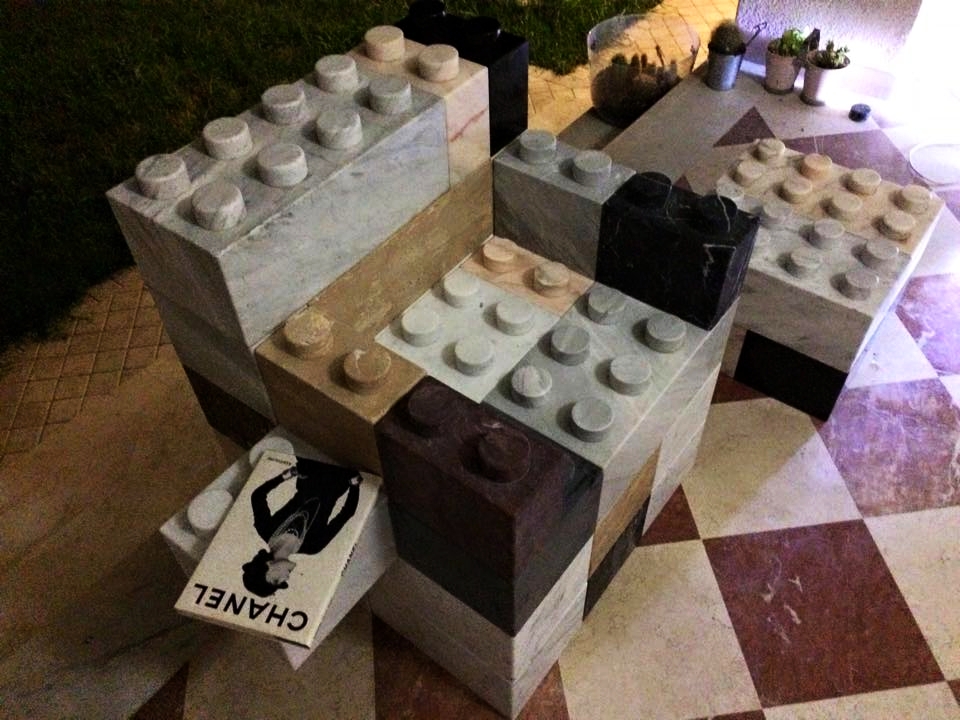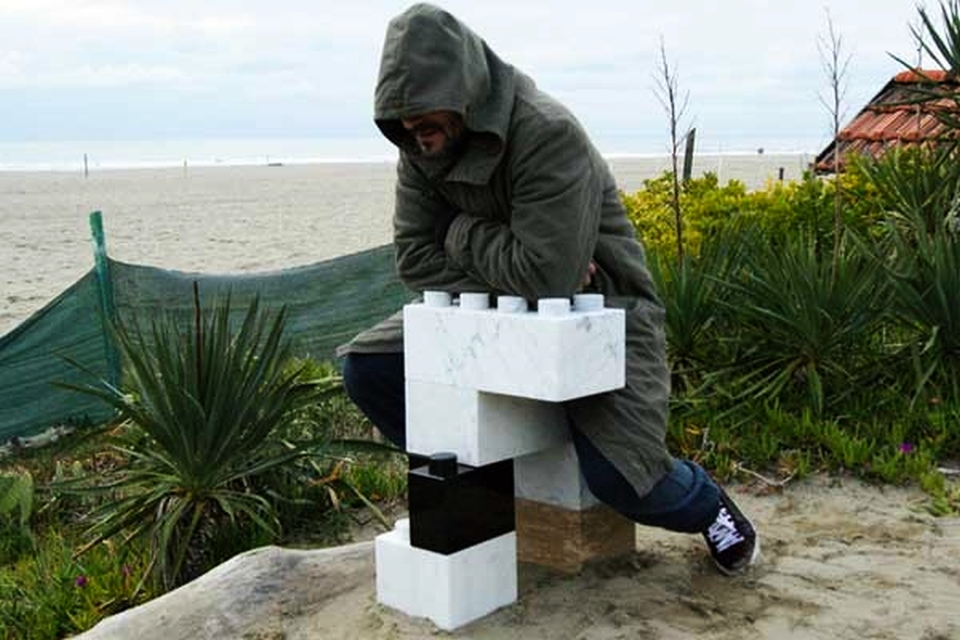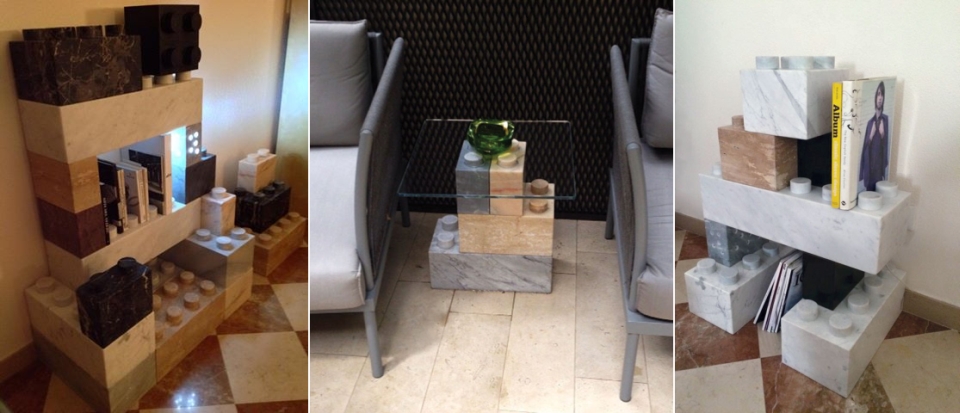 Via: Despoke