Representing the concept of infinity and limitlessness, Turkey-based architectural and design studio Nuvist recently unveiled their new product Lemniskata Shelf. Imagined to hold books, magazines and other decorative artifacts; the shelf beautifully demonstrates continuous form of design.
Created from 2D symbol maing the smooth transaction to a 3D shape, the minimally designed shelf features curvaceous appearance that also demonstrates an unbroken form of design which easily integrates into contemporary living. Bringing mathematical symbol into living, the glossy metallic shades not only brightens the room, but also gives your interiors a futuristic feel.
Taking the concept of 'no limits' to a totally new level, Lemniskata shelf measuring 1700 x 700 x 370-mm is ideal for both office and home interiors. A surreal and minimalist piece of furniture, it is an exceptional yet functional shelf that has the capacity to complement any home decor style.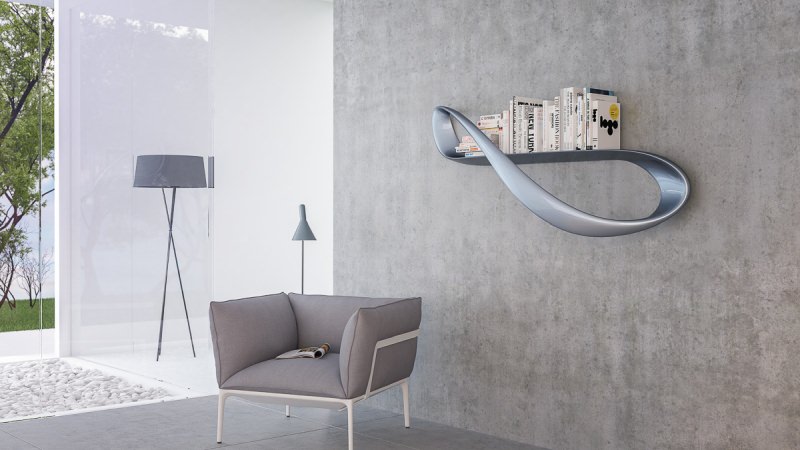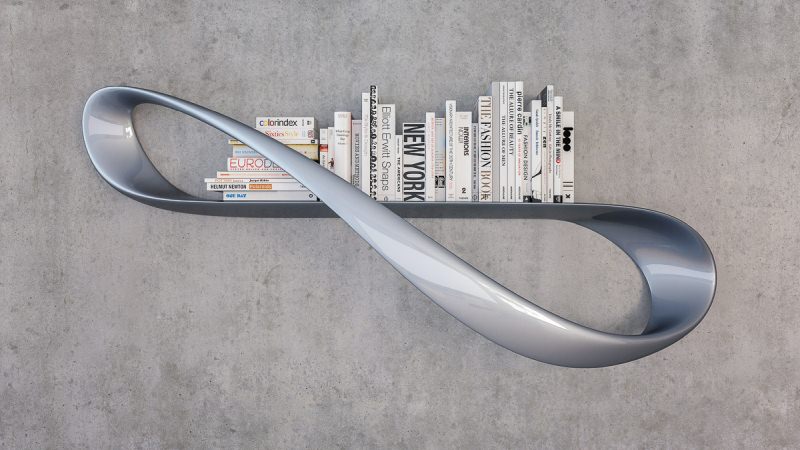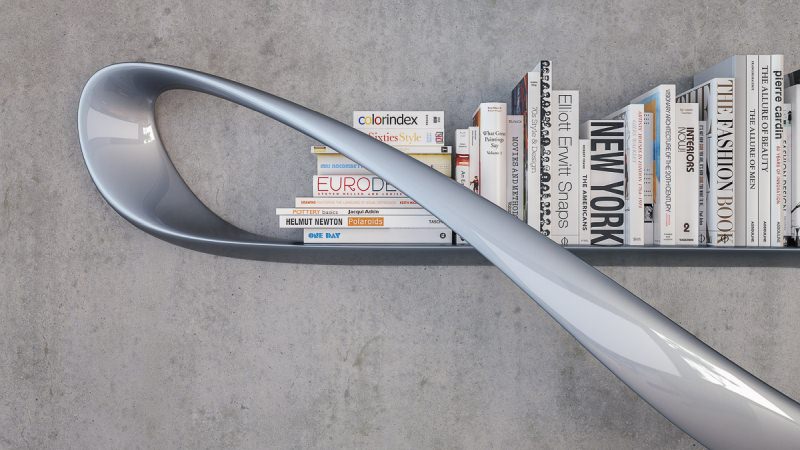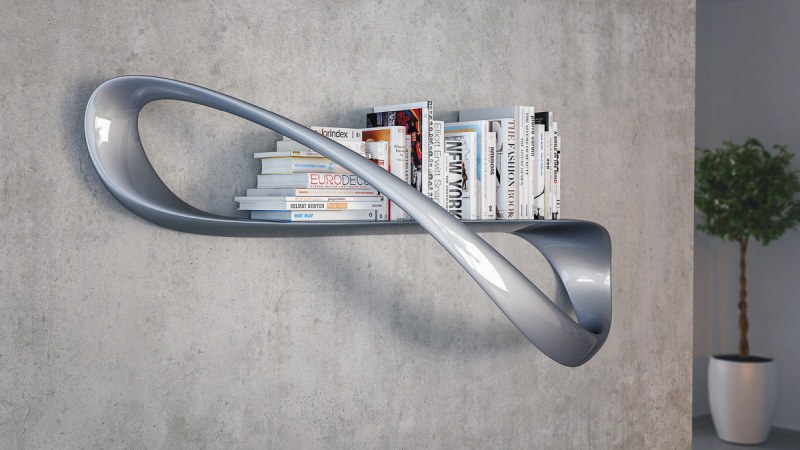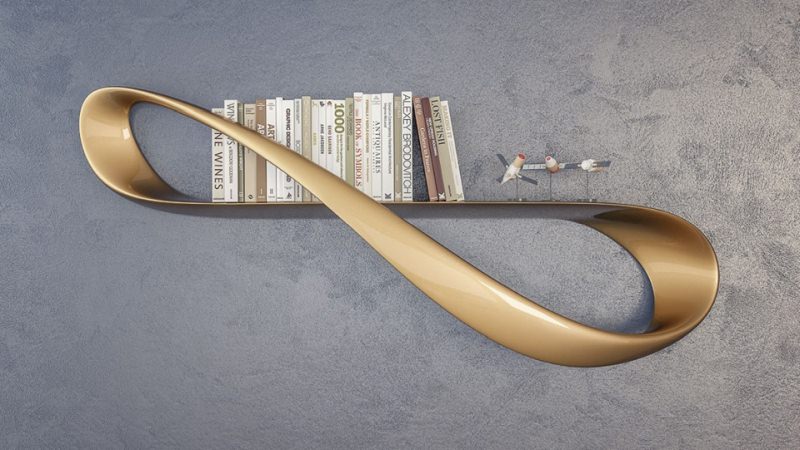 Via: DesignSpotter