Leonardo DiCaprio, who is also active environmentalist from Hollywood, is planning to put his money on improving ecosystem of an entire island. According to New York Times, the 40-year-old actor has decided to transform 104-acre private island near coast of Belize into a luxury eco-resort and conservation area.
DiCaprio in partnership with Jeff Gram, the owner of another private island in Belize, has purchased this island for $1.75 million and is ready for turning it completely into an eco-conscious resort, with plans to open in 2018. The duo has enlisted the help of Paul Scialla, the chief executive of New York development firm Delos, to start this ambitious ecological project.
The resort, which will take shape under the guidance of skilled hands of architect and designer Jason F. McLennan, is entitled as 'Blackadore Caye, a Restorative Island' and will feature extravagant amenities including sprawling villas, infinity pools, secluded beaches etc. With this resort, the renowned actor is hoping to reverse the damage suffered by the island due to over-fishing, an eroding coastline and deforestation of its mangrove trees.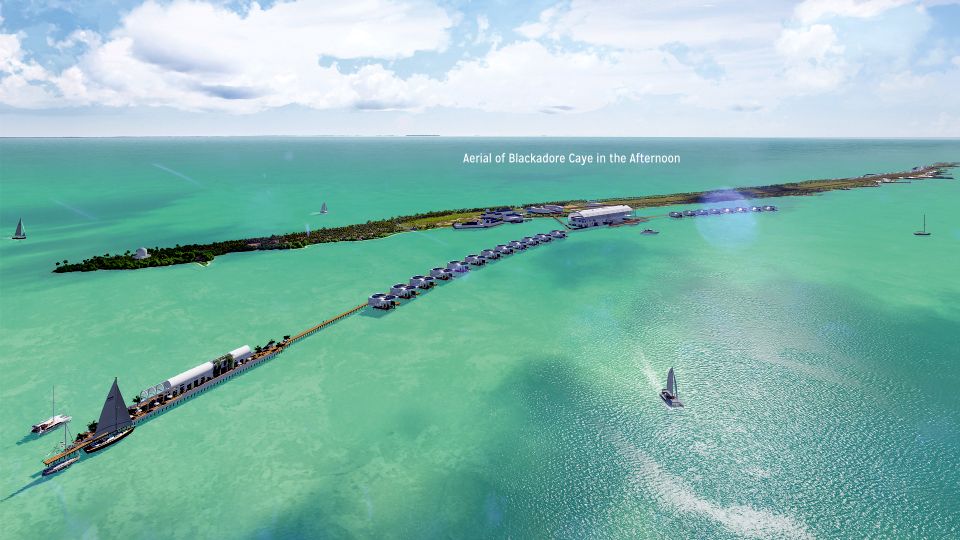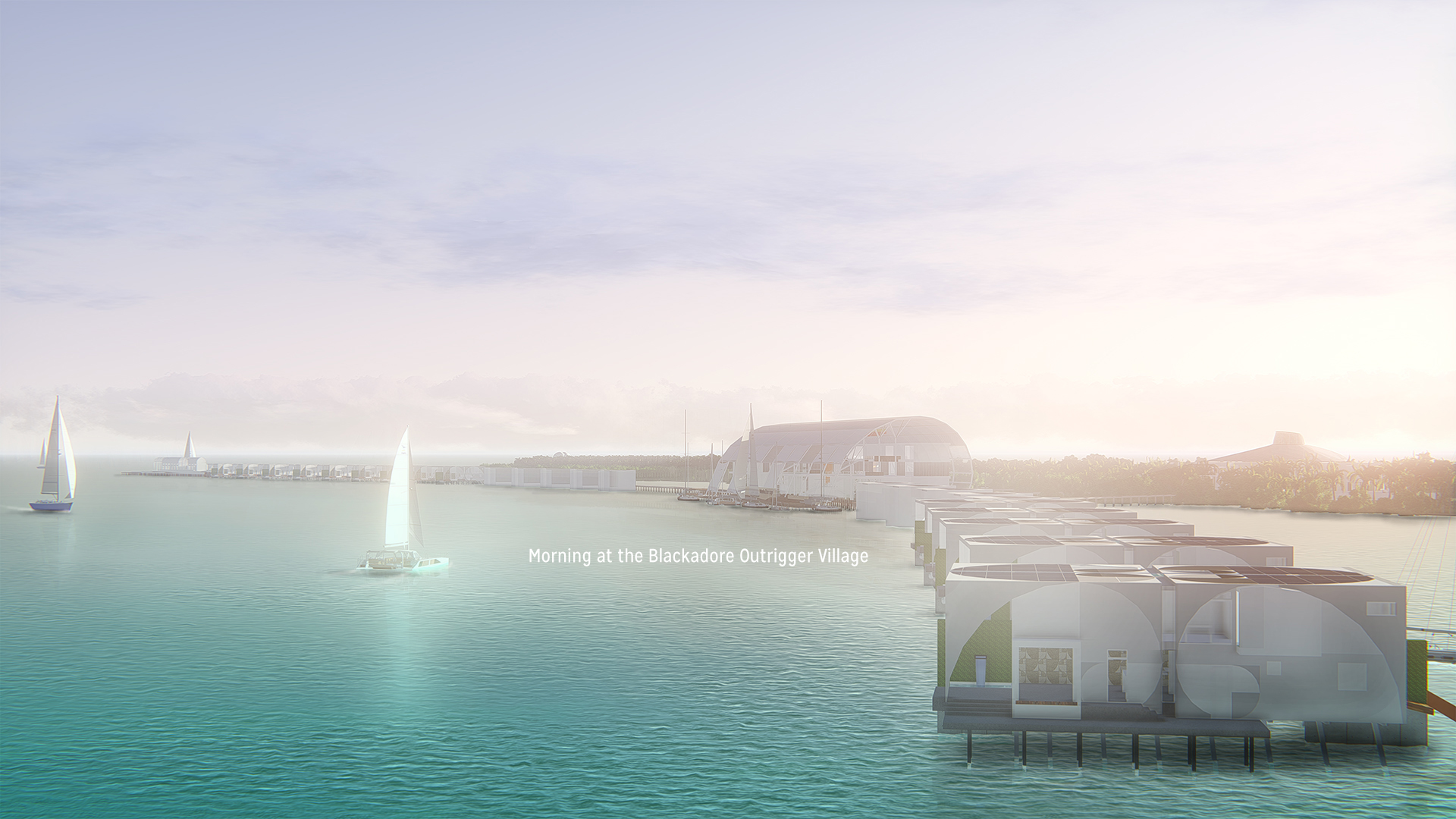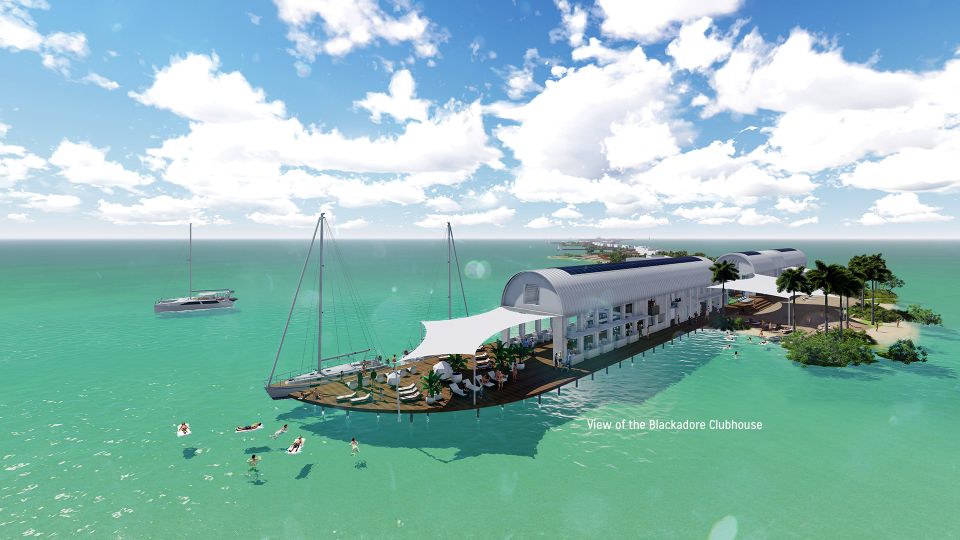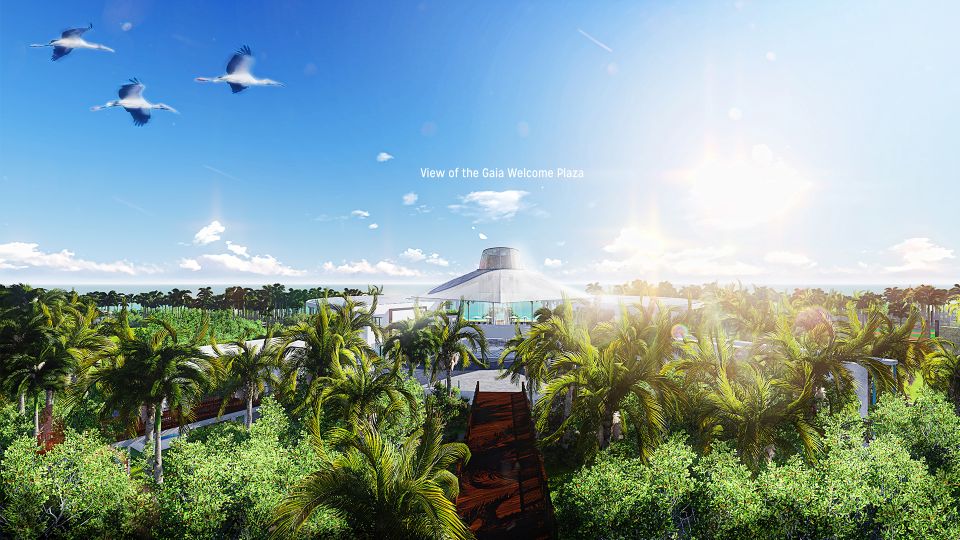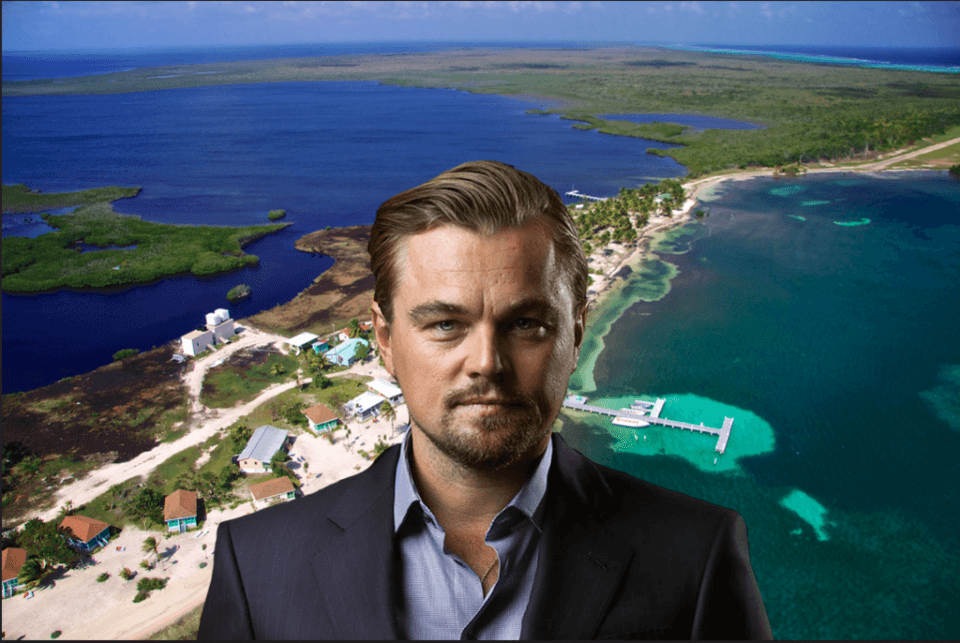 Credit: NYTimes