L'Epée 1839 has created a unique table skull clock called Requiem. It's in shape of a human skull and shows time in the eye sockets. L'Epée 1839 is a high–end clock manufacturer, and this table clock designed to be exhibited at the BaselWorld 2017 is a perfect example.
Requiem is made from cast aluminum and comes in two finishing – Black, with movement in gold-plated brass and Silver, with an aluminum skull and palladium-plated movement. Only 50 pieces each of this clock will be available.
The skull clock is powered by company's own 1853 HMD movement. It features an 8 day power reserve and displays hours and minutes in transparent discs. There is a unique key provided with the clock, which comes handy in rewinding and setting time.
Company's "two crossed swords" logo on the temple makes the freakin' skull design appealing. The clock measures about 7.4 inches high and weighs about 6 pounds. L'Epée 1839 has designed the skull clock in collaboration with Kostas Metaxas. The latter brings a holographic mechanism that is fitted deep within the skull, resembling its brain.
Team L'Epée 1839 is inspired by Medieval Christian text "Memento Mori", meaning 'remember you must die.' Serving as a reminder of mortality, and turns peoples mind around material things, L'Epée 1839 has created the Requiem skull clock. The clock reminds us that we are here to enjoy life, not possessions.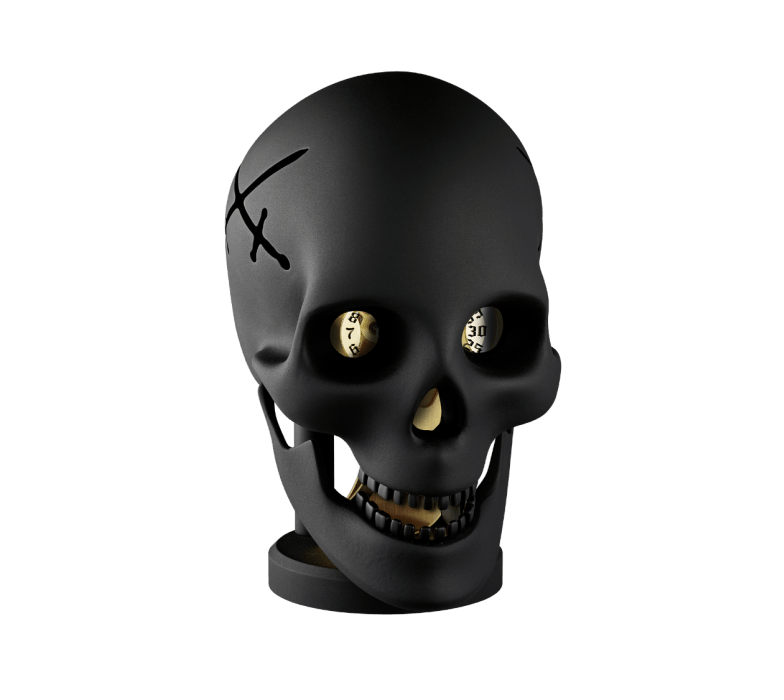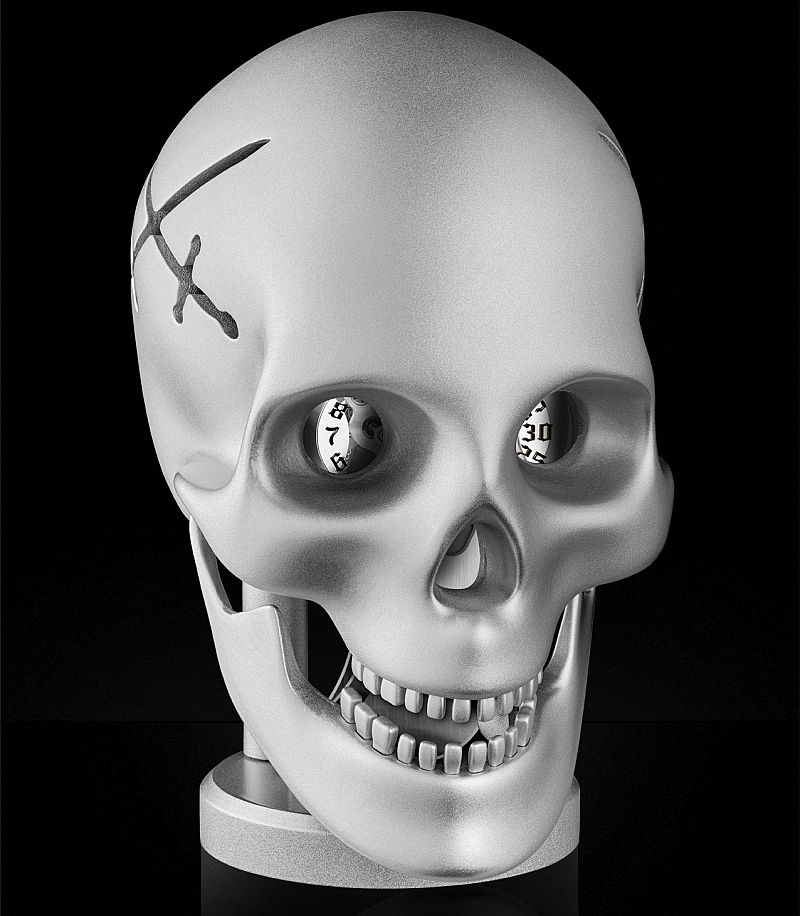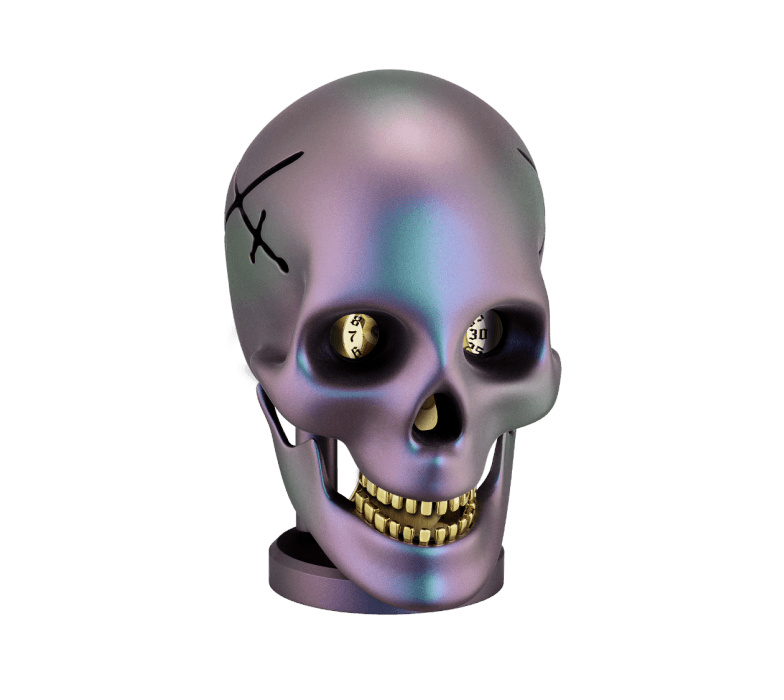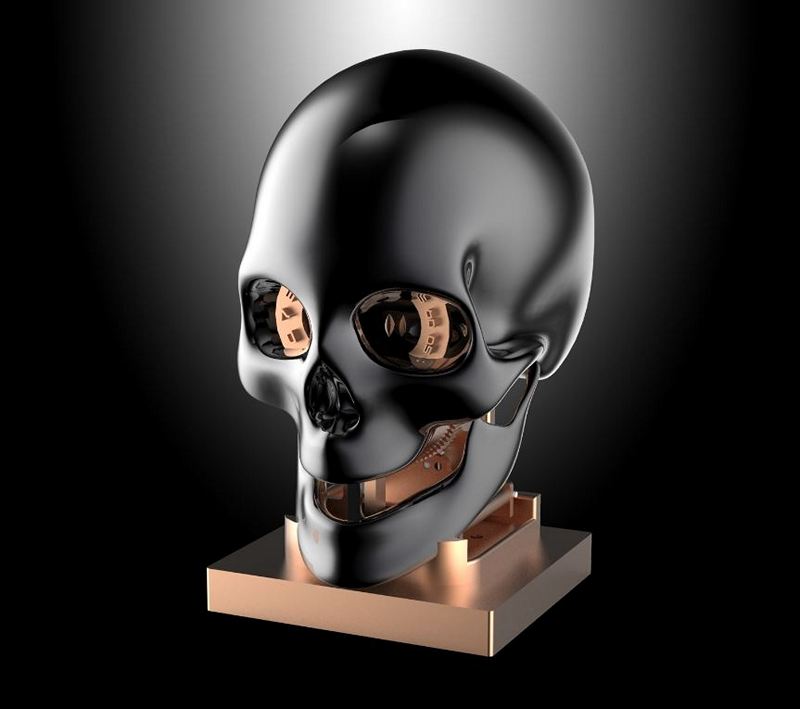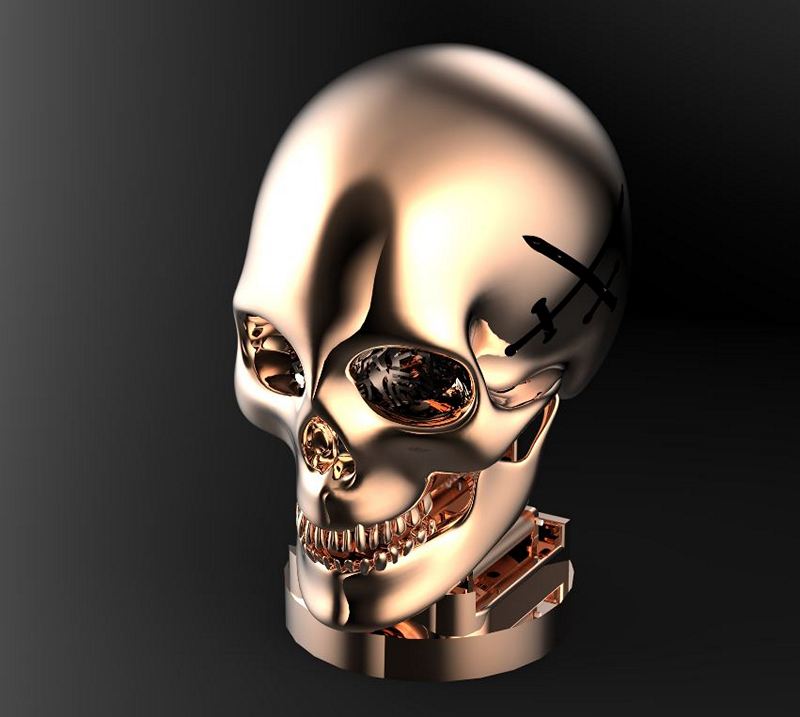 Via: LuxuryTrump