Floating speakers are slowly on their way to becoming the next big thing. Earlier this month we acquainted you with hovering Cloud speaker prototype, and now there's Star Wars-inspired Bluetooth speaker that you can actually buy. Designed to deliver death-defying sound, this levitating Death Star Speaker will make you listen to your favorite tunes like a loyal Imperial.
Features
Created by retailer The Fowndry, the officially licensed gravity-defying orb is suspended by magnetic levitation, adding motion to your music. It delivers quality sound while spinning 360-degrees in the mid air. From the looks, it is completely flawless and a perfect audio accessory to show off your nerdy side.
The five-watt floating speaker is powered by a lithium battery that gives up to five hours backup on a single charge. This makes it suitable for travel and outdoor use, provided it has been charged properly.
Dimensions
The floating orb is only 3.74-inch, whereas the base unit measures 5.63 x 5.63 x 1.18-inch. This makes it a suitable desktop accessory without cluttering your work space. Besides that, it can also be kept on your bedside table or end table in your living room for some intergalactic musical touch. Furthermore, it weighs merely 2.2kg, so it will be a lightweight device for carrying to any outdoor location.
Price
You can now buy one for £149.99 (approx. US $183) from The Fowndry. But if you grab one, don't be too loud to disturb your neighbors.
Nonetheless, which song you'd like to play on this floating Death Star speaker? Share with us in the comment section below.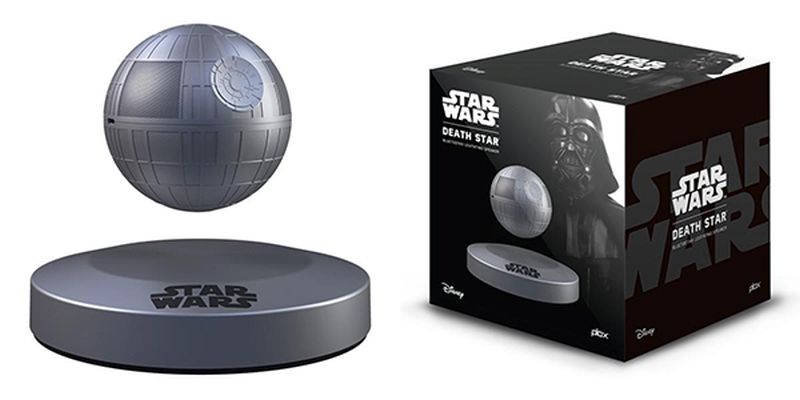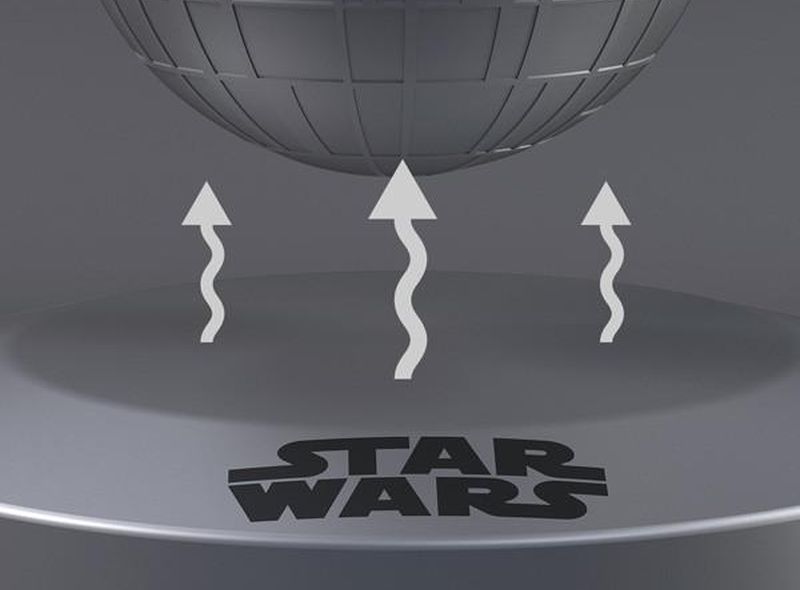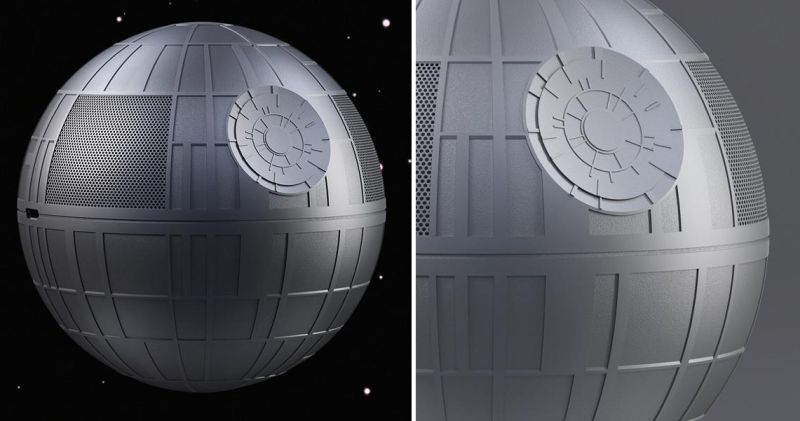 Via: DesignTaxi